Donate A Car In Pennsylvania
Donate your car to receive free towing, a great tax deduction, and help rescue animals. Over 6 Million pets end up in animal shelters every year in the U.S. You can help rescue animals receive proper veterinarian care, food, shelter, and adoption services just by donating your car.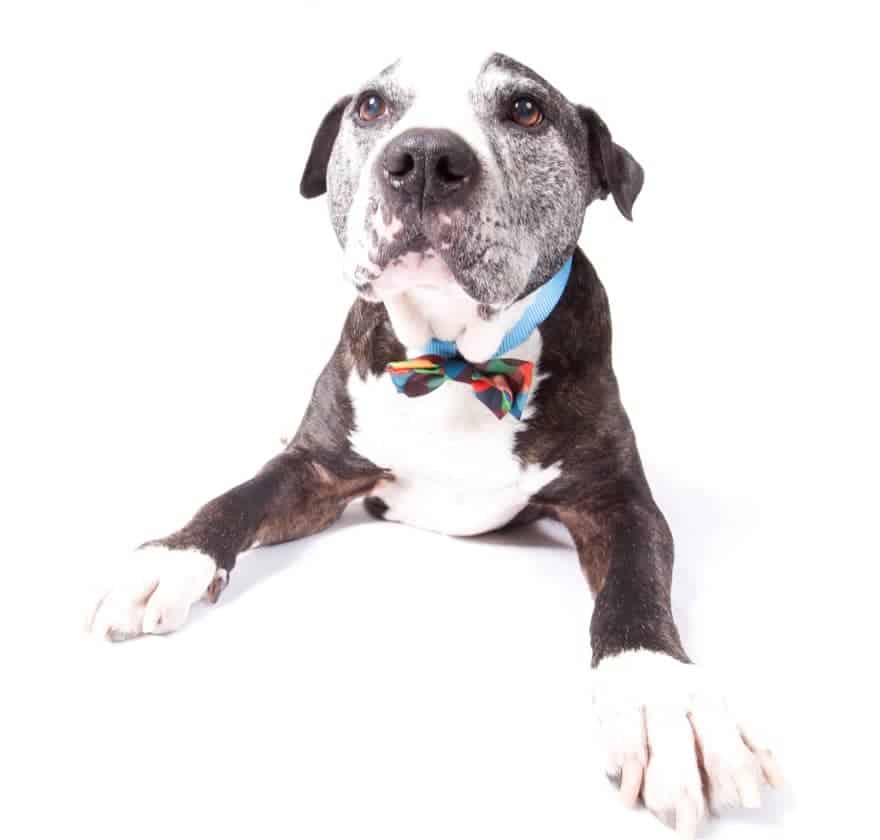 Here are the benefits of a car donation to Animal Car Donation:
Receive a tax deduction for your car donation, it doesn't even have to start! Animal Car Donation is an IRS registered 501(c)(3) charity. That means your car donation is tax deductible!
100% free towing from anywhere in the Pennsylvania. We accept vehicles in almost any condition. Start our easy process by giving us a call at 1-888-969-4857 or fill out our online donation form.
We handle the paperwork for you. Your car donation and tax deduction will be an easy process.
Help the rescue animals of Pennsylvania receive proper vet care, shelter, food, and a loving home. You make this happen with your car donation.
We come to you with free towing in Pennsylvania
Allentown
Scranton
Erie
Pittsburgh
Norristown
Gilbertsville
And anywhere else in Pennsylvania!
We Take Vehicles that don't run
Cars
Trailers
Motorcycles
SUV's
Trucks
Boats
Jet Skis
RV's
Motorhomes
Watercraft
And more!
donate your car to charity and help rescue animals
Animal Car Donation benefits several animal charities throughout the U.S. The ACD donates proceeds to other tax-exempt charities that operate local animal rescues like: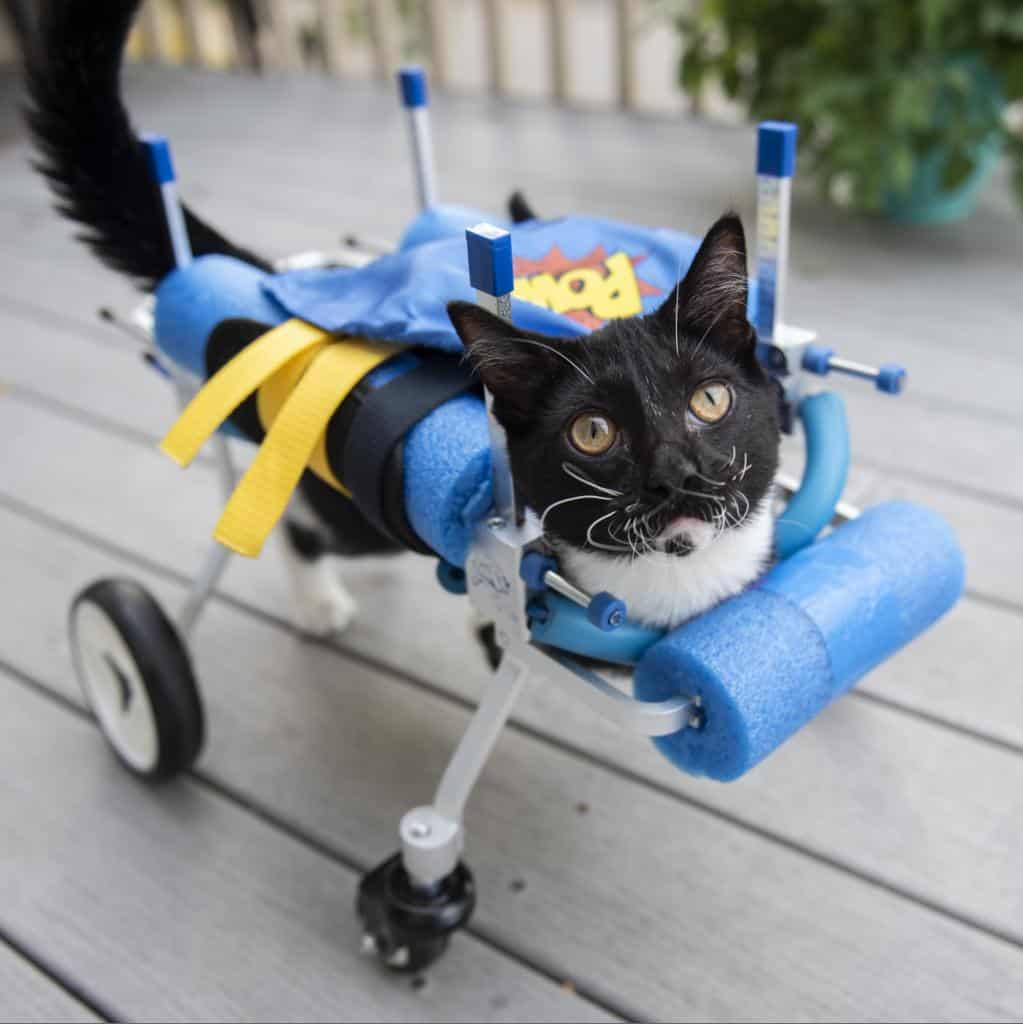 The car donation you provide helps these animals get the resources they need to thrive. Provide a second chance at life for animals in need of our help.
Where to donate your car in pennsylvania
Get rid of a car easily with our car donation process. We take cars that don't run at no cost to you. Here's how to start your car donation:
Visit this easy online donation form or call 1-888-969-4857 to start your car donation.
We'll call you to set up your 100% free towing within 24 hours of the next business day.
We'll send you your tax receipt and any other documents you will need for your tax deduction.
One simple car donation can change lives forever. You make all of this possible just by getting rid of your old car in Pennsylvania. Donate a car today to help rescue animals receive the best care possible.