Philadelphia Car Donation Benefits Rescue Animals
Donate a vehicle in the Philadelphia area to help rescue animals receive food, shelter, vet care, and more. We turn your unwanted truck, car, RV, or even boat into funding for animal rescue centers across the U.S. and right here in Philly. Car donation is a simple way to get rid of a junk car and you can make a big difference in the process.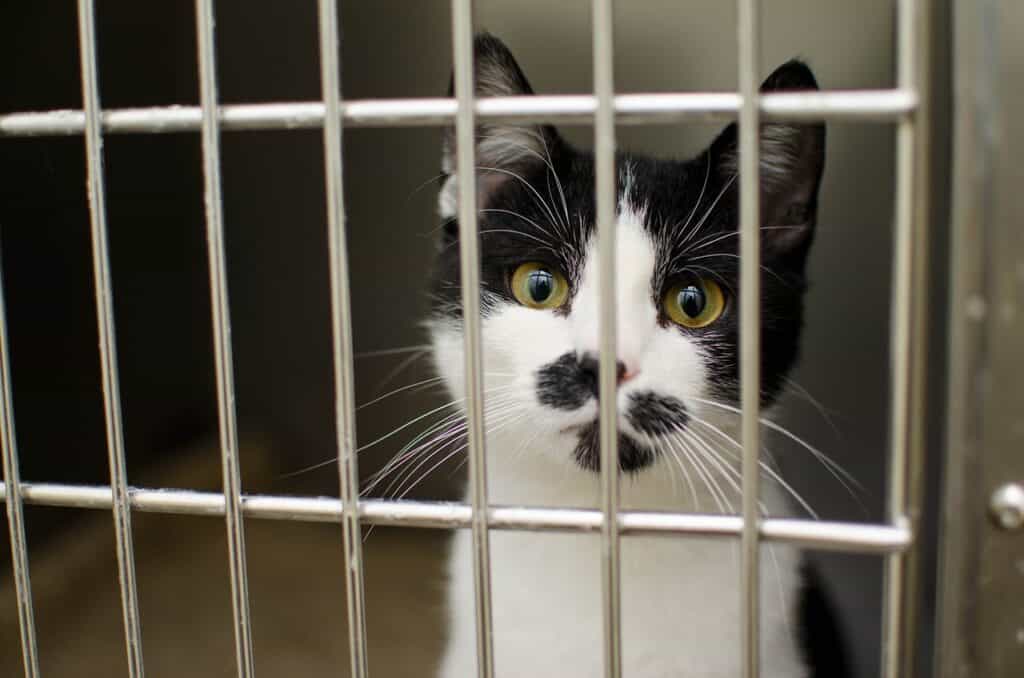 free towing, a tax deduction, and more benefits when you donate a car
Donating your car to Animal Car Donation is beneficial for you as well.
We offer free vehicle towing from anywhere in Philadelphia, Pennsylvania and the rest of the U.S. You don't have to worry about paying to tow your car off your property. Towing is 100% free with us.
Animal Car Donation is a 501(c)(3) nonprofit so you'll receive a tax deduction for your car donation. We'll send your tax deductible receipt in the mail after your vehicle is picked up.
You get to help crucial animal rescue non-profits continue their fight against animal cruelty and neglect.
free Towing of Almost All Vehicles, Even If They Don't Run
Cars
Jet Skis
ATV's
Dirt Bikes
Watercraft
Boats
Motorhomes
SUV's
Motorcycles
Trucks
RV's
Trailers
And more!
rescue philadelphia animals in need of shelter
Animal Car Donation benefits several animal charities throughout the U.S. The Animal Car Donation program donates proceeds to other tax-exempt charities that operate local animal rescues like: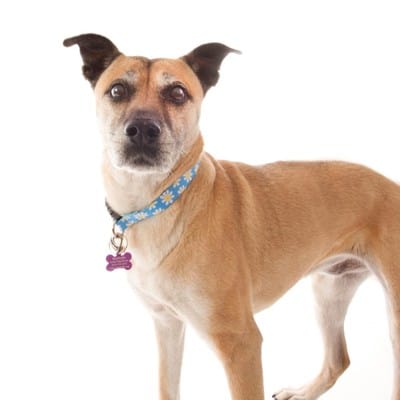 Free Towing From The Philadelphia and all of Pennsylvania
Philadelphia
Pittsburgh
Allentown
Erie
Reading
Bethlehem
Scranton
Lancaster
Levittown
Harrisburg
How Do I Donate A Car In Philadelphia?
Whether you are from Philadelphia or somewhere else in Pennsylvania, here is how you donate a car in Philadelphia:
Call here 1-888-969-4857 or visit this simple online donation form.
Next, we'll arrange your fast towing pick up within 24 hours of the next business day at no cost to you.
Lastly, when we'll send you a receipt in the mail that you can use to deduct your car donation on your next years' tax return.