Where do all of our pets go when they have no home? They end up as stray animals or they go to the nearest animal shelter. Animal shelters can be a great place for animals to receive veterinary care, proper nutrition, and a second chance at finding a home. Here are 20 facts about animal shelters in the U.S.
1. Every Year In The U.S. Over 6 Million Pets End Up In Shelters.1
There are an estimated 70 Million stray animals in America and only 6 Million end up in shelters.
2. 4,000 No-Kill Communities Exist In The U.S.2
The "no-kill' benchmark is 90%. There are There are still animals being euthanized in these communities due to medical issues and quality of life concerns.
3. Combined, America Has About 14,000 Animal Rescue Organizations.2
The 14,000 number is made up of no-kill shelters, kill shelters, and non-profit specialty organizations like Muttville Senior Dog Rescue.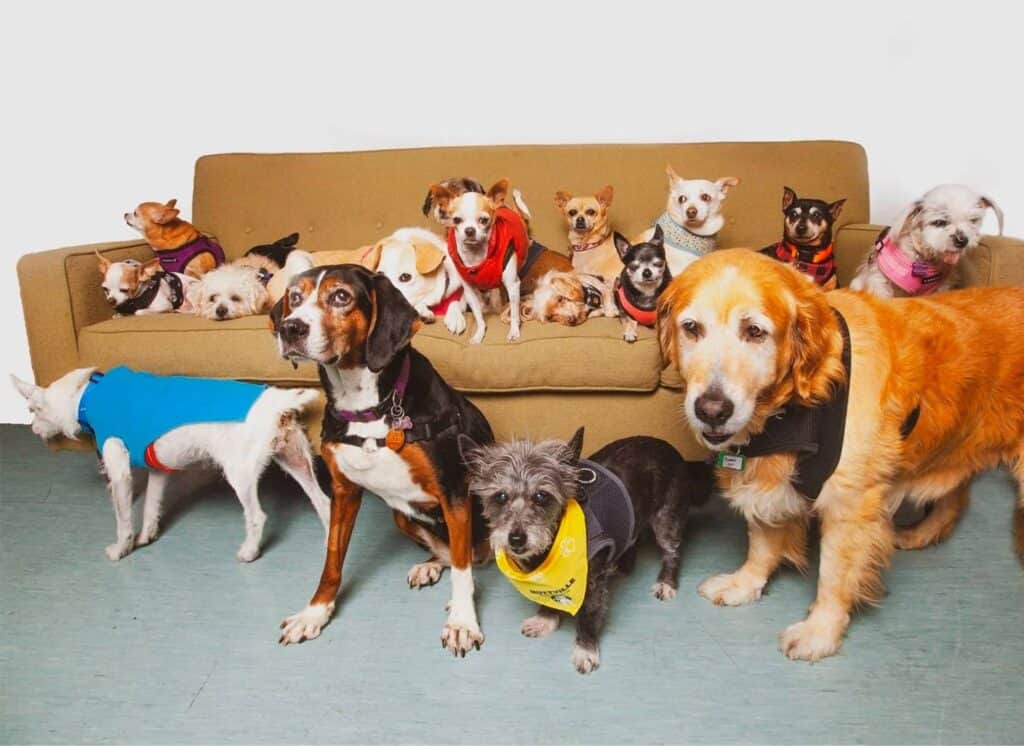 4. In 1984, About 17 Million Shelter Pets Were Euthanized.3
This huge number of animals euthanized kicked off an animal activist surge for no-kill shelters in America.
5. The Number Of Shelter Animals Euthanized In 2019 Was 625,000.3
The number of euthanized animals in the U.S. is still too high. Over the past 2 years, the number of euthanized animals was below 1 Million for the first time.
6. The First No-Kill City Was San Francisco, CA In 1994.3
The government of San Francisco was the first city in America to pass an adoption pact with the city's animal care & control.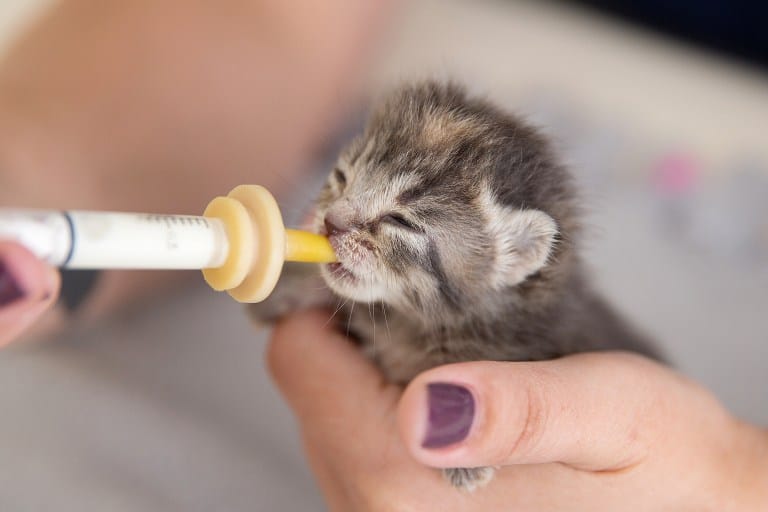 7. The First No-Kill State Was Delaware In 2019.4
The no-kill rate of Delaware is 92.9%. They are the only no-kill state in America.
8. About 9 Out Of 10 Animals Are Saved In No-Kill Shelters.2
The benchmark for no-kill shelters is 90%. A small percentage of animals cannot be rehomed due to medical conditions.
9. Overcrowding Is The Main Issue In Animal Shelters.1
No-kill shelters turn away pets to maintain their 90% benchmark.
10. Only 10% Of Animals That Enter Shelters Are Neutered Or Spayed.5
One dog can produce an estimated 67,000 dogs in a 6 year time-span! One cat can produce over 420,000 kittens in 7 years! This is why Spaying and Neutering pets is so important.
11. 76.6% Of Shelter Animals Are Saved In America.4
5 states, including California & Texas have the lowest save rates in the country. These states euthanize about 50% of animals entering shelters.
12. One Out Of Four Dogs That Enter Animal Shelters Are Purebred.5
Most of these dogs are pit bulls and are never rehomed. Breeders are a major issue in the fight against animal euthanasia.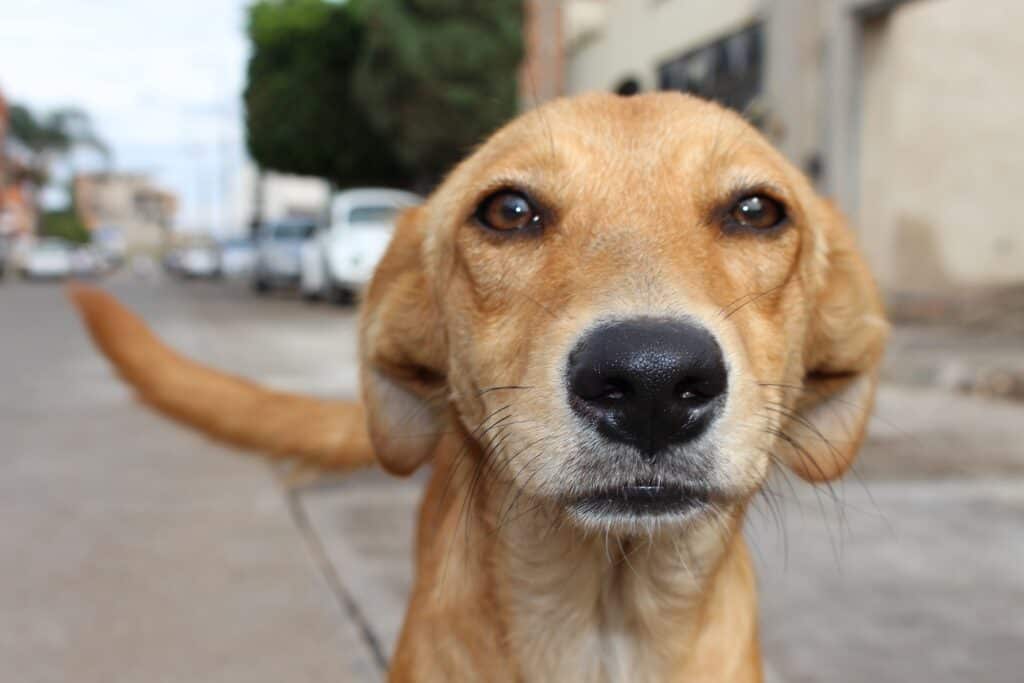 13. Every Year Around 710,000 Stray Animals Are Returned To Their Owners.6
On a positive note, 90,000 cats and 620,000 dogs do get back to their owners.
14. Around 1.6 Million Dogs Are Adopted From Animal Shelters Each Year.7
Under 50% of animals get adopted from animal shelters. The number of adopted cats and dogs is about even. Adoption rates are growing in the past few years.
15. The Main Reason Animals Are Euthanized In America Is Overpopulation.1
Overcrowded animal shelters create a problem for animal priority. Elderly and sick animals get euthanized to prevent disease from spreading in shelters.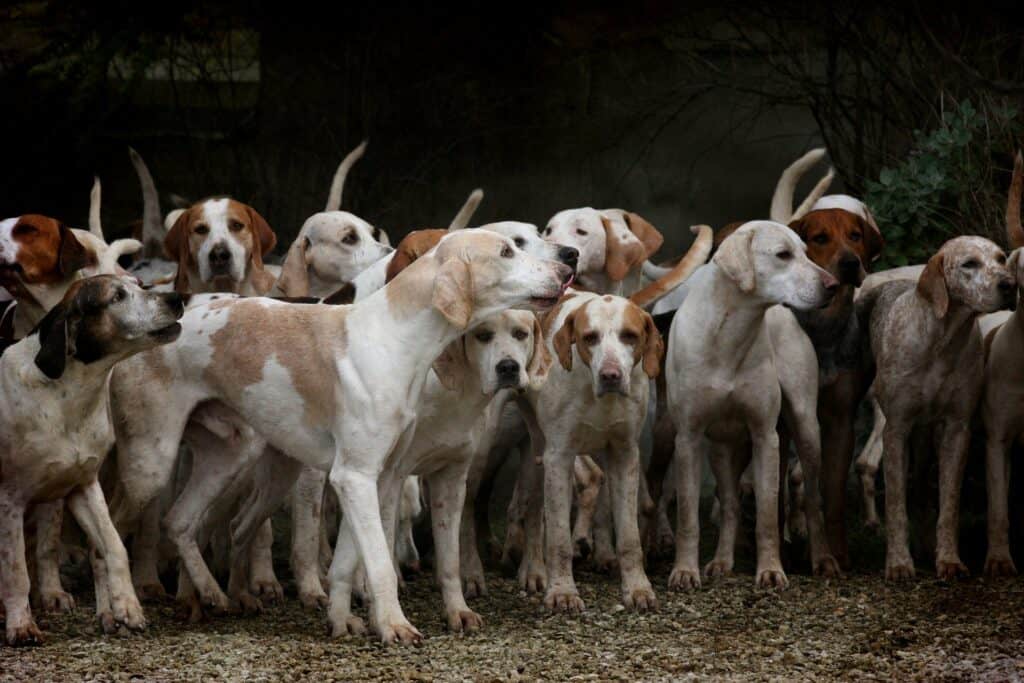 16. Over 30% Of Animals That Enter Shelters Are Left There By Their Owners.8
Animals entering shelters through animal control is 42.5%. Animals taken to shelters by owners typically happens within the first year of adoption.
17. Over 2 Billion Dollars In Tax Payer Money Is Spent On Animal Shelters Annualy.5
Most shelters get funding through the government. Euthanasia, shelter, medical treatment, and animal disposal cost a lot of money for taxpayers in America.
18. The Amount Of Animals Entering Shelters Is Declining.6
7.2 Million animals were placed in animal shelters in 2011. This number has decreased over the years to about 6 million annually.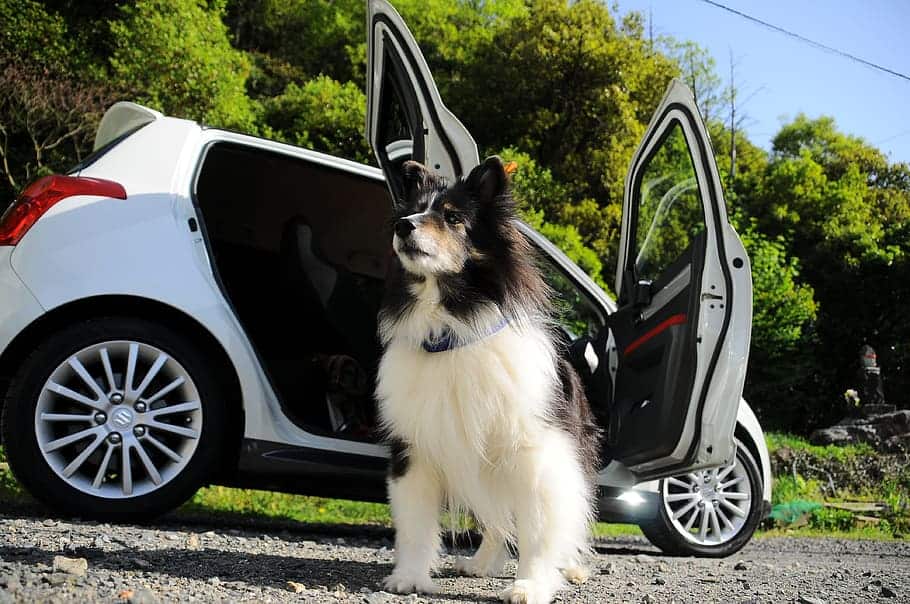 How You Can Help Shelter Animals:
If you want to help these rescue animals receive proper care, shelter, medical treatment, and a chance at adoption, consider donating a car to Animal Car Donation.
Here's how you can donate a car to help rescue animals:
1. Call 1-888-969-4857 or visit our easy online donation form.
2. A representative will contact you within 24 hours of the next business day to set up your free towing at your earliest convenience.
3. You'll get a tax deductible receipt in the mail within a few weeks. It's that easy!
Helping rescue animals is just one car donation away. Donate your car to help rescue animals today!
Sources: