In 2023 where do all of our pets go when they have no home? They end up as stray animals or they go to the nearest animal shelter. Animal shelters can be a great place for animals to receive veterinary care, proper nutrition, and a second chance at finding a home. Here are 20 facts about animal shelters in the U.S.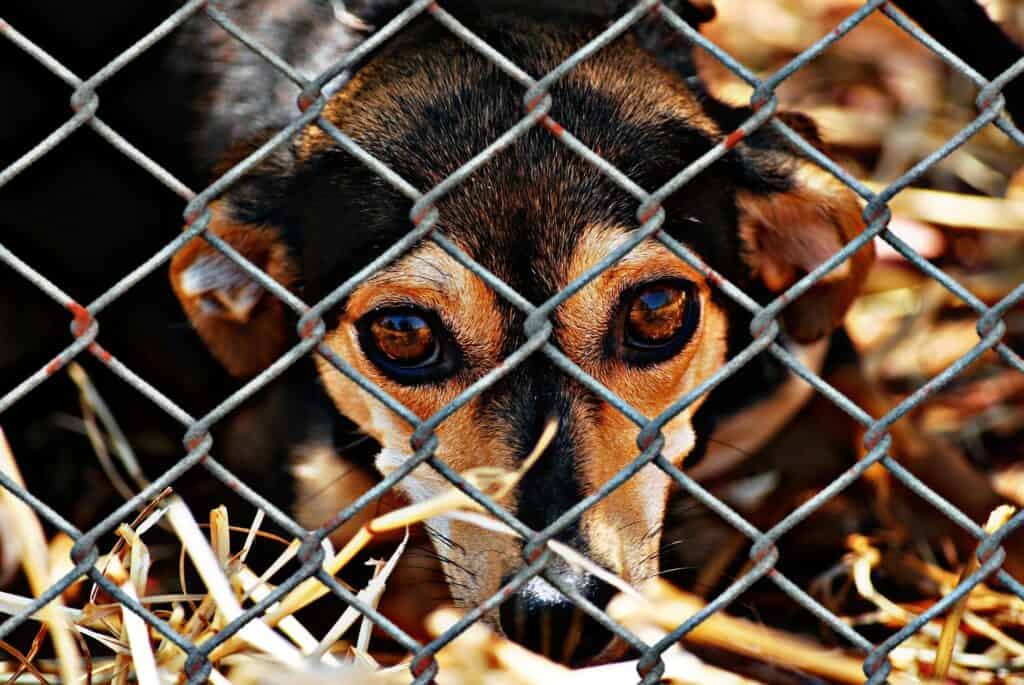 1. Every Year In The U.S. Over 6 Million Pets End Up In Shelters.1
There are an estimated 70 Million stray animals in America and only 6 Million end up in shelters. Because stray dogs and cats are never spayed or neutered, they have the ability to produce offspring at an exponential rate. Puppy mills make it harder for shelters to free up space due to overpopulation.
2. 4,000 No-Kill Communities Exist In The U.S.2
The "no-kill' benchmark is 90%. There are There are still animals being euthanized in these communities due to medical issues and quality of life concerns. This benchmark is not reached every time due to the lack of resources these animal charities have.
3. Combined, America Has About 14,000 Animal Rescue Organizations.2
The 14,000 number is made up of no-kill shelters, kill shelters, and non-profit specialty organizations like Muttville Senior Dog Rescue.
Muttville Senior Dog Rescue helps older dogs find proper veterinarian treatment and temporary shelter while they wait for permanent adoption from a person.
Other no-kill animal rescue organizations include:
Secondhand Hounds - A dog specific no-kill shelter that helps dogs into new homes and provides great veterinarian care.
Bitty Kitty Brigade - Focusing on cats specifically, this organization helps kittens and cats off the street and into homes.
Animal Haven - A New York based non-profit that helps dogs and cats in a humane way. Food, water, vet treatment, adoption services and more are provided to these animals every day.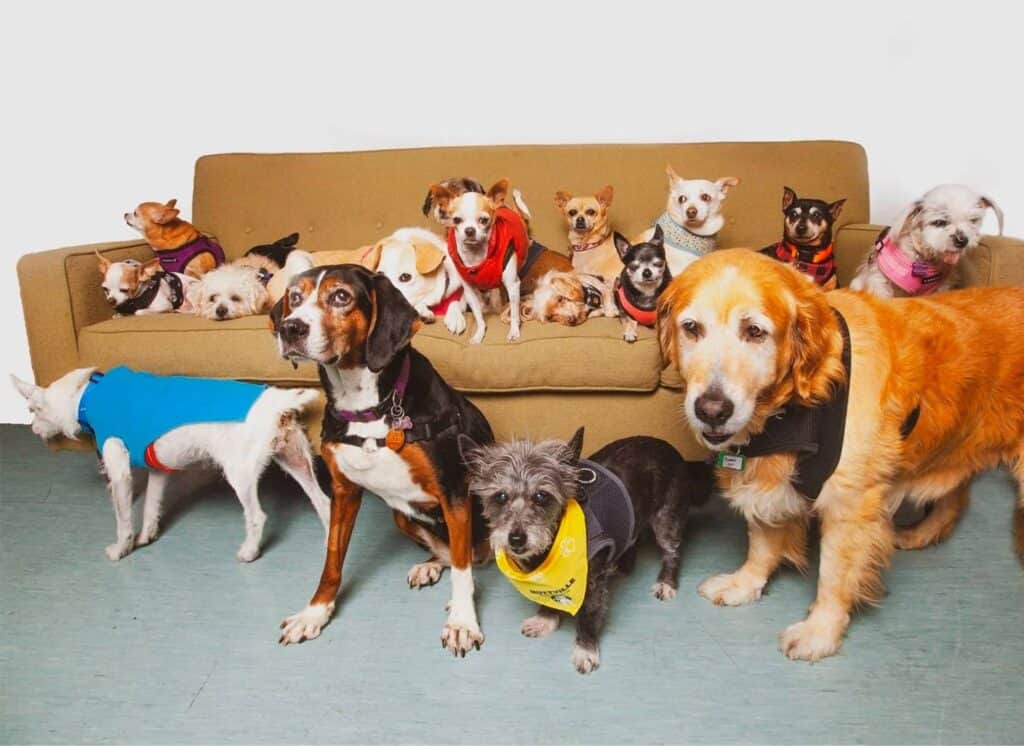 4. In 1984, About 17 Million Shelter Pets Were Euthanized.3
This huge number of animals euthanized kicked off an animal activist surge for no-kill shelters in America. The "no-kill" movement was formed during this time, in response to this number, in cities like San Francisco.
Animal rights groups have since formed over 14,000 no-kill animal charities.
5. The Number Of Shelter Animals Euthanized In 2019 Was 625,000.3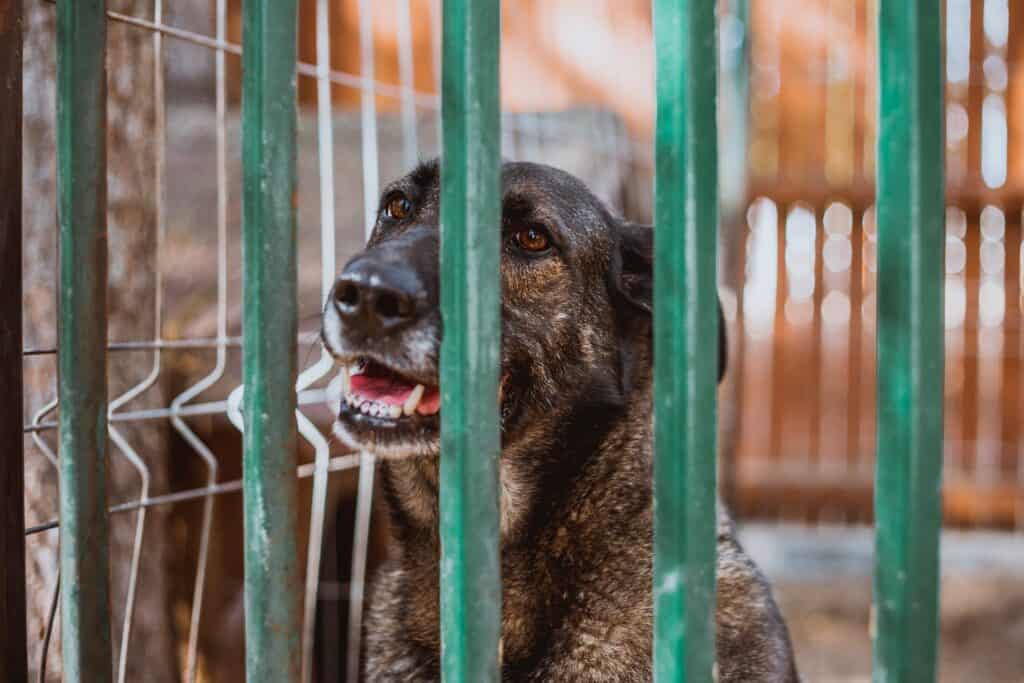 The number of euthanized animals in the U.S. is still too high. Over the past 2 years, the number of euthanized animals was below 1 Million for the first time.
17 Million to under 1 Million means that we are making progress in the humane treatment of stray animals that end up in community shelters.
6. The First No-Kill City Was San Francisco, CA In 1994.3
The government of San Francisco was the first city in America to pass an adoption pact with the city's animal care & control.
Since then over 60 communities in the U.S. have been declared "no-kill" with the benchmark of 90%.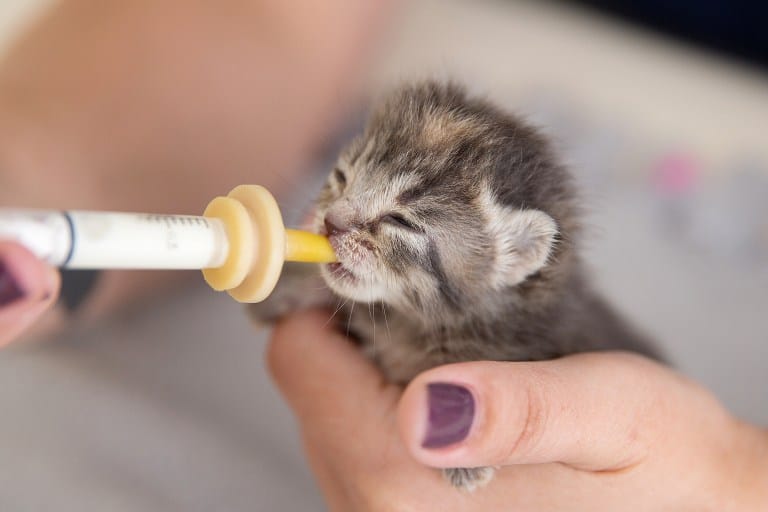 7. The First No-Kill State Was Delaware In 2019.4
The no-kill rate of Delaware is 92.9%. They are the only no-kill state in America.
The next group of states that almost reach the 90% benchmark are Vermont, Rhode Island, New Hampshire, and North Dakota.
8. About 9 Out Of 10 Animals Are Saved In No-Kill Shelters.2
The benchmark for no-kill shelters is 90%. A small percentage of animals cannot be rehomed due to medical conditions.
Shelter data shows us that there are still many animal organizations that do not reach the "no-kill" status.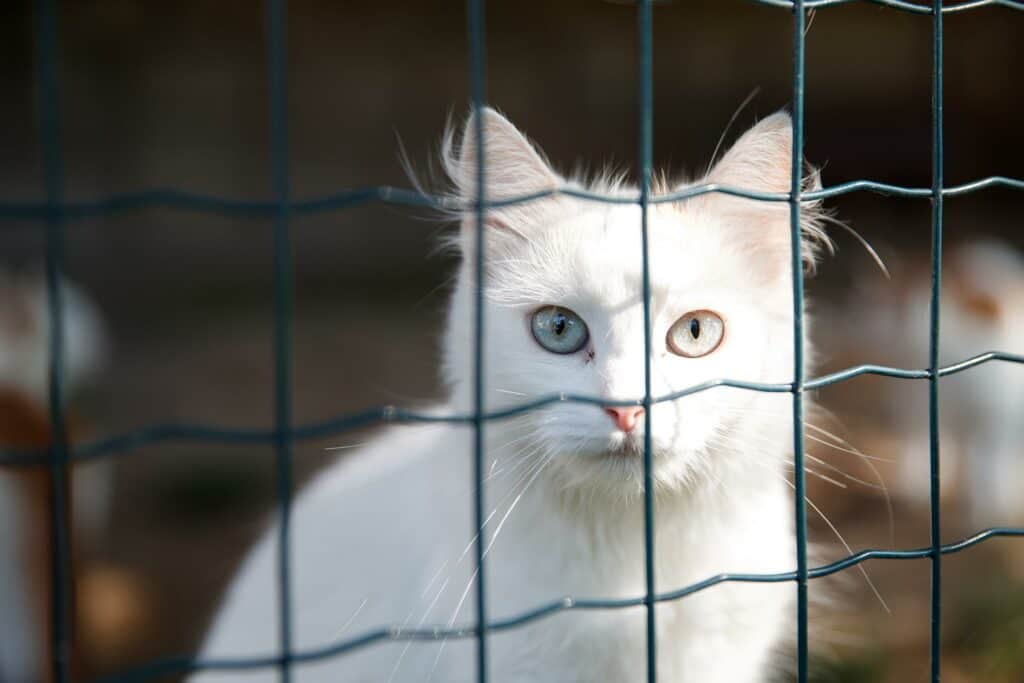 9. Overcrowding Is The Main Issue In Animal Shelters.1
No-kill shelters turn away pets to maintain their 90% benchmark. Data collected from tabulating national statistics find that there are 70 Million stray animals at any given time in the U.S. and there are not enough animal shelters or resources to house them all.
Pet overpopulation is still a major problem in the U.S. for animal sanctuaries. They simply cannot house all of the homeless pets, especially when pet owners abandon them at the shelter. Puppy mills create more overcrowding in shelters.
10. Only 10% Of Animals That Enter Shelters Are Neutered Or Spayed.5
One dog can produce an estimated 67,000 dogs in a 6 year time-span! One cat can produce over 420,000 kittens in 7 years! This is why Spaying and Neutering pets is so important.
The recent animal protection movement has helped in getting homeless animals spayed and neutered but it has not been enough to curb the overpopulation problem.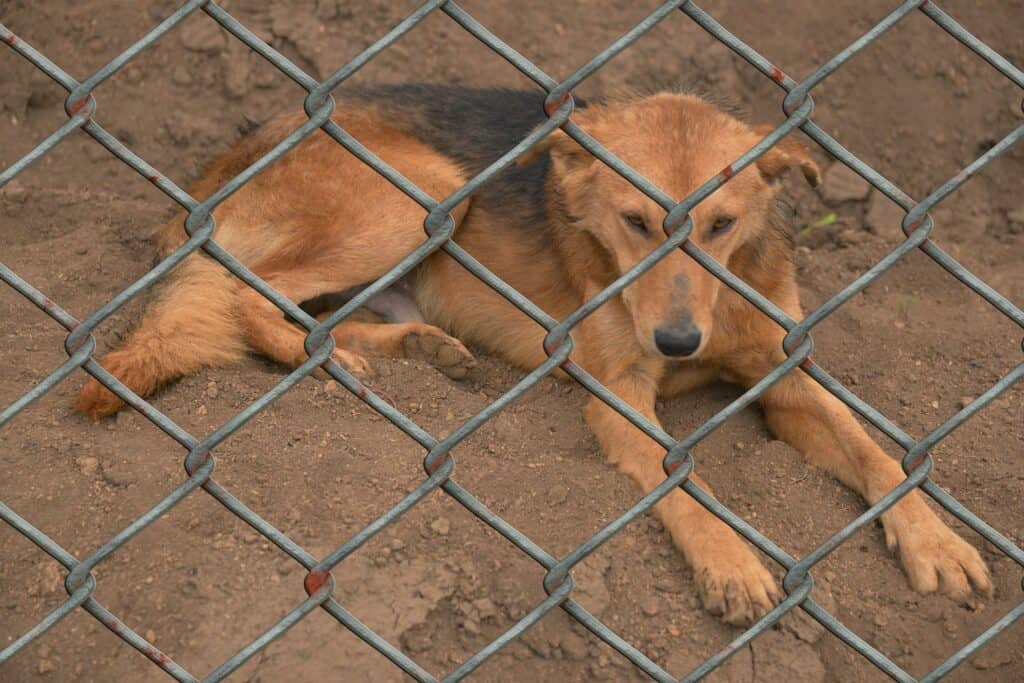 11. 76.6% Of Shelter Animals Are Saved In America.4
5 states, including California & Texas have the lowest save rates in the country. These states euthanize about 50% of animals entering shelters.
Animal abuse and animal cruelty can form in overpopulated shelters when these animal welfare groups cannot house the amount of feral dogs and cats in the area.
12. One Out Of Four Dogs That Enter Animal Shelters Are Purebred.5
Most of these dogs are pit bulls and are never rehomed. Breeders are a major issue in the fight against animal euthanasia. Adopting a dog through a pet store or pet shop might look appealing but these animals are just as susceptible to owner surrender.
Even dogs that are a specific breed can be found at an animal shelter. Pet owners often find that a purebred dog does not mean they are more behaved than a mixed breed. Every animal deserves a forever home and dogs adopted outside of shelters can be just as sweet as a dog from a breeder. Puppy mills are another term for dog breeding. The amount of dogs bred in these locations create overpopulation and inbreeding problems.
13. Every Year Around 710,000 Stray Animals Are Returned To Their Owners.6
Many rescues are returned to their owners within one year to their forever homes.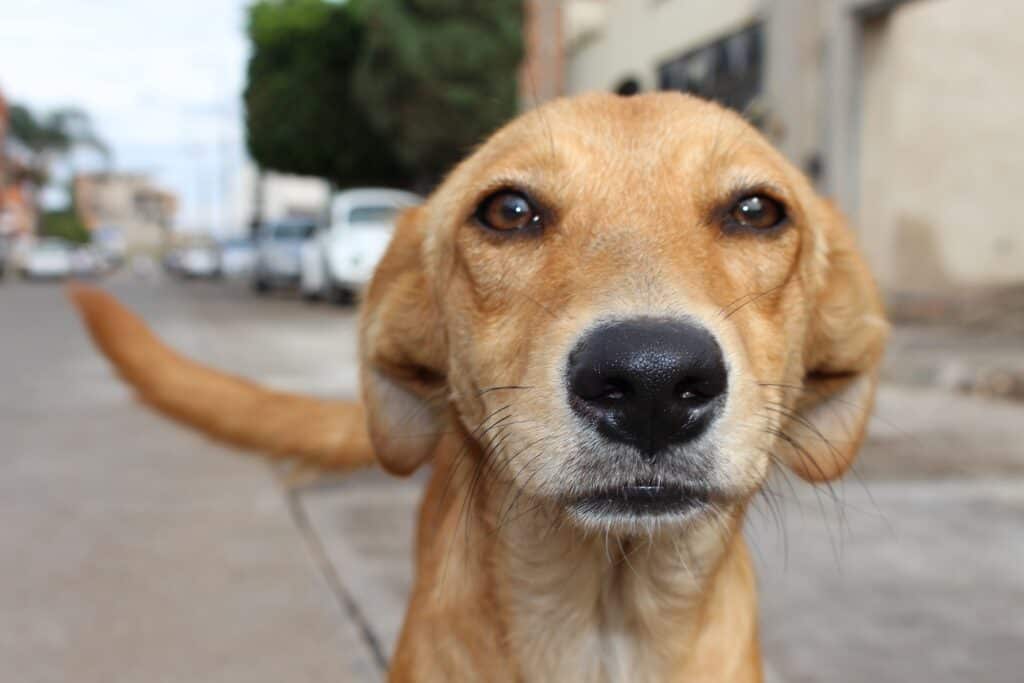 On a positive note, 90,000 cats and 620,000 dogs do get back to their owners.
14. Around 1.6 Million Dogs Are Adopted From Animal Shelters Each Year.7
Under 50% of animals get adopted from animal shelters. The number of adopted cats and dogs is about even. Adoption rates are growing in the past few years.
National estimates find that pit bulls are the least adopted dog breed and golden retrievers are the most adopted dog breed. More dogs could be adopted if puppy mills were reduced.
15. The Main Reason Animals Are Euthanized In America Is Overpopulation.1
Overcrowded animal shelters create a problem for animal priority. Elderly and sick animals get euthanized to prevent disease from spreading in shelters.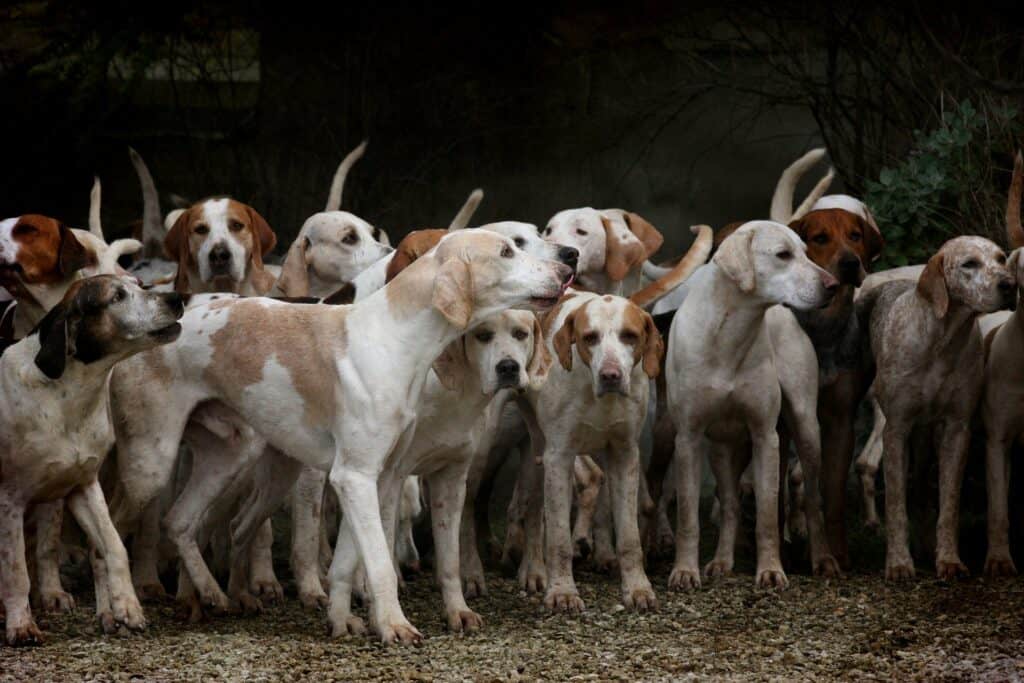 16. Over 30% Of Animals That Enter Shelters Are Left There By Their Owners.8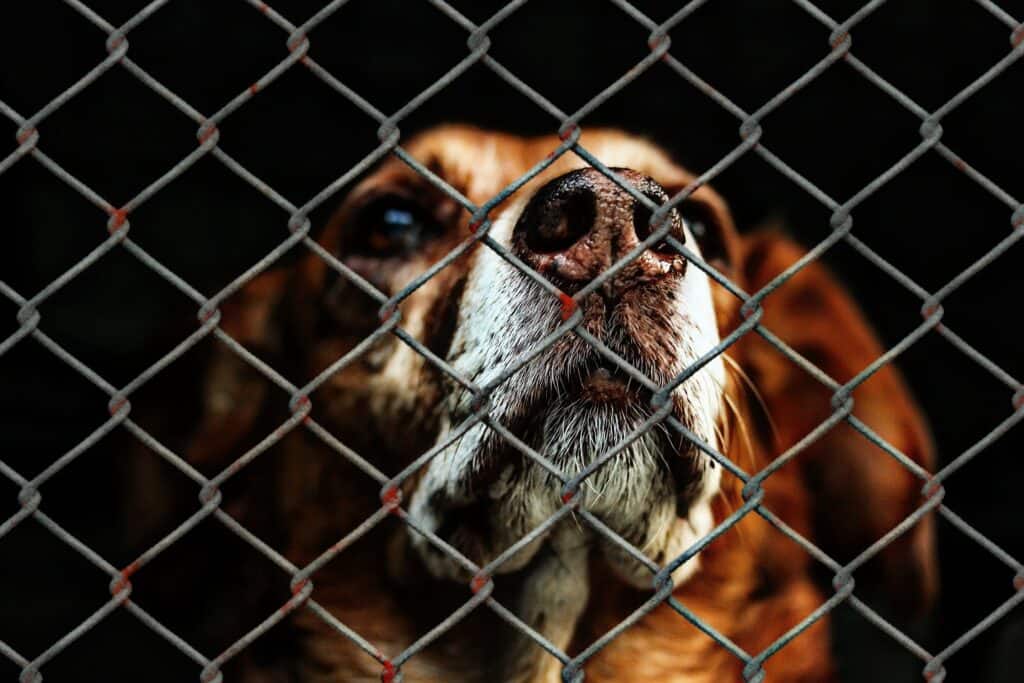 Animals entering shelters through animal control is 42.5%. Animals taken to shelters by owners typically happens within the first year of adoption.
Behavioral issues drive people to drop their animal off at the shelter. People think this can be a good solution to their animal problem but it ends up putting that animal at risk for animal abuse and euthanasia.
17. Over 2 Billion Dollars In Tax Payer Money Is Spent On Animal Shelters Annualy.5
Most shelters get funding through the government. Euthanasia, shelter, medical treatment, and animal disposal cost a lot of money for taxpayers in America.
18. The Amount Of Animals Entering Shelters Is Declining.6
7.2 Million animals were placed in animal shelters in 2011. This number has decreased over the years to about 6 million annually.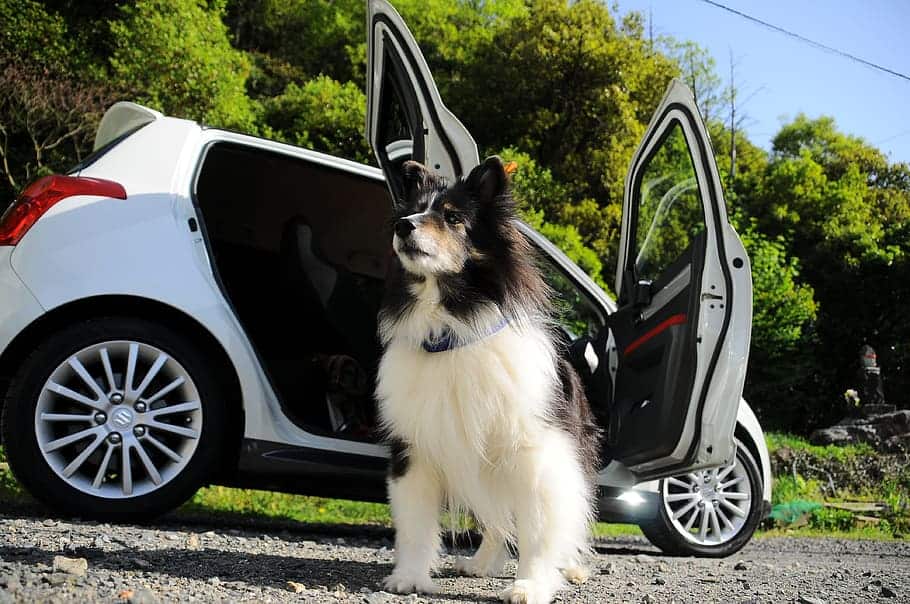 How You Can Help Shelter Animals:
If you want to help these rescue animals receive proper care, shelter, medical treatment, and a chance at adoption, consider donating a car to Animal Car Donation.
Here's how you can donate a car to help rescue animals:
1. Call 1-888-969-4857 or visit our easy online donation form.
2. A representative will contact you within 24 hours of the next business day to set up your free towing at your earliest convenience.
3. You'll get a tax deductible receipt in the mail within a few weeks. It's that easy!
Helping rescue animals is just one car donation away. Donate your car to help rescue animals today!
Sources: