Donate A Car In Washington
Looking for a good way to dispose of your old vehicle? Maybe you're looking for an upgrade to your current car. Animal Car Donation is a non-profit organization that takes your donated cars and turns them into funding for animal rescue centers in Washington State and the U.S.
Receive 100% free towing, a fantastic tax deduction, and the knowledge that your car donation helps rescue animals get food, shelter, veterinarian treatment, and adoption services.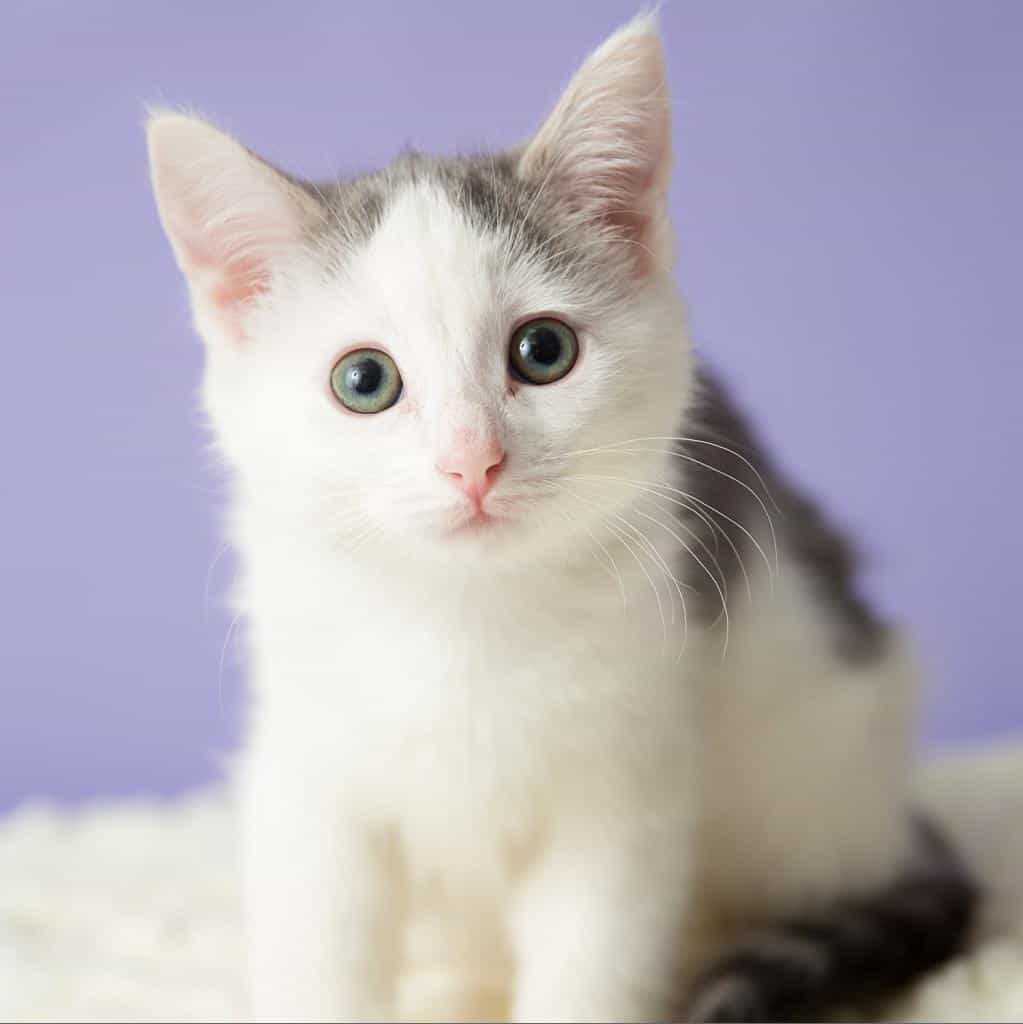 receive free towing anywhere in Washington state
Donate Cars And More
Cars
Motorcycles
Motorhomes
Trucks
RV's
Trailers
SUV's
Jet Skis
Watercraft
Boats
And even more!
Support Animals in washington state
Your generous car donations in Washington help rescue animals thrive. Animal Car Donation benefits several charities, check out these ones below:
When you donate your car rescue animals receive no-kill shelter, food, adoption opportunities, and proper veterinarian care. You help these mistreated, abandoned, beautiful animals get the resources they need to thrive when you donate any vehicle to Animal Car Donation.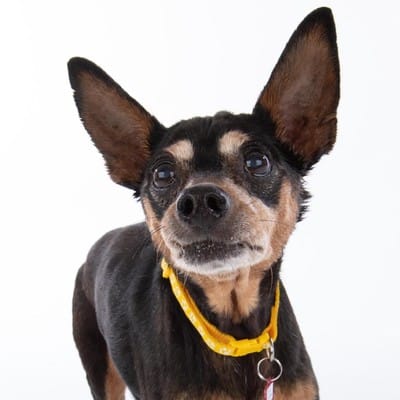 How much do you get for a car donation
100% free vehicle towing. We accept vehicles in almost any condition, give us a call at 1-888-969-4857 or start our online donation form to see if your vehicle qualifies for donation.
Our registered 501(c)(3) charity car donation program offers you the opportunity of a tax deduction.
You won't have to deal with selling or junking your car. Take in all the benefits of a car donation.
We do the title transfer, the DMV paperwork, and any other work you might have to do yourself with other car donation organizations.
You get to provide food, proper veterinarian care, shelter, a second chance at adoption, and more to rescue animals in Washington.
How To Donate A Car In Washington State
Here's how you can donate a car to help rescue animals in your area:
Visit our easy online donation form or call 1-888-969-4857 to set up your free towing.
Next, we'll reach out to you to arrange your 100% free towing within 24 hours of the next business day.
When your car donation is processed, we'll send your tax deductible receipt in the mail.
Get all the benefits of a car donation and help animals receive the proper care that they need. Your car donation is tax deductible, super fast, and 100% free. Call or click to start your car donation today!