Donate A Car In Seattle
Donate a car today to benefit rescue animals in the Seattle area and across the U.S. By donating your car to Animal Car Donation you will be helping rescue dogs and cats with some of the best shelters across the country. The proceeds from the sale of your vehicle will go toward providing food, shelter, veterinarian services and more. Your donation can make a huge difference for animal rescue centers.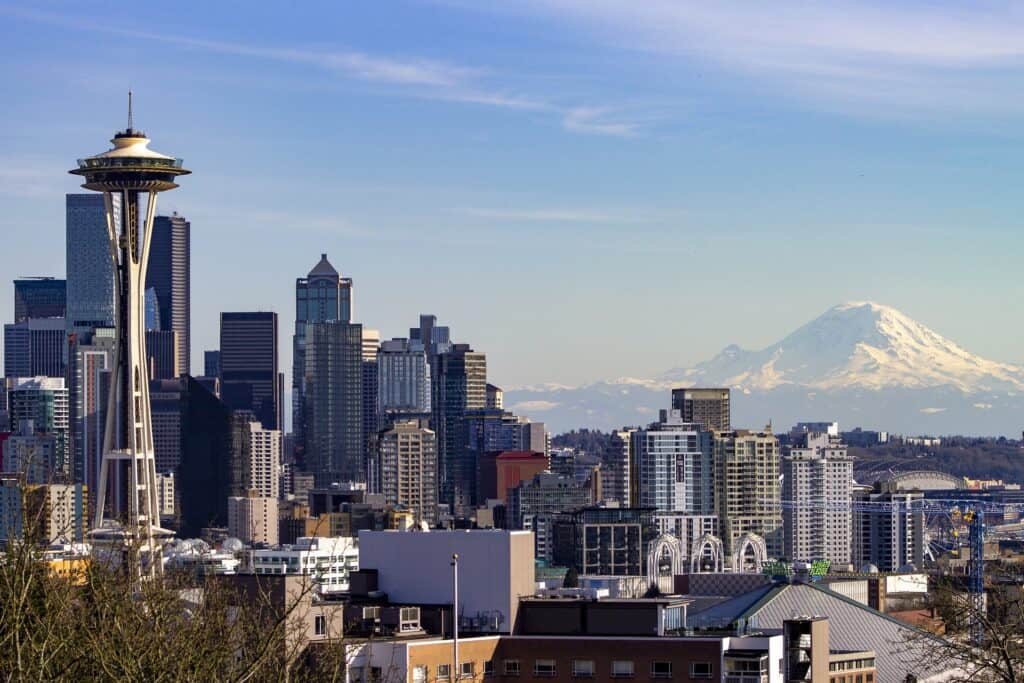 Car donation is an excellent alternative to selling or trading in your vehicle. We do everything for you so you don't have to worry about a thing.
If you're looking for the best place to donate your car in Seattle, you've found the answer. Animal Car Donation is a vehicle donation program benefiting animal rescue centers in Seattle and the rest of the U.S. Our non-profit car donation program helps turn cars, motorcycles, trucks, SUVs, RVs, and even boats in to funding for animal rescue centers in the Seattle area and all over Washington, including Spokane, Kirkland, Shoreline, Everett, Marysville, Burlington, Bellingham, and more.
Free Towing Of almost any vehicle In Seattle and Washington State
Cars
Trucks
Motorhomes
SUV's
Trailers
Jet Skis
Watercraft
Motorcycles
Boats
RV's
And more!
Get a great tax deduction and more benefits when you donate a car
Here is what you get from a car donation in Seattle:
100% free towing of all vehicles, even if it doesn't start! We pick up anywhere in Washington state including Tacoma.
You get a nice tax deduction for your charity vehicle donation to Animal Car Donation. Unlike other car donation organizations, we are a fully registered IRS 501(c)(3) nonprofit organization.
We will take care of the paperwork for you!
The knowledge that your car donation helps rescue animals receive food, vet care, no-kill shelter, and adoption services.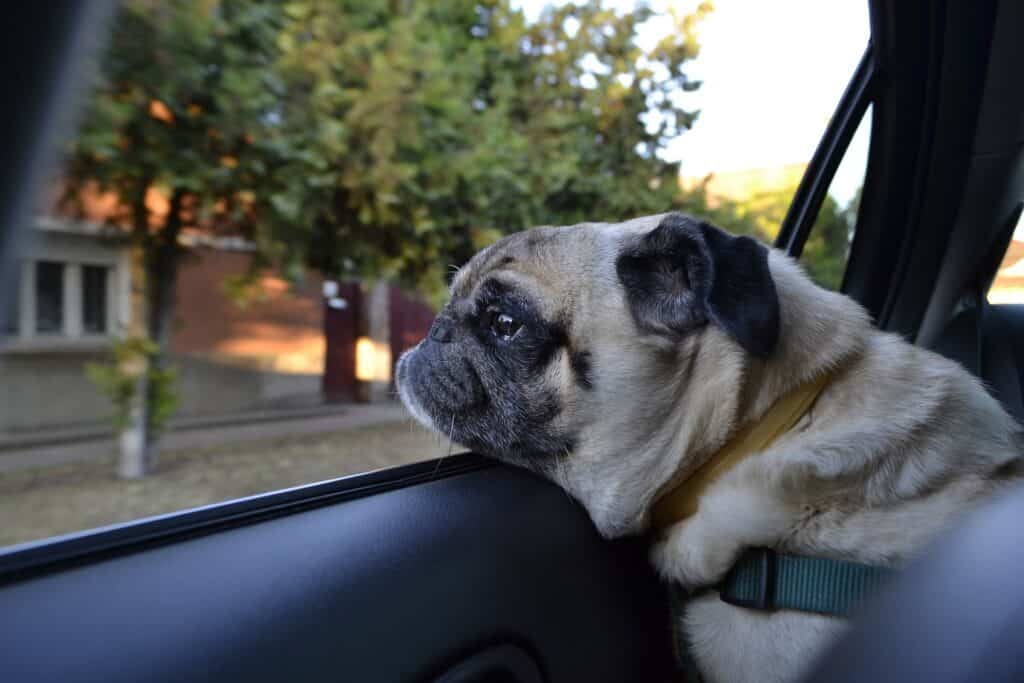 Seattle Animal Rescues Need our help
Animal Car Donation benefits multiple animal charities throughout the U.S. The Animal Car Donation program donates proceeds to other tax-exempt charities that operate local animal rescues like:
Every day these animal programs find more abandoned animals in need of rescue. You can help them by donating your car to Animal Car Donation.
How To Donate a car in seattle, wA
Donate a car in Seattle in three easy steps:
Give us a quick call at 1-888-969-4857 or filling out our easy online vehicle donation form. Our experienced car donation representatives are available to help you with the donation process and answer any questions you might have.
We'll give you a call within 24 hours of the next business day to set up your scheduled free towing.
Finally, we'll mail out your tax deductible paperwork. You can use this to get your tax deduction on next year's taxes.