Donate Your Car In San Jose
Animal Car Donation is a vehicle donation program benefiting rescue animal centers in the San Jose area and the rest of the U.S. Our charity car donation program helps turn your old cars, trucks, motorcycles, SUVs, RVs, and even boats into funding for San Jose animals in your area and all over California.
Los Angeles, San Diego, San Francisco, The Bay Area, Fresno, Sacramento, Long Beach, Oakland, Bakersfield, Anaheim, and any other city in California!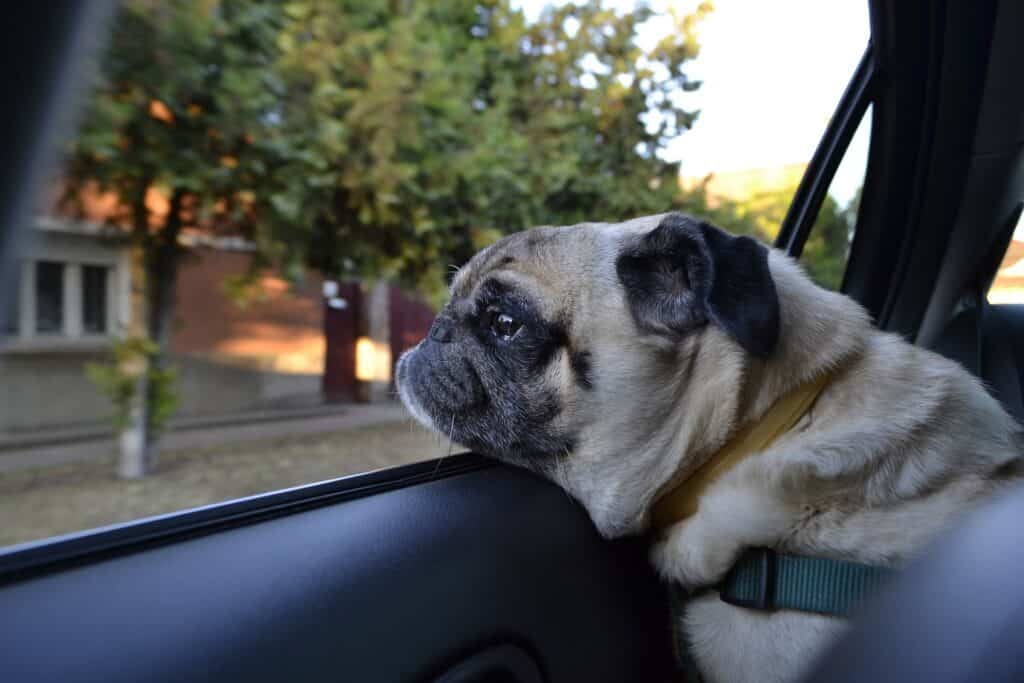 Car donation is a easier alternative to selling or trading your vehicle to a dealer for less money. We will take care of all the paperwork for you. All you have to do is give us a call or visit our online donation form.
how much do you get back for a san jose car donation
Free pick-up and towing of all vehicles, running or not, anywhere in California including Santa Rosa.
Get the maximum possible tax deduction for your charity vehicle donation. Unlike many others we are a fully registered IRS 501(c)(3) Non-Profit Organization.
The knowledge that your vehicle will help a San Jose rescue animal in desperate need of food, shelter, and vet care.
We'll take care of the paperwork for you!
save the lives of rescue animals in san jose
Animal Car Donation benefits several animal charities throughout the U.S. The Animal Car Donation program donates proceeds to other tax-exempt charities that operate local animal rescues like: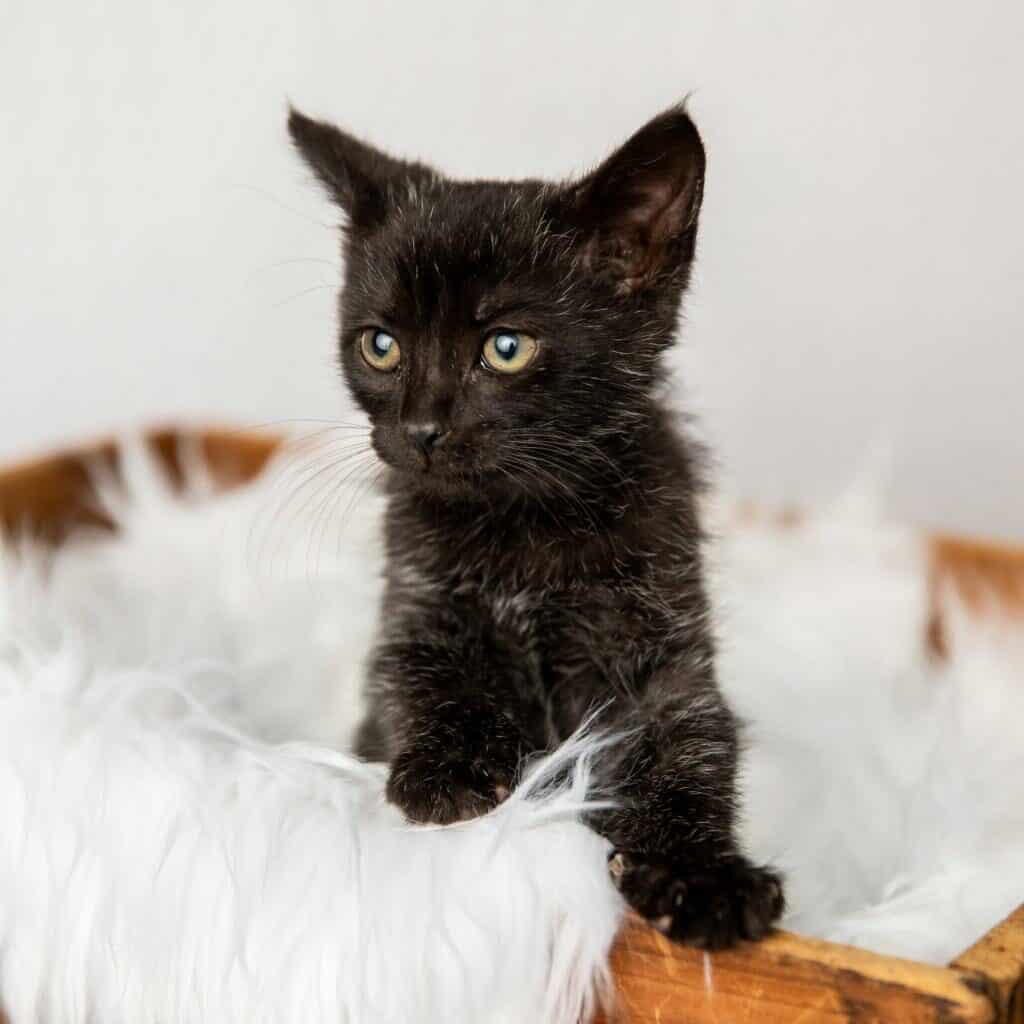 You help these humane animal rescue programs when you donate your car, truck, SUV, boat, RV, motorcycle or other vehicles. Every day these animal programs find more animals in need of humane treatment and proper veterinarian care.
How Do I Donate A Car In San Jose?
Here's how you can donate your car in San Jose, CA:
Start by giving us a call at 1-888-969-4857 or filling out our easy vehicle donation form. We can help you with any question you have about the car donation process.
Next, we'll contact you within 24 hours of the next business day to arrange for your vehicle pick up! We tow any vehicle, anywhere in California, for absolutely free.
Finally, we'll mail out your tax deductible receipt in less than a month.
Helping rescue animals has never been easier in the Bay Area and beyond. Donate a car in San Jose today!