Donate Your Car In California To Animal Car Donation
Generous people across California use Animal Car Donation as a simple alternative to benefiting animal rescues.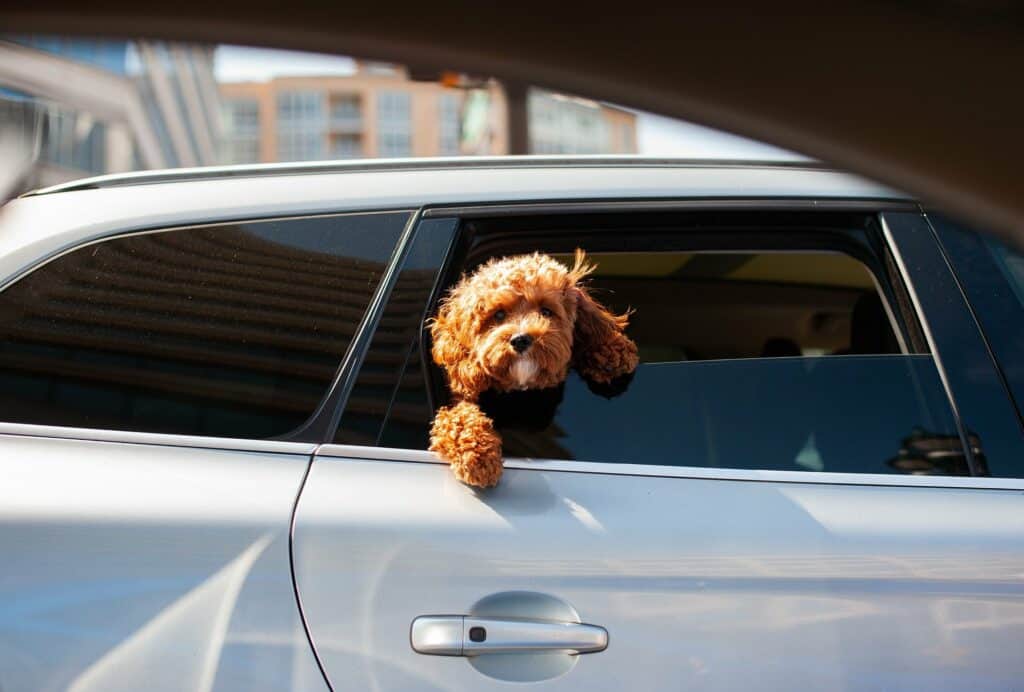 Donate almost any vehicle to help rescue animals get the resources they need to thrive.
Just fill out this online donation form or give us a call at 1-888-969-4857.
Donate Your Car In The Bay Area To Help Animal Rescues
Oakland
Santa Rosa
Mountain View
Santa Clara
Daly City
Fairfield
Fremont
Sunnyvale
Hayward
And more! Animal Car Donation will come to you for your vehicle donation.
Los Angeles Area Car Donation Benefits Animals
Long Beach
Pasadena
Burbank
Torrance
Glendale
Palmdale
El Monte
Inglewood
Santa Clarita
Lancaster
Downey
And more surrounding cities and towns!
Donate Your Vehicle In Northeastern & Central California
Stockton
Modesto
Roseville
Folsom
Yuba City
Elk Grove
Wherever you are in Northeastern and Central California, we come to you with free towing for your donation!
Your San Diego Area Car Donation Benefits Animal Rescues
Carlsbad
Oceanside
Chula Vista
Escondido
If you are in the San Diego Area, Animal Car Donation will come to you to pick up your donation.
Tri-County Area Californians Can Benefit Animals With Car Donation Too!
Santa Barbara
San Luis Obispo
Thousand Oaks
Simi Valley
Oxnard
Ventura
Santa Maria
Help animals when you donate your vehicle in these cities and surrounding areas!
Orange Country Area Vehicle Donations Benefit Animal Rescues
Anaheim
Huntington Beach
Irvine
Santa Ana
Garden Grove
If you are anywhere else in the Orange Country area, you can donate your car to Animal Car Donation!
The Benefits Of Animal Car Donation In California
We come to you with free pick up and towing of your donation. We accept most vehicles, running or not.
Animal Car Donation is a 501(c)(3) nonprofit vehicle donation organization. Because of that, you get a great tax deduction with your donation!
We remove the hassle of selling, trading in, fixing or storing your vehicle.
We take care of everything, so you don't need to worry about anything. We do the paperwork, the title transfer, and we guide you through the easy process.
After we pick up your car donation, we send you a tax-deductible receipt in the mail. Use this on your 1098-c form to claim your tax deduction.
Your vehicle donation does the great work of helping animal rescues.
We Tow Almost All Vehicle Types In California For Free
Cars
Motorcycles
Boats
ATVs
SUVs
Trucks
Jet Skis
Watercraft
Motorhomes
RVs
Trailers
And more!
Wherever You Are In California, We Will Come To You To Pick Up Your Donation!
When you decide to help animals with car donation, we will come to you anywhere in California with free towing! That's right, we pick up your donated vehicle for free! That's just one of the ways we make it easy for you to benefit animal rescues from your California home.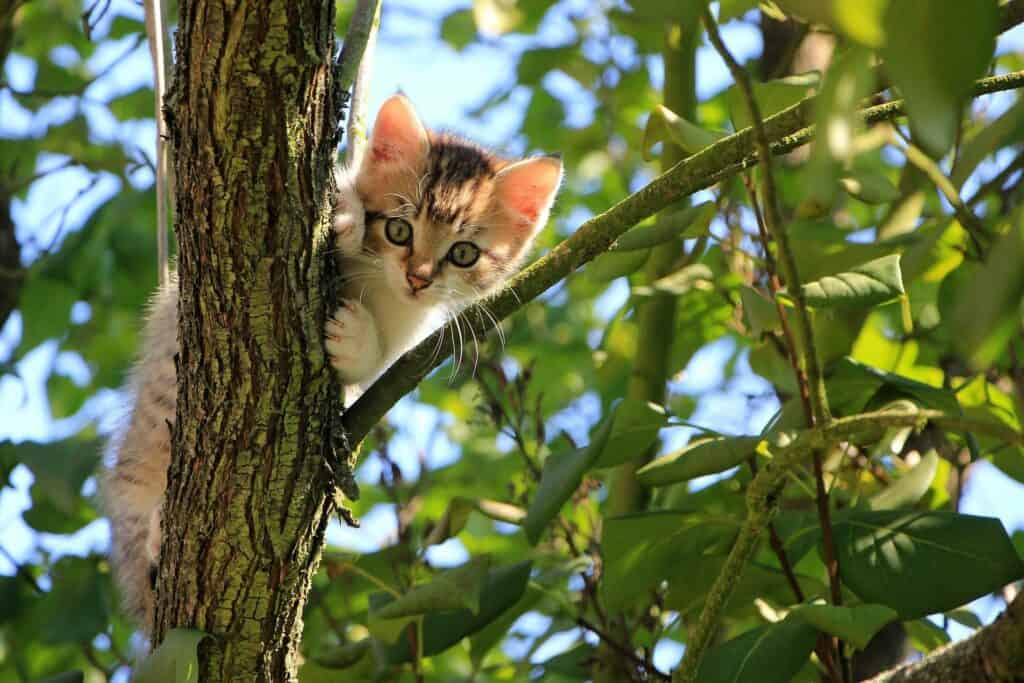 How To Donate A Car In California
Your vehicle may not be worth much to you, but it can mean a lot for animals! With Animal Car Donation, your donated car means funding for animal rescues around the country! Here is how you can get started with your donation to Animal Car Donation.
Call us at 1-888-969-4857 or fill out an online donation form.
We will get back to you within 24 hours of the next business day to schedule your free donation pick up.
When the easy process is over, we will send your tax-deductible receipt in the mail. We are here to answer any of your questions along the way.