Donate A Car In Sacramento
Donate your old car in Sacramento to help rescue animals in California and across the U.S. We can help you turn your unwanted car, truck, motorcycle, trailer, RV, boat, and more into resources for a local animal rescue centers. We make car donation the easiest way to get rid of an unwanted vehicle. We take care of all the details for you and you get some great benefits in return.
get a tax deduction and more when you donate a vehicle
We will tow you for free, anywhere in the Sacramento, California area and beyond.
Get a tax deduction for your charity vehicle donation. Unlike many other car donation programs, ours is a fully registered 501 (c)(3) nonprofit organization under the IRS code.
We'll help you with any questions through our professional service. We make the donation process simple and easy.
Provide food, no-kill shelter, veterinarian services, and more to rescue animals across the country.
running or not, we take almost any vehicle
Cars
Trailers
Motorhomes
Motorcycles
RV's
Buses
SUV's
Boats
Trucks
And much more!
Help Rescue Animals With One Car Donation
Animal Car Donation benefits multiple animal charities throughout the U.S. The Animal Car Donation program donates proceeds to other tax-exempt charities that operate local animal rescues like:
Every day these animal programs find more abandoned animals in need of rescue. You can help them by donating your car to Animal Car Donation.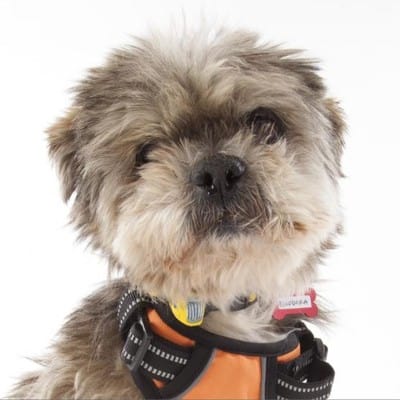 how do I donate a car in sacramento?
Start by giving us a call at 1-888-969-4857 or filling out our simple vehicle donation form. Our experienced vehicle donation representatives are available at most times day or night to answer any questions and help you with the donation process.
Next, we'll contact you within 24 hours of the next business day to arrange for your vehicle pick-up. We will pick up and tow your vehicle at no cost to you, anywhere in California.
Finally, we'll mail out your tax deductible receipt. Save this and deduct it from your taxes at the end of the year. Any donations we receive online before midnight on Dec. 31 count for that tax year, so there's never been a better time than now to donate a car.