orlando, florida car donation helps rescue animals
Donating a car to charity is one of the easiest ways to give back. What is Animal Car Donation? ACD is a non-profit vehicle donation organization that takes your old car, truck, boat, travel trailer, or any other vehicle and turns it into funding for animal rescue charities across the US!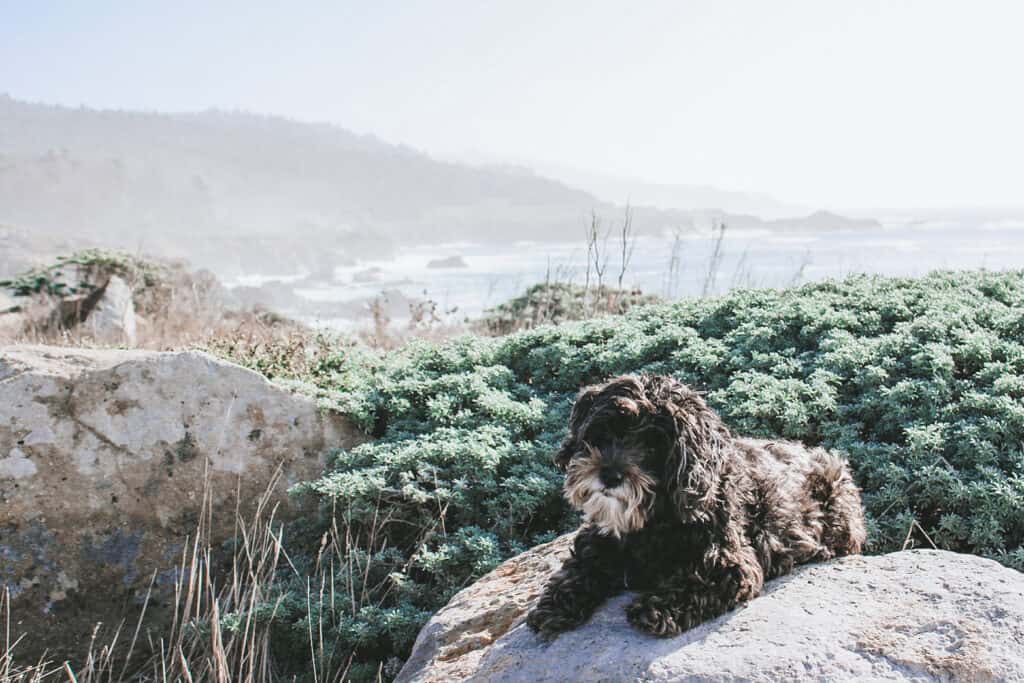 The proceeds from your donation benefit rescue dogs and cats with resources like nutritional food, proper veterinarian care, no-kill shelter and adoption services. We take that car you no longer need and turn it into something positive for rescue pets in Orlando and all of Florida. With your car donation, you can make help turn things around for rescue pets in need of a change.
Your Car Donation Makes A Difference
Our vehicle donation program accepts cars, trucks, motorcycles, SUVs, RVs, and even boats. Upon receiving your vehicle, it will be auctioned or recycled. The proceeds from your vehicle help animal rescue charities give resources to dogs and cats in need. Free towing when you donate a car in the Orlando area and all over Florida, including Tampa, St. Petersburg, Hialeah, Jacksonville, Miami, and more.
How Car Donation Works
Animal Car Donation makes the process of donating a car to charity simple, whether the car is in running condition or has seen better days. In most cases, we can accept your donation regardless of its condition. Your donation is the first step in rescuing dogs and cats across the US. Donating only takes a minute of your time, but it will leave a lasting impact on the lives of rescue animals.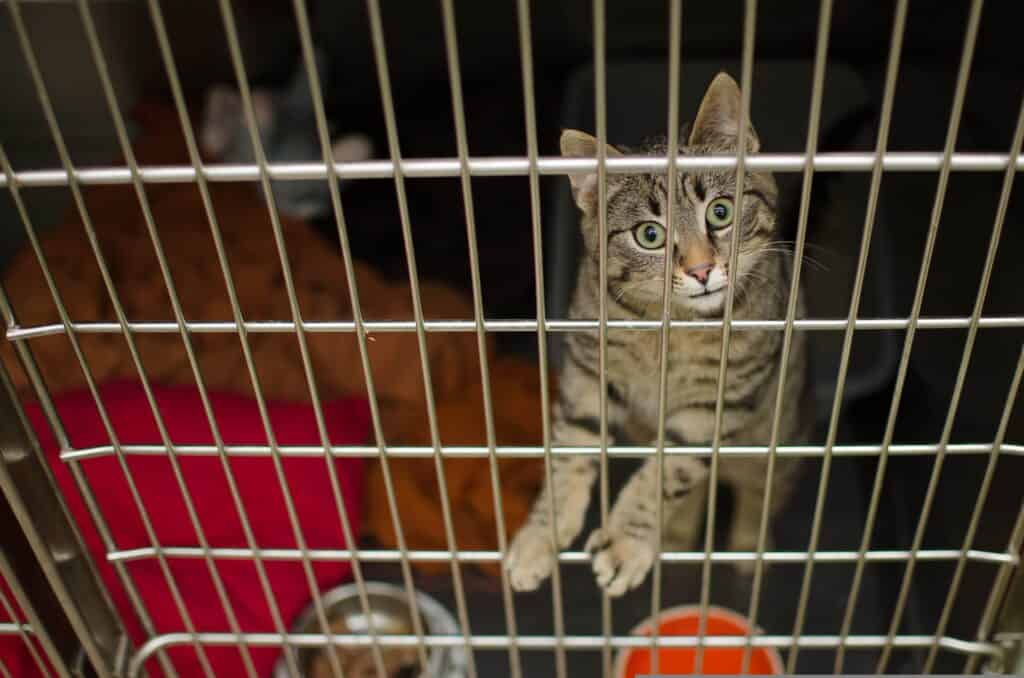 What You Receive For Donating Your Car
Car donation is an excellent alternative to selling or trading in an old car, and it leaves you with extra time and money. Car donation is beneficial to both you and rescue animals.
Free pick-up and towing of all vehicles, running or not, anywhere in Florida including Miami.
Get the maximum possible tax deduction for your charity vehicle donation. Unlike many others, we are a fully registered 501(c)(3) nonprofit organization.
Our professional service makes the vehicle donation process simple and easy.
The knowledge that your vehicle will help a a rescue animal in need.
Your donation is 100% tax deductible so it is a win-win situation for you and rescue animals. When you donate a car to charity using Animal Car Donation, you will receive a receipt once the car is sold. The receipt provides information for reporting the donation to the IRS. As always you can call us any time at 1-888-969-4857 and we will be happy to help you along the way. The convenience of donating a car using Animal Car Donation is another reason to pick up the phone and start the donation process.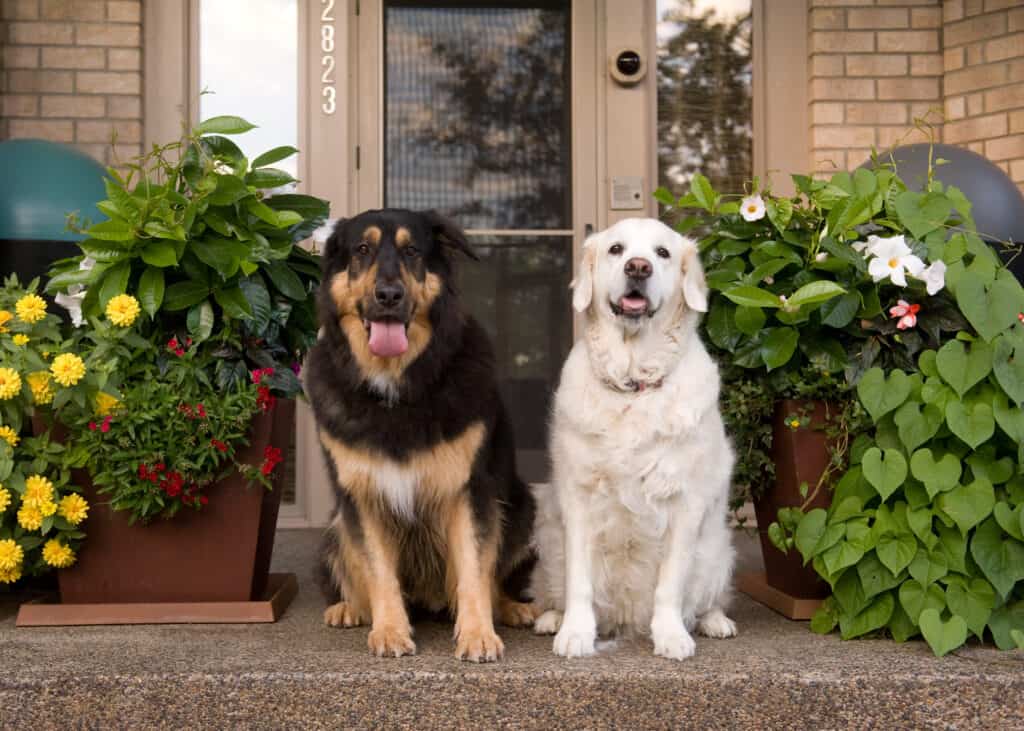 How To Donate Your Car In Orlando, FL?
In just three easy steps, your old car will be on its way to helping rescue pets!
Start by giving us a call at 1-888-969-4857 or filling out our easy vehicle donation form. Our experienced vehicle donation representatives are available any time to help you with the donation process and answer any questions you might have.
Next, we'll contact you within 24 hours of the next business day to arrange for your vehicle pick up! We tow any vehicle, anywhere in Florida, at no cost to you.
Finally, we'll mail out your tax-deductible receipt. Save this and deduct it from your taxes at the end of the year. Any donations we receive on-line before 11:59 p.m. Dec. 31 count for that tax year, so there's never been a better time than now to donate a car.