Donate A Car In Florida
Getting rid of an old car in Florida? Donate it to benefit rescue animals in the state of Florida! Provide a second chance for rescue animals in Florida, get 100% free towing, and a tax deduction.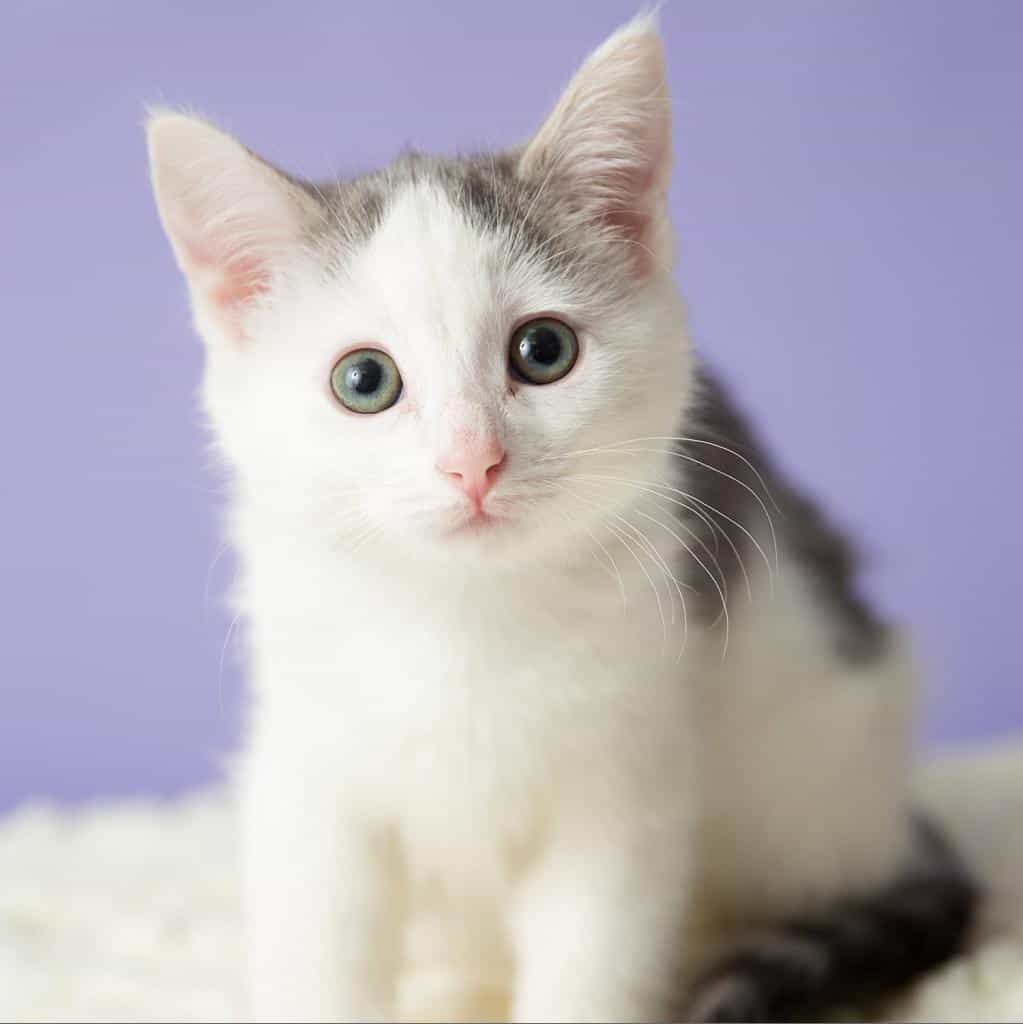 Free towing from anywhere in florida
Hialeah
Port St. Lucie
Cape Coral
Tallahassee
Fort Lauderdale
Get the most back when you donate to animal car donation
Here's what you get when you donate a car to Animal Car Donation:
We tow you for free, anywhere in the state of Florida. Just give us a call at 1-888-969-4857 or start our online donation form. We offer free vehicle removal even if it doesn't run.
Your car donation is tax deductible through our 501(c)(3) charity.
We take care of the paperwork for you! If you have any title questions, tax deduction questions, or any car donation questions, our car donation representatives are here to help.
Whether its food, shelter, vet care, or adoption, your vehicle donation benefits rescue animals across Florida and the U.S.
More Than Just Car Donations
Cars
SUV's
Jet Skis
RV's
Trailers
Motorcycles
Trucks
Motorhomes
Watercraft
Boats
And even more!
What Is Animal Car Donation Program?
There are over 70 Million stray animals in the U.S. and our car donation program strives to provide these animals with safe shelter, proper care, food, and adoption.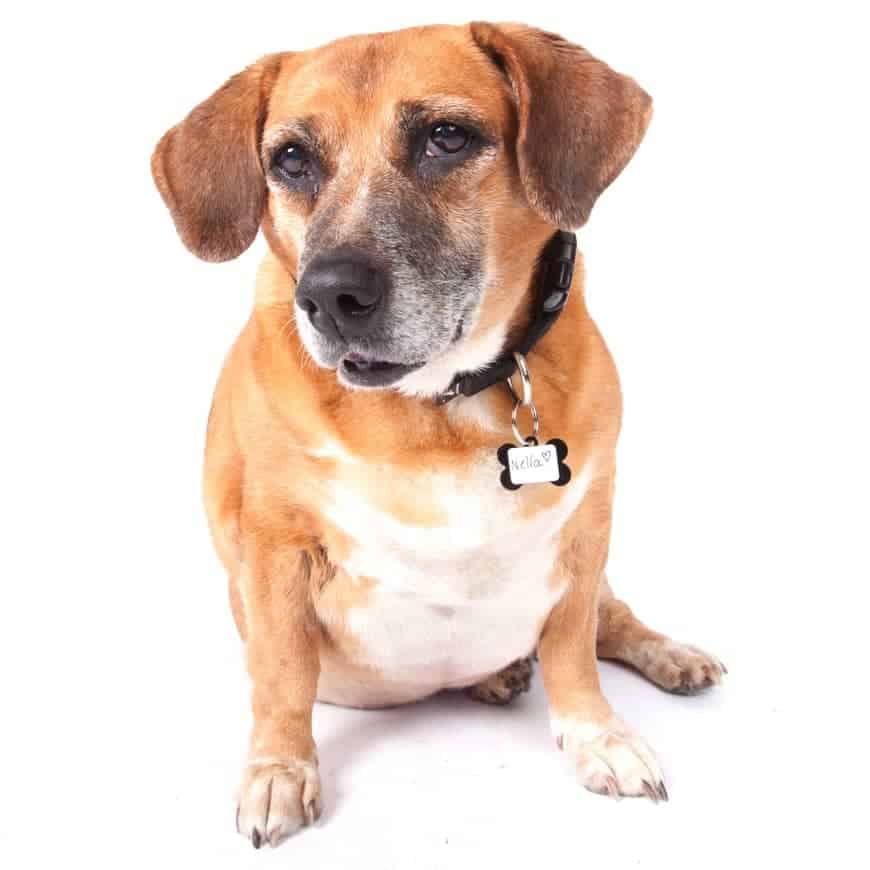 Your vehicle donation to Animal Car Donation turns into funding for no-kill charities both nationally and locally. Here are some of the animal charities our car donation program supports:
How To Donate A Car In Florida
Get a great tax deduction, 100% free towing, and help rescue animals receive the proper care they need to thrive.
Here's how you can donate a vehicle in Florida:
Call us at 1-888-969-4857 or fill out our easy online donation form.
We'll reach out to you to arrange your fast tow within 24 hours of the next business day.
When your car donation is finalized we'll send your tax deductible receipt in the mail.
Give the rescue animals of America a second chance by donating your car. Just one car donation to Animal Car Donation can change the lives of these cats and dogs forever. Don't wait, donate!