How To Donate Your Car In New York City
A car donation to Animal Car Donation helps provide resources to rescue animals throughout New York City and the U.S.
We take your car, truck, boat, trailer, RV, or any other vehicle you may have and turn it into funding for rescue animals in your area.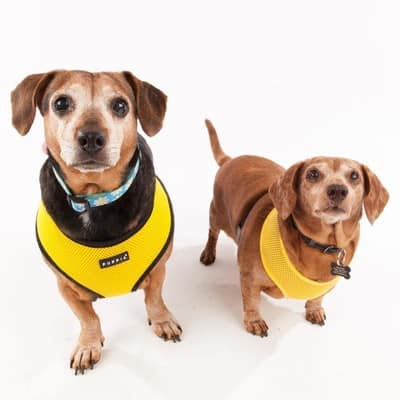 In a city where public transportation is so readily available, why hold onto a vehicle that hardly gets used? Instead, donate it to a great cause and also contribute to the green movement at the same time.
Why Donate Your New York City Car To Animal Car Donation?
You help these NYC rescue animals get the resources they need to thrive when you donate a car to Animal Car Donation. Donating just one car gets them shelter, food, the opportunity of a new home and great veterinarian care.
Animal Car Donation works with several animal charities throughout the U.S. The ACD donates the proceeds of your car donations to benefit charities such as these listed here: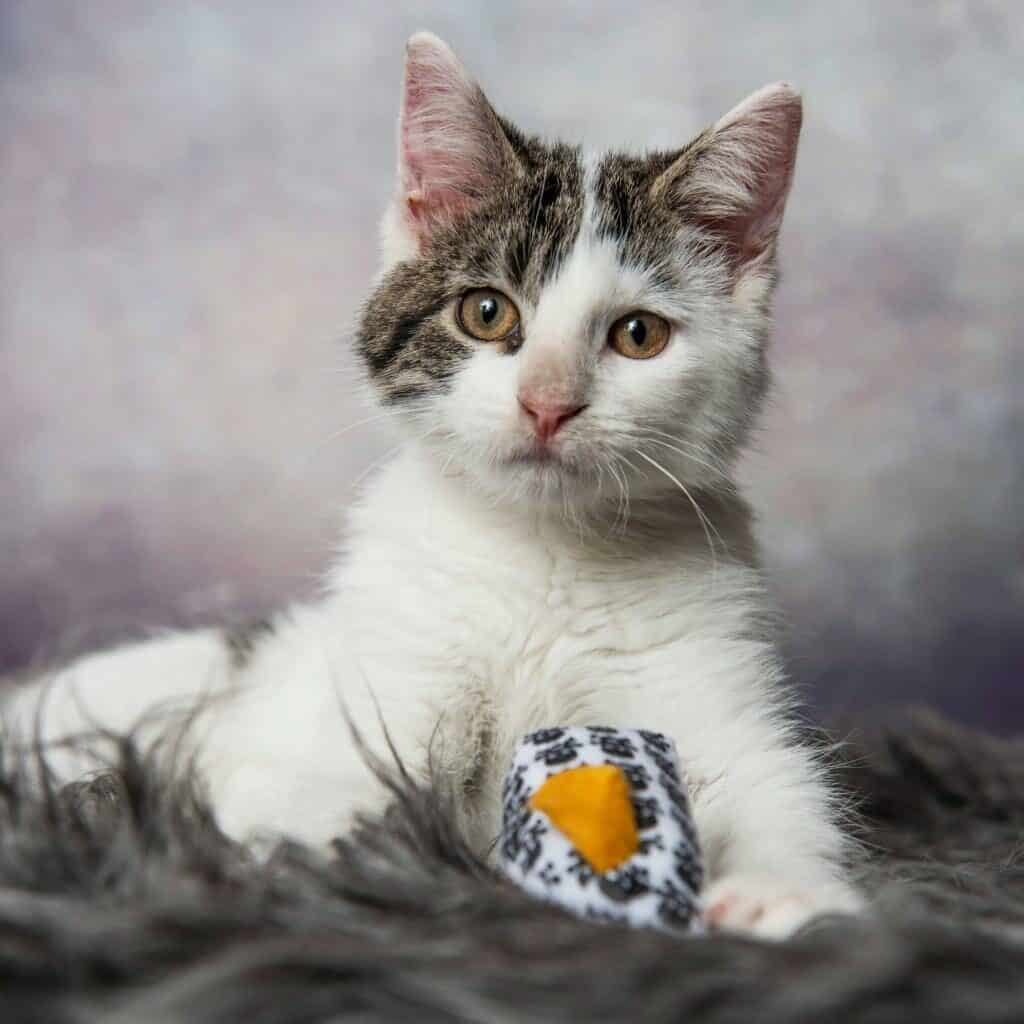 What do you get for a new york car donation?
First of all, it pays to donate. When you are filing your taxes, you get a 100 percent tax-deductible receipt to use on your 1098-c form.
Secondly, we tow away your unwanted vehicle, free of charge.
Plus, we help you free up space on your property.
Finally, you get to benefit rescue animals with food, shelter, vet care, and more!
Stop dealing with the hassle of parking and driving in NYC. Choose one of the better alternatives, protect the environment by reducing emissions, and donate your unwanted vehicle to Animal Car Donation! Your vehicle will change the life of rescue animals forever.
Free Towing From Anywhere In NYC and New York, Including:
The Bronx
Brooklyn
Queens
Manhattan
Staten Island
Western New York State
Any location your vehicle is!
Avoid the busy New York City traffic and rely on subways, buses, biking, walking, carpooling, or even taking a taxi. There is no shortage of public transportation In New York City, so donate your unwanted car today and receive plenty of great benefits for your vehicle donation!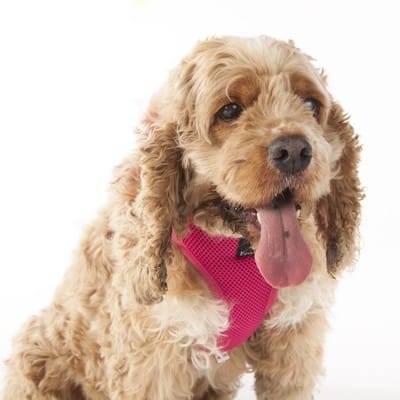 Our Charity Program Takes All Sorts Of Vehicles
Cars
Trucks
Boats
Jet Skis
Motorcycles
Trailers
SUV's
RV's
And much more!
How You Can Donate Your Car To Charity In New York City:
No matter where you are in New York, we will pick up your vehicle for absolutely free, even if it doesn't run! Here's how to get started:
Call 1-888-969-4857 or fill out an online donation form.
We'll arrange your free towing pick up within 24 hours of the next business day.
When your vehicle donation is sold at auction we'll mail you your receipt. Hold on to that for next year's tax write off!
Don't waste time and money trying to sell your car, donate to Animal Car Donation today! You will get a great tax deduction and you'll get to help rescue animals get a better life.