Donate Your Car In New York
Looking for a great way to get rid of a junk car in the state of New York? Receive 100% free towing, a tax deduction, and help the animals of New York get proper care and shelter.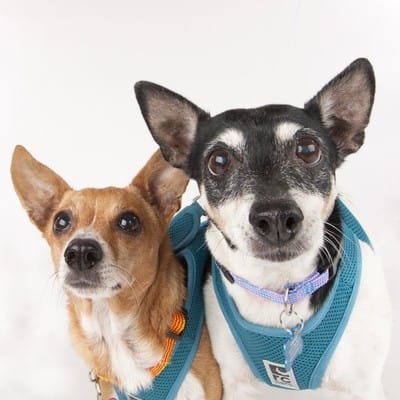 Here are the benefits of donating your car in New York:
Free towing from anywhere in the State of New York. We offer free vehicle removal no matter what state your vehicle is in, give us a call at 1-888-969-4857 or fill out our online donation form and our representatives will let you know exactly what kind of vehicles we can take.
Since Animal Car Donation is a registered 501(c)(3) IRS non-profit, your car donation is tax deductible! We'll guide you through everything you'll need to know to get that tax deduction.
The DMV paperwork, title transfer, tax information and any other paperwork will be taken care of by our car donation representatives.
You get to benefit the rescue animals of New York. Help provide them with food, shelter, adoption services, and proper veterinarian care with just the click of a button.
More Than Just Car Donations
Cars
Trucks
Motorhomes
SUV's
Jet Skis
RV's
Trailers
Boats
Motorcycles
Watercraft
And even more!
What Is Animal Car Donation Program?
The Animal Car Donation program supports rescue animal programs in the U.S. These animal programs benefit animals through safe shelter, food, proper veterinary care, and adoption for animals in need of rescue.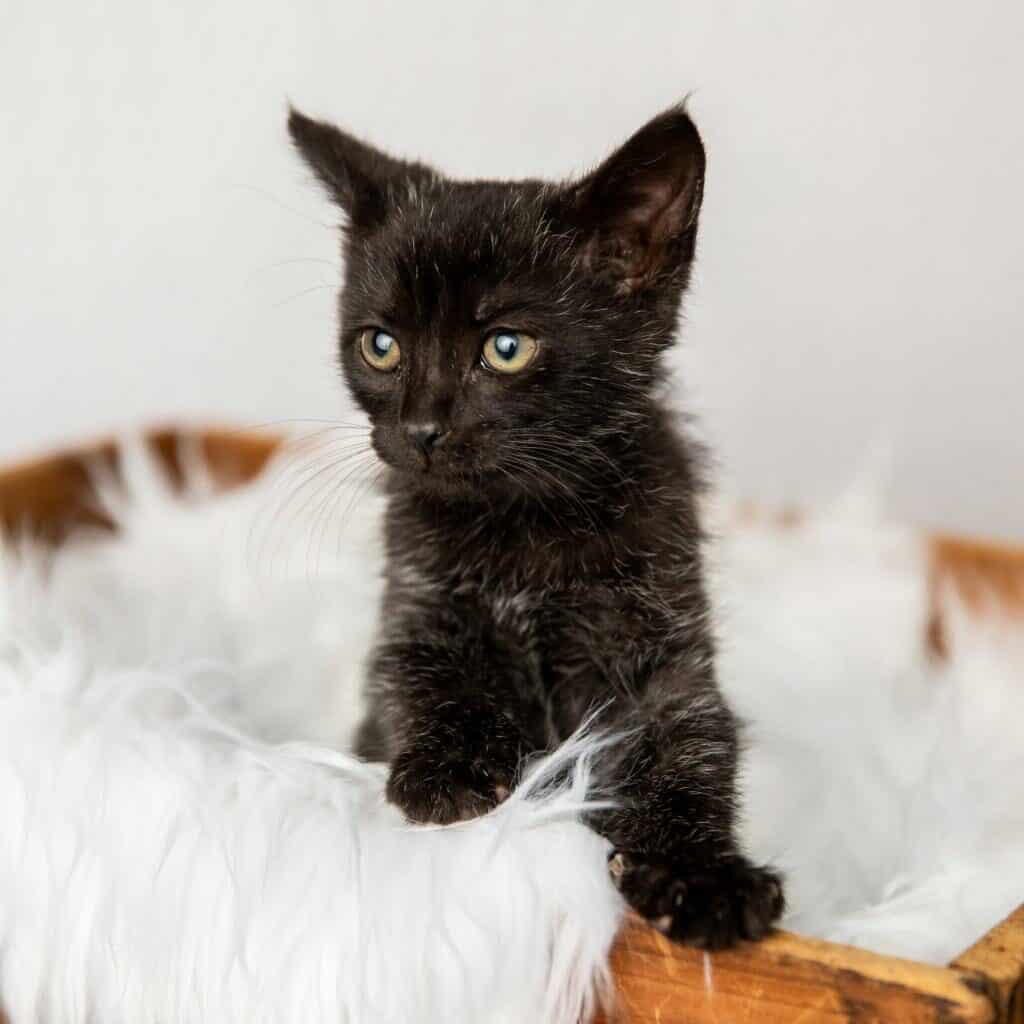 The proceeds of your vehicle donation to Animal Car Donation go to support no-kill animal rescue centers. Here are some of the animal non-profits that your car donation goes toward:
100% Free towing anywhere in new york
Yonkers
Syracuse
Albany
New Rochelle
Cheektowaga
Mount Vernon
Schenectady
and more!
How To Donate A Car In New York
New or old, running or not, Animal Car Donation will remove your vehicle for free and help you get a great tax deduction. Help rescue animals get the care they deserve.
Here's how to donate a car in New York:
First, call us at 1-888-969-4857 or visit this easy online donation form.
Second, we'll call you to arrange your fast tow within 24 hours of the next business day.
Lastly, when your car donation is sold at auction, we'll send your tax deductible receipt in the mail.
You can help rescue animals get the proper care they need with just the click of a button. Help provide shelter, food, proper veterinarian care, and a second chance at a new home by donating your car to Animal Car Donation today.