Animal Car Donation Benefits Muttville Senior Dog Rescue
Animal Car Donation is a vehicle donation charity benefiting the best animal rescues around the country. We accept unwanted cars, tow them away for free, and the proceeds fund the important work of animal rescues. Plus, our donors get a great tax deduction! One of our benefitting organizations is Muttville Senior Dog Rescue. Learn more about the amazing work of Muttville, and how you can help, below.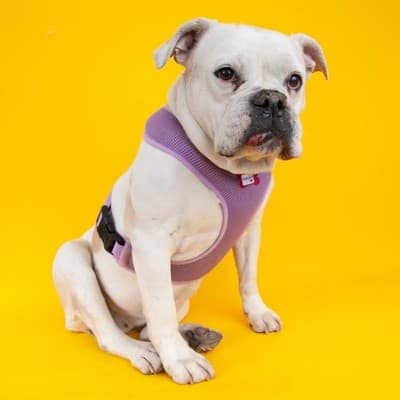 About Muttville Senior Dog Rescue
Muttville is a nonprofit dog rescue organization focused on finding forever homes for loving old dogs. Older dogs full of life and personality are euthanized every day. Often, it's because they aren't considered adoptable due to their age. Other times it's because their owners either passed away or can't take care of them anymore. This leads to dogs going from a loving home to a cage for their final days.
In 2007, Sherri Franklin founded Muttville in her own home. She managed to save 27 dogs that first year. Since then, Muttville has gone on to rescue nearly 10,000 dogs.
Muttville has the first cage-free facility in the nation. They also have a great on-site veterinary suite, a foster program, and a hospice program for senior dogs. They've received multiple awards for their important work.
Muttville's mission is to:
Find senior dogs in need
Provide care and love
Find these dogs a home that lasts forever so no dogs spend their last days in a cage
How To Benefit Muttville With Car Donation
One of the easiest ways to make a huge difference for animal rescues is to donate your car to Animal Car Donation. We benefit Muttville, helping senior dogs to find their loving forever homes. Plus, we make the process fast and easy for you. Here's how to donate your vehicle to Animal Car Donation:
First, call us at 1-888-969-4857 or fill out our convenient online donation form.
Next, we will come to you with free towing. We schedule a time that works for you, and we go to you and pick up your vehicle donation for FREE.
After your donation is completed, we send your tax-deductible receipt in the mail. Use this on your 1098-c form to claim your tax deduction. It really pays to donate!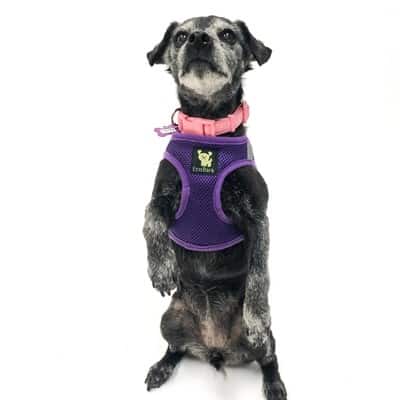 Muttville Business Information
Hours: 10 a.m. - 5 p.m. Monday - Sunday
Address: 255 Alabama St, San Francisco, CA 94103
Phone number: (415) 272-4172
Why Choose Animal Car Donation To Benefit Muttville?
Animal Car Donation provides a great way to make a big impact by donating something you don't want or need! Your unwanted vehicle is taking up space. It may not be worth much to you, but it can mean a big donation to benefit the senior dogs of Muttville.
We make the whole process easy for you. We free up space on your property with our free towing that comes to you. You get to benefit dogs and you get a great tax deduction in the process. Animal Car Donation simply offers animal lovers an easy way to make a big difference for animals!
Donate your car to Animal Car Donation today, and benefit Muttville!