Do you want to help dogs? We're here to help you help dogs! Dogs are some of the most loyal, friendly, and fun pets you could possibly have. Many dogs have safe, happy, loving homes. However, there are still dogs in need of help. Lucky for you, we have a guide on how to help dogs!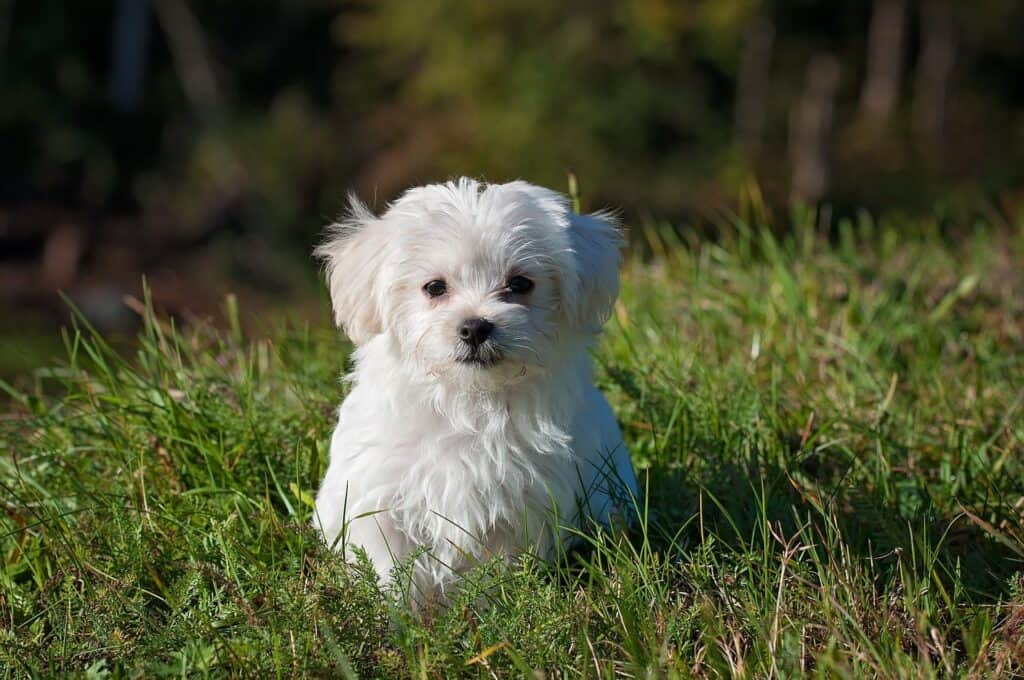 1. Adopt A Rescue Dog
One of the best ways to help dogs is to adopt a dog in need. It's that simple! There are amazing, loving, loyal dogs right at your local animal shelter. Giving your home and your attention to a rescue dog is makes a big difference. Plus, your new dog may help you just as much! Do you see yourself as a dog owner?
2. Volunteer At Your Local Animal Shelter
If you have time, volunteering is among the best ways for dog lovers to help dogs! The love and care dogs get from volunteers often shapes their quality of life. A dog can be a happy dog in an animal rescue with the right volunteers! Whether you only have time for part time/events or you can commit to a full-time role, your local rescue dogs will appreciate the help.
3. Foster A Dog In Your Home
Adoption isn't always an option but fostering shelter dogs can be just as helpful! Opening your home to be a temporary comfort for dogs goes a long way. It takes pressure off local shelters who often face capacity problems. It also gives dogs a comfortable home to live in before they find something permanent. For your sake, it's not a long-term commitment, but you still get to help dogs and enjoy their company.
4. Donate Supplies For Animal Rescues
You can help local dogs by making their lives more comfortable! Before donating, check with the animal rescue to see if they are accepting supplies. Here are things you can donate to your local animal shelter to help dogs:
Blankets
Food
Crates
Kuranda beds
Dog toys
It's important to check with your local animal rescues first to see if they have a need.
5. Organize Help For Your Local Animal Rescues
When one person helps animals, it's great. When many people help animals, it's amazing! Organizing community help for animal shelters can make a huge difference. Here's a few ideas for how you can organize:
Share your local shelter's "wish list" on social media
Raise money to help dogs on your birthday
Organize adoption events for your shelters
Host a virtual fundraiser on social media
Have a community garage sale. Donate a percentage of sales to local animal rescues.
Organize a dog food drive. This can be donated to food banks and animal rescues!
6. Become A Volunteer Dog Walker For The Elderly And Disabled
You can make a difference for disabled and elderly people and dogs! Volunteer to take their dogs on walks. This good deed is easy to do and it benefits everyone involved! You can take it a step further and offer to transport the dog for vet appointments!
7. Spay And Neuter Your Dogs
A community that spays and neuters its dogs has less stray dogs in need of help! Spay and neuter your dogs, and advocate for others to do the same. This will reduce the burden on animal shelters. It will also means fewer dogs that will never find a loving home.
8. Support Local Legislation Beneficial To Animal Rescues
Did you know you can help dogs through the law? Pay attention to local laws and elections. Support those who plan on supporting animal rescues in a meaningful way. Helping dogs through legislation can be crucial! If your local animal shelter needs more support, contacting your city council member is a great way to start.
9. Convince Your Community To Help Dogs
So, you've decided to donate, volunteer, adopt, organize or foster a dog. What now? Convince your community to do the same! Be an example to your neighbors on how much joy you can have by helping dogs. One person helping dogs is great. A community helping dogs is amazing!
10. Donate Your Unwanted Car To Benefit Animal Rescues!
Perhaps the easiest, most impactful way to help dogs is to donate your car to Animal Car Donation. All you need is an unwanted car. We come to you with free towing. Then, you get a great tax deduction. The proceeds from your donation benefit amazing animal rescues across the country! Your vehicle may not be worth much to you, but it make a huge impact for helping dogs! Plus, you get a great tax deduction, so it really pays to donate!
Simply call 1-888-969-4857 or fill out an easy online donation form to help dogs today!