Donate Your Car To Animal Charity
Are you looking to benefit animals with a car donation? Animal Car Donation is the best option for you. We make the process of donating your car to benefit an animal charity easy!
We are a nonprofit 501(c)(3) vehicle donation organization benefiting animal rescues. We take the proceeds from your generous car donation and give them to amazing animal shelters around the country.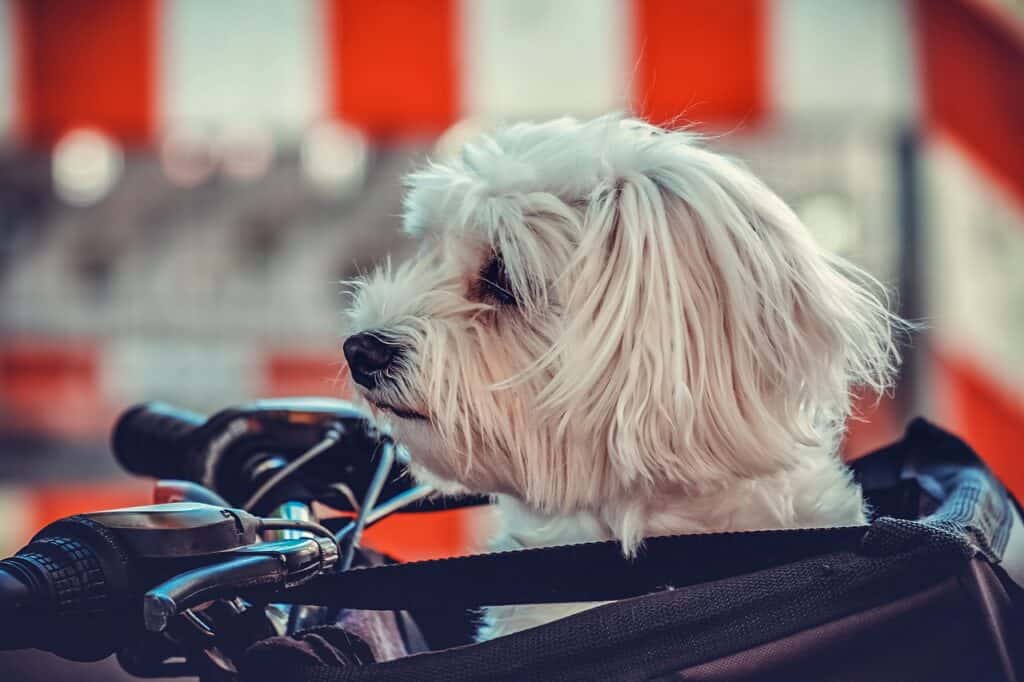 How Your Vehicle Donation Helps Animal Charities
Here is the process of how your vehicle donation helps animal charities:
You decide to donate your vehicle to Animal Car Donation.
Our team on the phone, or our easy online donation form walk you through the process.
We come to you to pick your generous car donation for FREE.
We sell or recycle your vehicle.
The proceeds from the sale benefit the incredible mission of amazing animal rescues located around the country.
We send you a tax-deductible receipt for your donation.
So, the donated cars are not given to animal shelters. Our skilled team gets the maximum value from them and donates the money to rescue homeless pets. We take care of all the work to make your unwanted vehicle do amazing things for animals in need.
Unwanted Car Donations Support Animal Rescue Work
Car donations and other vehicles donated to our nonprofit organization benefit animal rescue groups. Your unwanted vehicle may not be worth much to you. However, unwanted vehicles make a big difference for charities helping homeless pets.
Plus, our easy donation process gets you a tax receipt. Use this IRS tax receipt on your 1098-c form and get a great tax break. Your used car may be a burden to you, but we accept donations of vehicles to our donation program and help make a big impact for animal charities doing amazing work.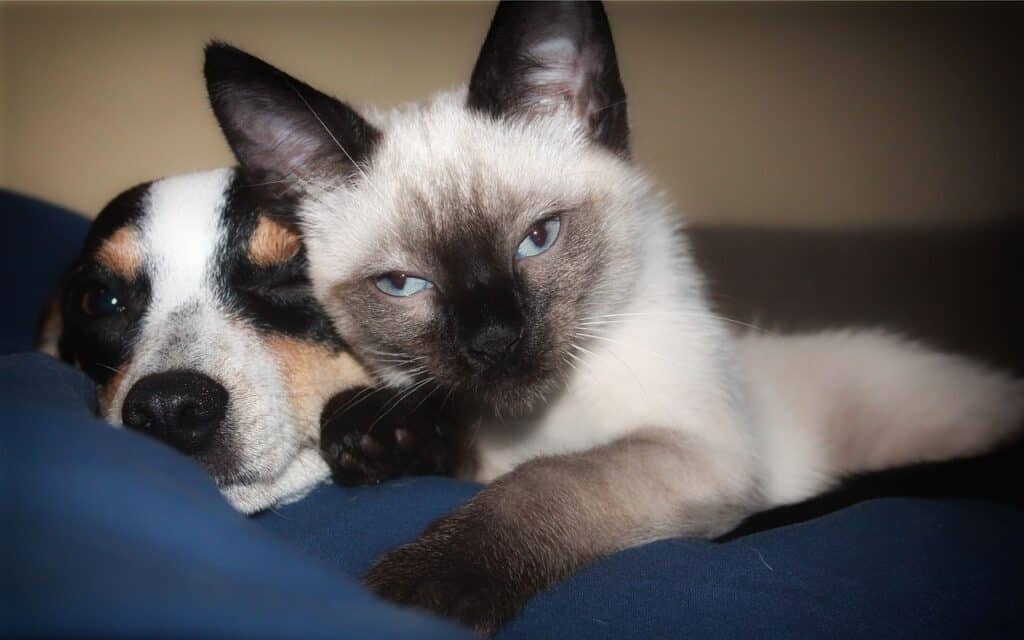 Animal Car Donation Benefits These Amazing Animal Rescues
To which animal organizations does Animal Car Donation give the donations? Only some of the best charities in the country who do incredible, important, life-saving work for pets.
Here are some examples of the animal rescues we benefit now:
You can see from these four examples that Animal Car Donation takes great care of your donation and helps amazing, innovative animal charities with important missions.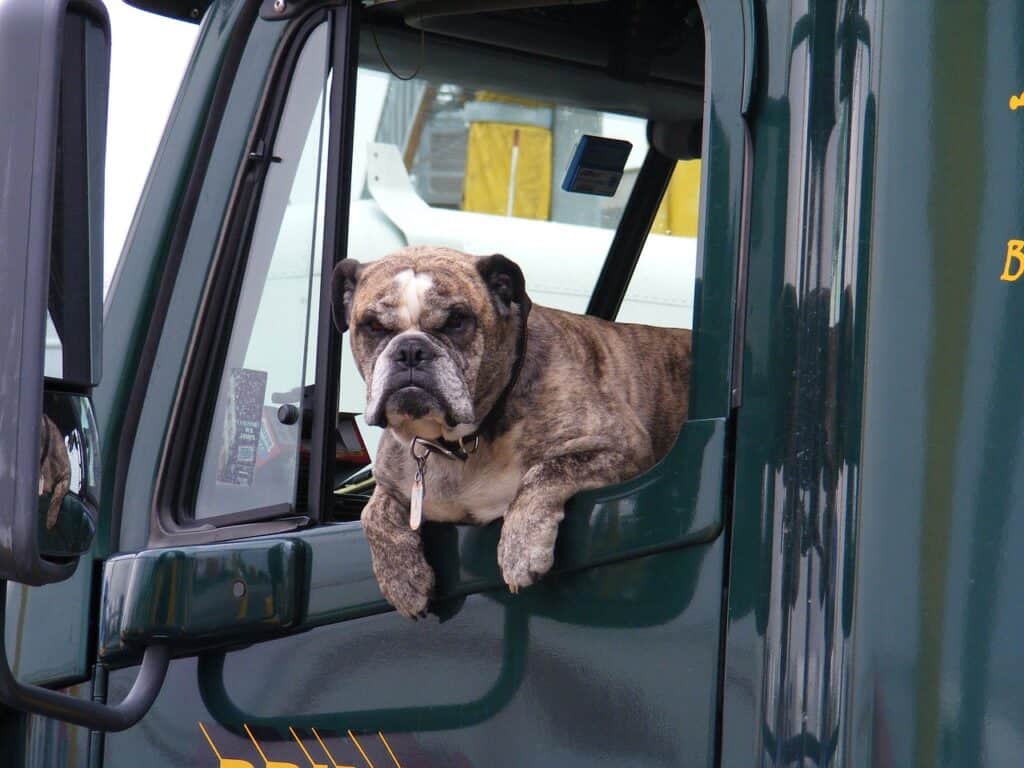 Animal Car Donation Tax Deduction & Other Benefits
Once your vehicle donation to Animal Car Donation is complete, we send you a tax-deductible receipt. You get a great tax deduction for your generous donation, and you get to help cats and dogs. It's a win-win!
Here are all the benefits of donating your car to help animal charities with Animal Car Donation:
We come to you with FREE towing. Wherever you are, we go almost anywhere to pick up your donated car at no cost to you.
The process is hassle-free! Our team makes donating your car easy. Whether you call us, or fill out our online donation form, we are there to help make the process convenient and smooth for you.
Donating your vehicle is a great value for you. Your unwanted vehicle might not be worth much to you. Selling it is a hassle, storing it takes up precious space, and fixing it can be a costly waste of time. Donating it bring value to you with a great tax deduction, and it brings value to animal rescues.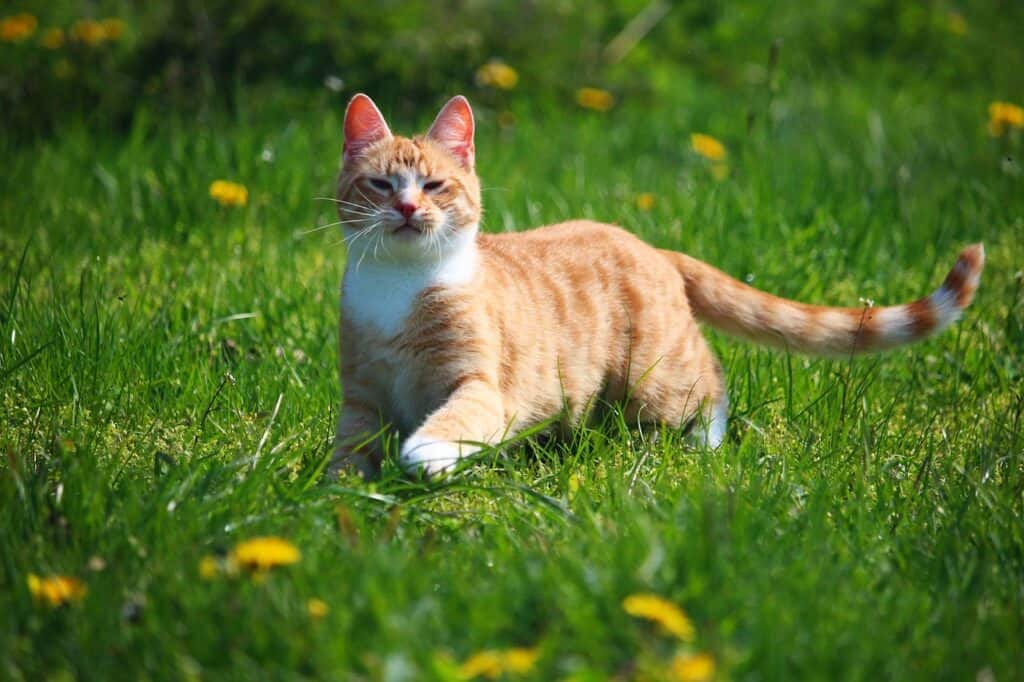 How To Donate Your Vehicle To Animal Car Donation
How to donate car to animal charity? Donating your vehicle to Animal Car Donation is easy!
You can donate your car to animal charity with three simple steps:
Call us at 1-888-969-4857 or fill out our easy online donation form. We are here to help with any questions you may have.
Within 24 hours of the next business day, we will contact you. This will be to schedule your FREE towing for your car donation. We come to you and pick up your vehicle for FREE.
After your donation is complete, we send your tax-deductible receipt in the mail. Use this on your 1098-c form during tax time to claim your deduction.