Donate A Car In Bridgeport, CT
Get rid of a car in Bridgeport, Connecticut to help rescue animals live the best life they can live! Animal Car Donation is a vehicle donation program that turns all sorts of vehicles into funding for animal rescue charities across the U.S.
On top of that you get a great tax deduction and free towing when you donate. There's never been a better time to donate a vehicle!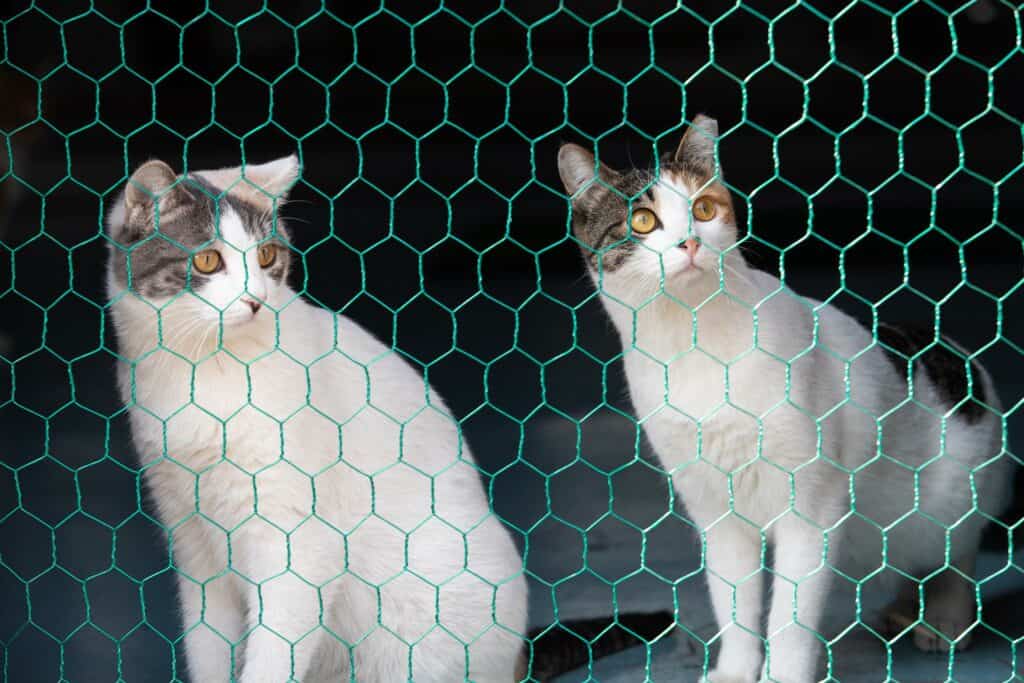 We come to you with free towing, anywhere in Connecticut
Danbury
West Hartford
New Britain
Norwalk
Hartford
Cheshire
Greenwich
Bridgeport
Yale University
New Haven
And anywhere else in Connecticut
Our charity program takes more than just cars
Cars
SUV's
Boats
Dirt Bikes
Trailers
Trucks
Motorcycles
ATV
RV's
And more!
Donate Your Stamford, Connecticut Vehicle to Get a tax deduction and more
We make the donation process easy by taking care of the paperwork for you!
Free towing anywhere in Connecticut, which clears up space on your property.
You get a 100 percent tax-deductible receipt.
You help rescue animals receive food, no-kill shelter, adoption services, and proper veterinarian care.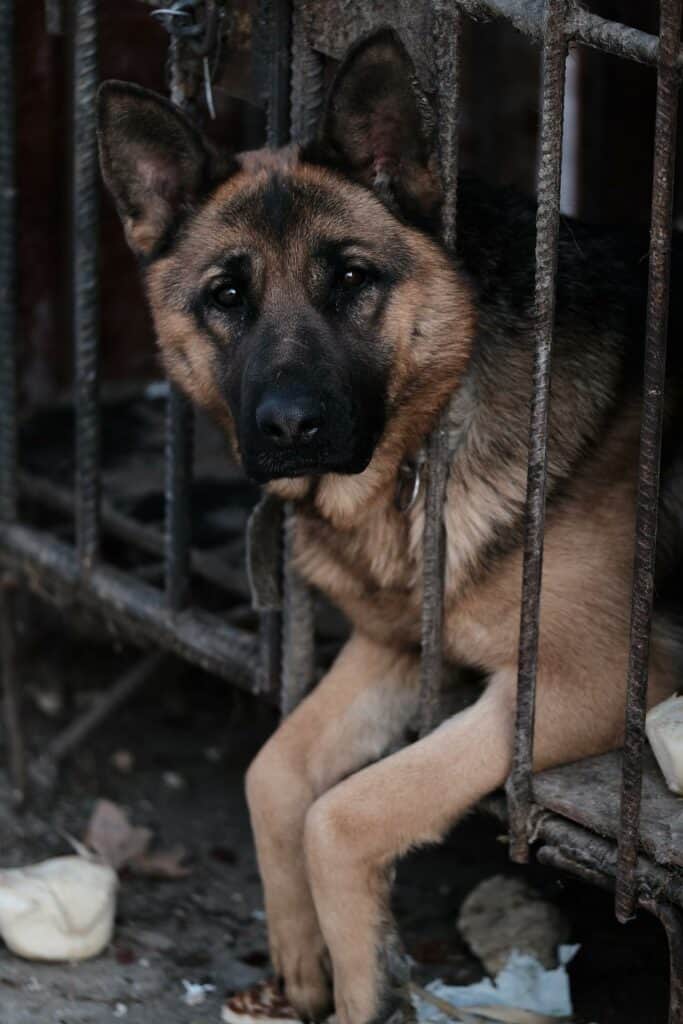 If you have a trailer or boat just sitting on your property taking up space, donating to Animal Car Donation is a great option.
Selling it or junking your vehicle is a hassle and often takes a long time. Donating your car to Animal Car Donation is fast and hassle-free. Plus, your great tax deduction will help cover the purchase of a new vehicle!
Connecticut Car Donation Helps Animal Charities get the resources they need
Animal Car Donation benefits several animal charities throughout the U.S. The Animal Car Donation program donates proceeds to other tax-exempt charities that operate local animal rescues like:
You support these great animal rescue programs when you donate your car, truck, SUV, boat, RV, motorcycle or other vehicles. Every day these animal programs find more abandoned animals in need of rescue. You can help them by donating your car to Animal Car Donation.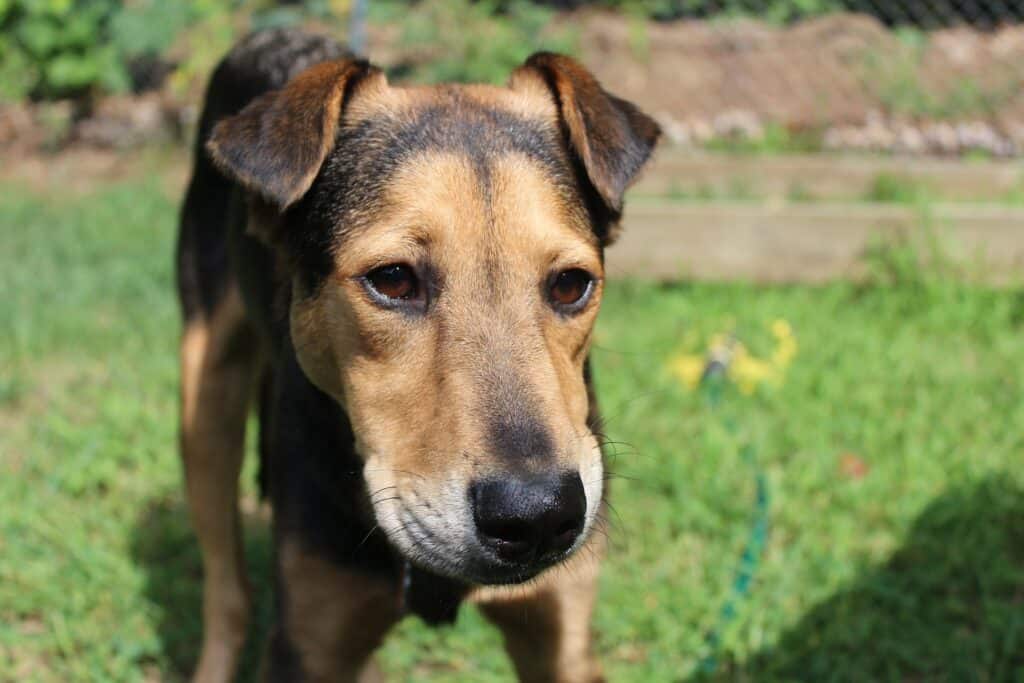 How to donate a car in bridgeport, CT
Here's how to donate a car in Connecticut:
First call 1-888-969-4857 or visit us on our online donation form.
We'll contact you ASAP to arrange your free towing pick up, 24 hours after you start your donation guaranteed.
Lastly, we'll mail you your receipt that you can use at tax time.
Help rescue animals with the click of a button today and get your car donation started.