Donate A Car To Animal Car Donation In Connecticut
Animal Car Donation provides the generous people of Connecticut with an alternative way to help animals!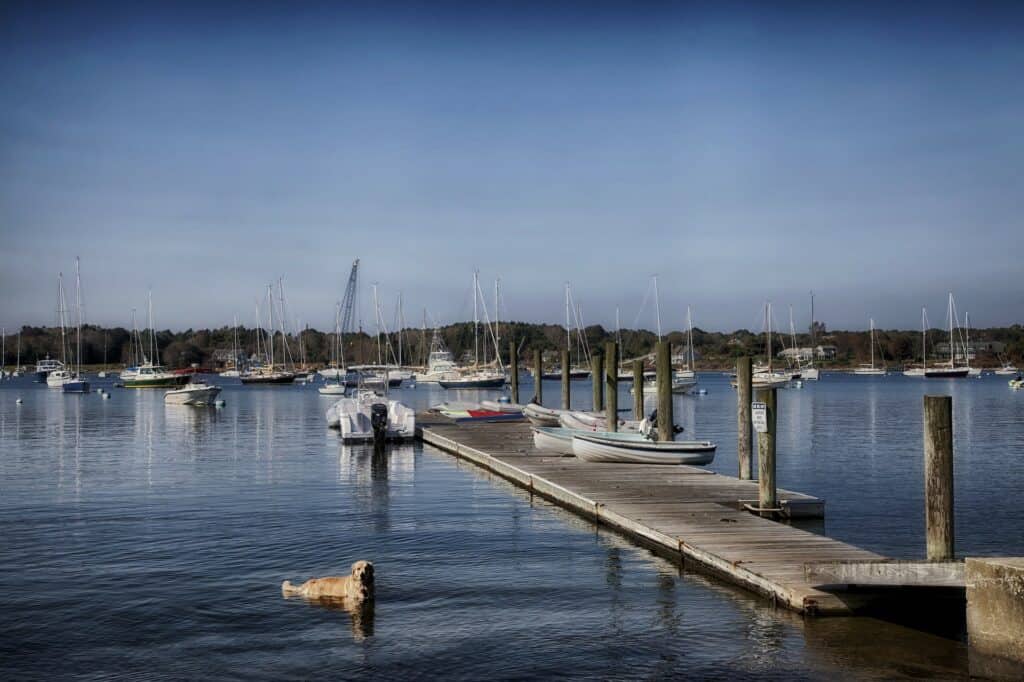 Donate Your Car In Connecticut To Benefit Animal Rescues
New Haven
Hartford
Waterbury
Norwalk
Danbury
New Britain
West Hartford
Greenwich
Fairfield
Hamden
Meriden
Bristol
Manchester
West Haven
Stratford
Milford
East Hartford
Perks Of Connecticut Animal Car Donation
We make the entire process convenient for you! Donating to help animals should be easy, and our helpful team makes sure of that.
Your car donation benefits great animal recues around the U.S.
We tow away your car donation for free! We come to you almost anywhere and accept most vehicles, running or not.
You get a great tax deduction! Animal Car Donation is a 501(c)(3) nonprofit car donation organization. Because of that, your donation is tax deductible. Therefore, it really pays to donate!
Selling, trading in, fixing or storing your car are a pain! Donating your vehicle takes that hassle away.
We Pick Up Most Vehicle Types For Free In Connecticut
Cars
Motorcycles
Boats
ATVs
SUVs
Trucks
Jet Skis
Watercraft
Motorhomes
RVs
Trailers
And more!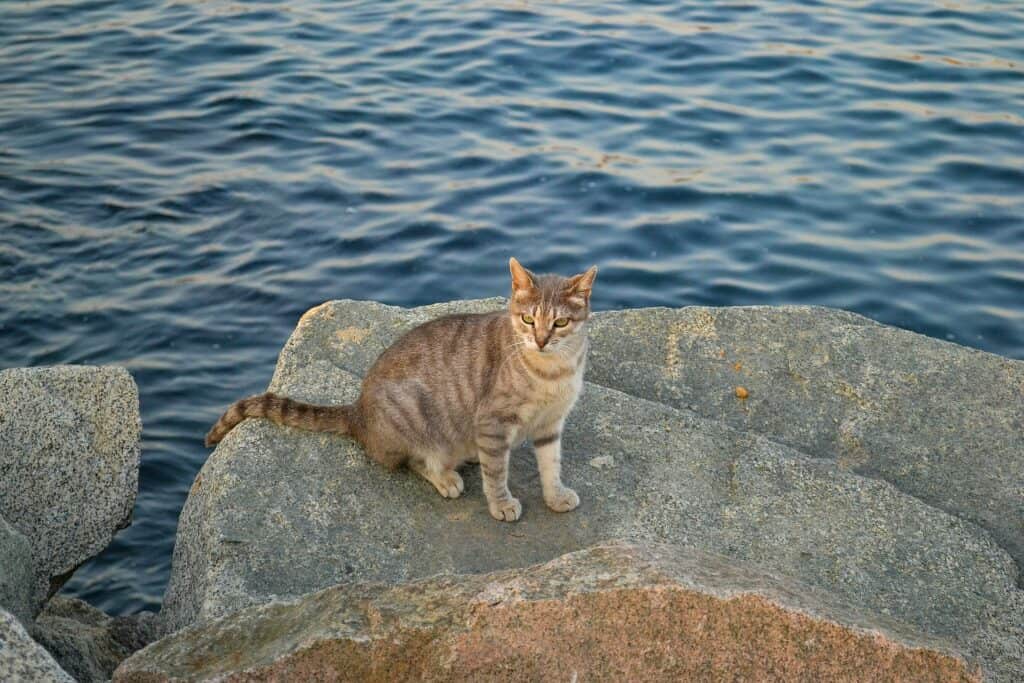 We Pick Up Your Donation For Free Where You Live In Connecticut
Wherever you donate your car in Connecticut, we will come to you with free towing. Animal Car Donation wants to make the process easy for our generous donors. Our team works with you to make the process go quickly and smoothly! You will end up with a great tax deduction, and you'll know your donation is helping a great cause.
How To Donate A Car In Connecticut
Donate your Connecticut vehicle to Animal Car Donation today! We make the short process easy for you! Just follow the simple three steps below:
Call us at 1-888-969-4857 or fill out an online donation form.
We will get back to you within 24 hours of the next business day to schedule your free donation pick up.
When the easy process is over, we will send your tax-deductible receipt in the mail. We are here to answer any of your questions along the way.