Are you looking to adopt a dog from an animal rescue shelter? That's amazing news! We have a great guide for how to adopt a dog from a shelter. Everything you need to know and all the steps you'll need to take are down below.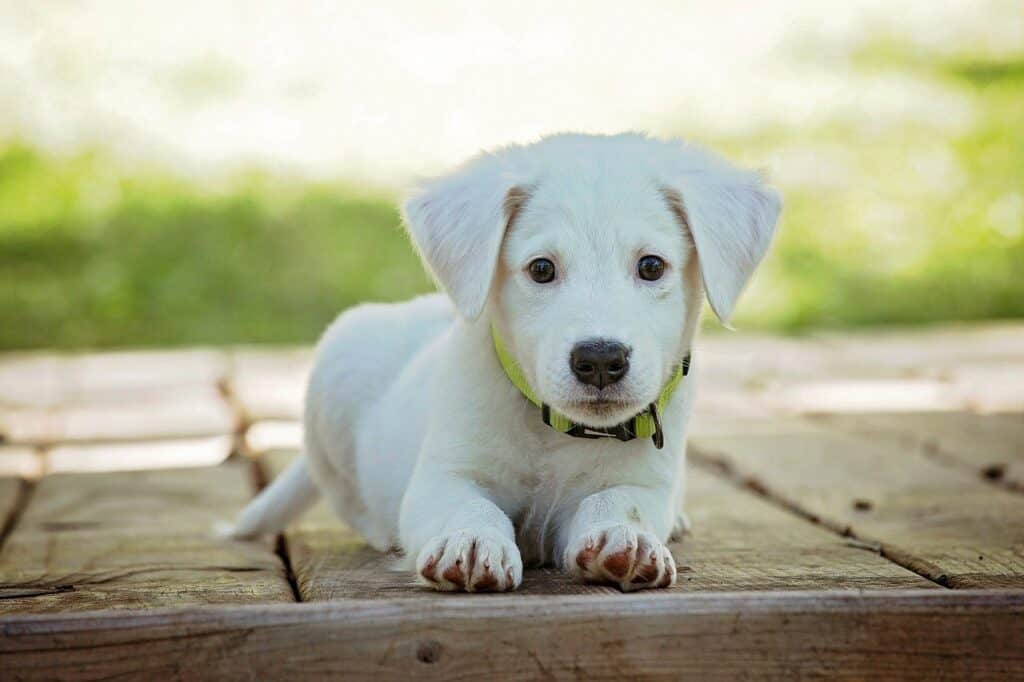 5 Steps For Adopting A Dog From An Animal Rescue
These steps will guide you to picking the right dog for you and ultimately adopting one.
1. Do your homework
It's important to do research on what kinds of dogs will work well with your life. If you are single, have a family, have roommates, live in an apartment, a boat, or a house, these are all factors that you need to consider when researching for dogs. This isn't for specific breeds. It's for the temperament of the dog, it's size, it's shedding, etc. These factors are all important to consider. It is a long-term decision, after all.
2. Meet the dogs
Go to your local animal shelter and meet the dogs. Spend time with them, bond with them, and see if there is dog there that is right for you. This is a life-long connection. It's important to make sure it's a good fit when you make your visit. If you didn't meet the one, wait! You'll find your match in no time.
3. Apply to adopt your future dog
We have a pet application guide to make this easy. To summarize, it's important to come prepared and answer questions honestly. The shelter will usually be on your side and in support of you adopting your dog. They will also help to make sure that it's a good fit for both of you, which is why honesty is always important.
4. Bring your new dog home
Lots of shelters believe in a trial period, while others will let you take the dog straight home. Either way, bring your new forever friend home, and see how they acclimate to their new loving surroundings.
5. Keep your new dog updated
Make sure you keep your dog updated on proper vaccines. If appropriate, spay or neuter as well. And depending on where you live, having a microchip may also be a good idea. When you adopt a dog, it is your responsibility to keep it healthy and to make sure others around you are safe as well. Keep in mind that a dog is a big responsibility—one that really pays off!
Requirements For Dog Adoption
Here are the things you'll likely need to adopt a dog:
A valid ID: Some places might require multiple forms of ID
Proof of residence: The shelter will want to know you have a home suitable for your new dog. You may need to prove that your landlord agrees to you owning a dog too. Most shelters also care that you provide an indoor, loving space for your dog.
Pet carrier: Depending on the dog and shelter, you will need to have proper transportation for the dog.
Adoption fee
Help The Best Animal Rescues With An Easy Donation
Animal rescues are amazing places with a mission to help animals and enhance the lives of their human counterparts. Animal shelters all over the country perform important work to keep animals safe, happy, and healthy. If you've adopted a dog, you know that animal shelters need help and they work extremely hard to make connections between pets and their people.
You can help animal rescues with a car donation to Animal Car Donation. We're a nonprofit benefiting animal rescues with the proceeds from your donation. Your unwanted car can make a huge difference for animals all around the country. Plus, we benefit you with free towing and you get a great tax deduction.
To donate, simply call 1-888-969-4857 or fill out the convenient online donation form.