Are you looking to help dogs? These dog charities are an amazing resource for benefiting man's best friend. This list of dog organizations to donate to contains a wide variety of amazing ways to help dogs!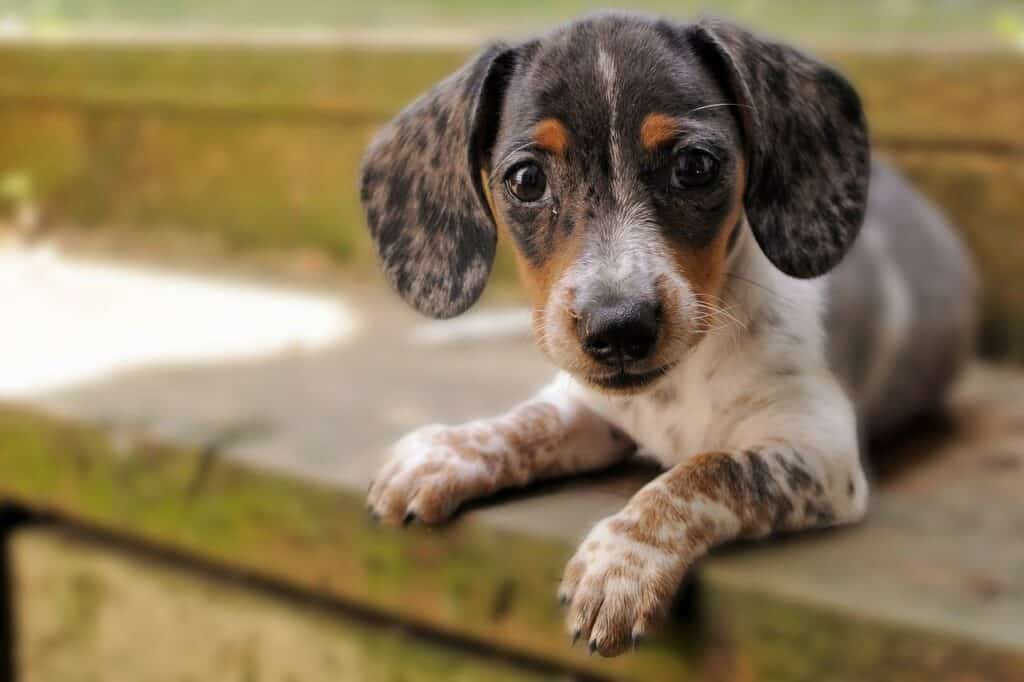 1. Friends Of Retired Greyhounds
Friends of Retired Greyhounds places retired racing dogs into permanent loving homes. These former working dogs will now have the chance to live as pets in a family. They also have a great program with correctional facility inmates for mutual benefit and rehabilitation.
Phone: (303) 667-5122
Address: 9577-9573 Civic Center Dr, Thornton, CO 80229
2. Muttville Senior Dog Rescue
Muttville is a dog rescue organization focused on finding forever homes for senior dogs. These older dogs are often considered less worthy of adoption and care in their old age. Muttville provides excellent care and helps healthy senior dogs find loving homes for the rest of their lives. Muttville is cage-free in San Francisco, and they've saved nearly 10,000 dogs.
Phone: (415) 272-4172
Address: 255 Alabama Street, San Francisco, CA 94103
3. Puppies Behind Bars
Puppies Behind Bars is an amazing and unique dog organization. They train inmate in correctional facilities how to train service dogs. It's a great idea that proves mutually beneficial. They train service dogs for wounded veterans and first responders. The inmates learn valuable skills. The dogs receive great love and training. The veterans and first responders get amazing service dogs.
Phone: (212) 680.9562
Address: 263 West 38th Street, 4th Floor, New York, NY 10018
4. Hope For Paws
Hope For Paws is an organization out in the field to rescue dogs. They save dogs off the streets who are suffering from abuse and neglect. They also seek to educate the public through animal abuse awareness.
5. American Pit Bull Foundation
American Pit Bull Foundation strives to educate the public on the false perception and stereotypes of pit bulls. In the process, they show the true loving side of these amazing pets. On top of that, they seek to find forever homes for rescue pit bulls.
6. Secondhand Hounds
Secondhand Hounds provides needs, shelter, and care for dogs at risk. They rescue dogs from kill shelters and give them the love and care they need while looking for permanent homes. They also have an excellent foster program.
Phone: 952-322-7643
Email (preferred):

[email protected]

Address: 5959 Baker Road Suite 390, Minnetonka, MN 55345
7. Warrior Dog Rescue
Warrior Dog Rescue saved nearly 1,500 dogs in their first three years. They provide veterinary care, needs, training and love to their rescue dogs. Their goal is to find permanent, loving homes for dogs in need.
8. Brother Wolf Animal Rescue
Brother Wolf Animal Rescue actively takes a creative approach to save dogs. They work with shelters to take in rescue dogs. They offer foster and volunteer programs. They also offer low-cost spay and neuter. They want to improve the lives of families and these dogs by bringing them together permanently.
Phone: (828) 505-3440
Address: P.O. Box 8195, Asheville, NC 28814
9. Animal Car Donation
Animal Car Donation provides an alternative way to benefit amazing animal rescues. All you need to help animals is donate an unwanted car. We come to you and tow it away for free, and you get a great tax deduction. Plus, your donation helps fund amazing animal rescues! We even benefit a couple on this list—Secondhand Hounds and Muttville Senior Dog Rescue.