Donate Your Car In Virginia Beach
Animal car donation is a vehicle donation charity that turns your old Virginia cars, trucks, motorcycles, SUVs, RVs, and in most cases, even boats into funding for animal rescue centers. You get a tax deduction, free towing and more when you donate.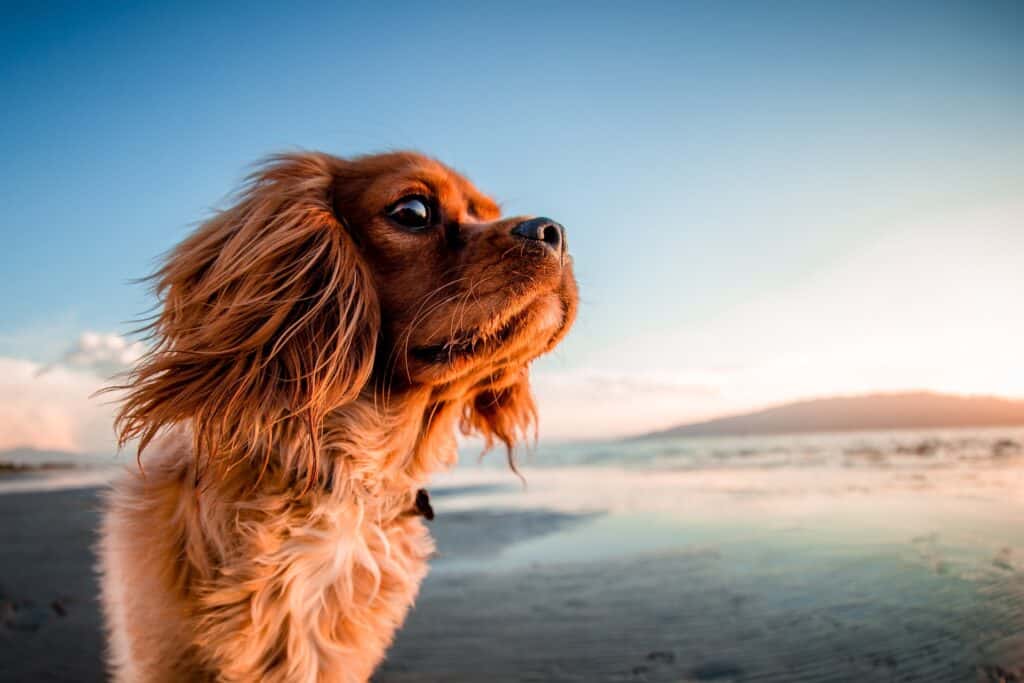 running or not, we take almost any vehicle
Cars
Trailers
Motorhomes
Motorcycles
RV's
Buses
SUV's
Boats
Trucks
And much more!
what do i get back for a car donation in virginia beach?
Get a great tax deduction. You'll get the maximum possible tax deduction for your charity car donation. Unlike many other car donation services, we are a fully registered IRS 501(c)(3) Non-Profit Organization.
Free pick-up and towing of your car, anywhere in Virginia including Chesapeake, Richmond, Oak Springs, Windsor Woods, and more.
We take nearly any vehicle, running or not.
We take care of all the hard work and paperwork for you!
You get to provide food, no-kill shelter, veterinarian services, and more to rescue animals across the U.S.
Help Rescue Animals With One Car Donation
Animal Car Donation benefits multiple animal charities throughout the U.S. The Animal Car Donation program donates proceeds to other tax-exempt charities that operate local animal rescues like:
Every day these animal programs find more abandoned animals in need of rescue. You can help them by donating your car to Animal Car Donation.
here's how you can donate a car in virginia beach
Follow these three steps to donate your old car in Virginia Beach:
Call us at 1-888-969-4857 or fill out our quick vehicle donation form. Our experienced vehicle donation representatives are happy to assist you anytime, day or night.
The rest is up to us. We'll contact you within 24 hours to schedule your vehicle pick-up, whether the car runs or not! Plus, we'll pick it up anywhere in Virginia (including Richmond).
Lastly, we'll mail out your tax-deductible receipt. Save this and deduct from your taxes at the end of the year. Any donations we receive online before 12:00 A.M. January 1st count for that tax year, so why wouldn't you donate your car today? Give us a call!