Donate A Car In Tucson, AZ
Looking to get rid of a vehicle or trade one in for a new car? Donate your vehicle to our charity vehicle donation program, Animal Car Donation, to benefit rescue animals and get a great tax deduction while you're at it!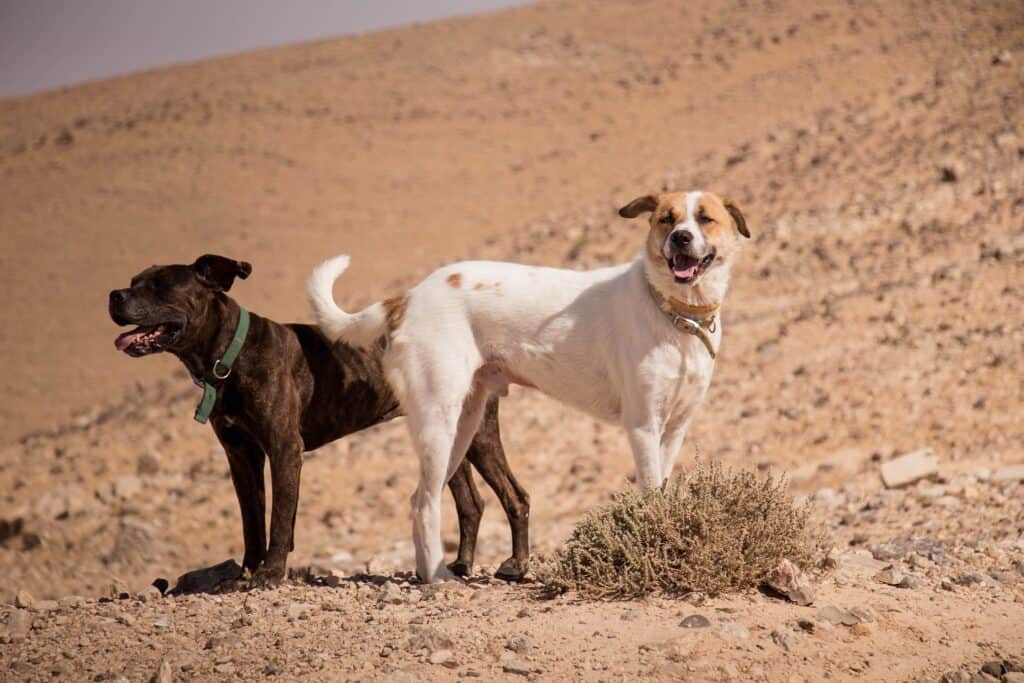 Donating your vehicle to Animal Car Donation is simple and fast, it's 100 percent tax deductible, good for the environment (since it's like recycling your vehicle), and it benefits rescue animals across the U.S.
From start to finish, whether it's dealing with the title transfer, free pick-up and towing, or assisting with the paperwork needed for your tax deduction, we'll take care of the work for you.
Every day, residents from all over Tucson deal with the hassle of selling a vehicle. It can be frustrating: placing pricey ads, negotiating prices with buyers or a dealership, constant contact with potential buyers. Donating your car to our 501(c)(3) charity program removes all of this extra work.
Change the lives of rescue animals in Arizona
Animal Car Donation benefits multiple animal charities throughout the U.S. The Animal Car Donation program donates proceeds to other tax-exempt charities that operate local animal rescues like:
Every day these animal programs find more abandoned animals in need of rescue. You can help them by donating your car to Animal Car Donation.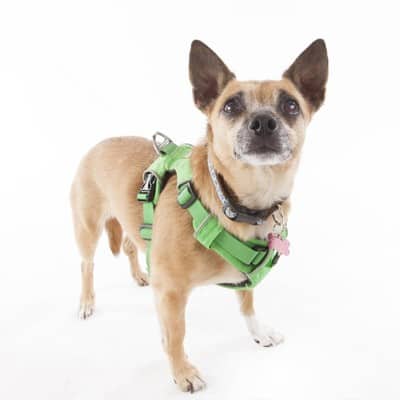 You get a lot back when you donate a car
Here is everything you get for a vehicle donation to Animal Car Donation:
Free towing on your schedule for your donated vehicles in Tucson, Phoenix, Oro Valley, Casa Adobes, Marana, Casa Grande, Coolidge, Scottsdale and more.
Get a tax deduction for your car donation. Unlike others in town, we're a fully registered IRS 501(c)(3) non-profit organization.
We do all of the paperwork for you.
You get to help rescue animals receive food, shelter, veterinarian services, and more.
free towing of these vehicles
Cars
Trailers
Motorhomes
Motorcycles
RV's
Buses
SUV's
Boats
Trucks
And much more!
How do i donate a car in tucson, Arizona?
Donate your Tucson vehicle in three easy steps:
First call us at 1-888-969-4857 or fill out our easy vehicle donation form. Our experienced vehicle donation representatives are available any time to help you with the donation process and answer any questions you might have.
Second, we'll reach out to you within 24 hours of the next business day to arrange for your vehicle pick up! We tow any vehicle, anywhere in Arizona, at no cost to you.
Finally, we'll mail out your tax deductible receipt. Save this and deduct it from your taxes at the end of the year.