Donate A Car In Phoenix
The Animal Car Donation program is proud to offer an extraordinary way for Phoenix, Arizona residents to give back to rescue animals. And it's as easy as donating that unwanted car sitting in your driveway.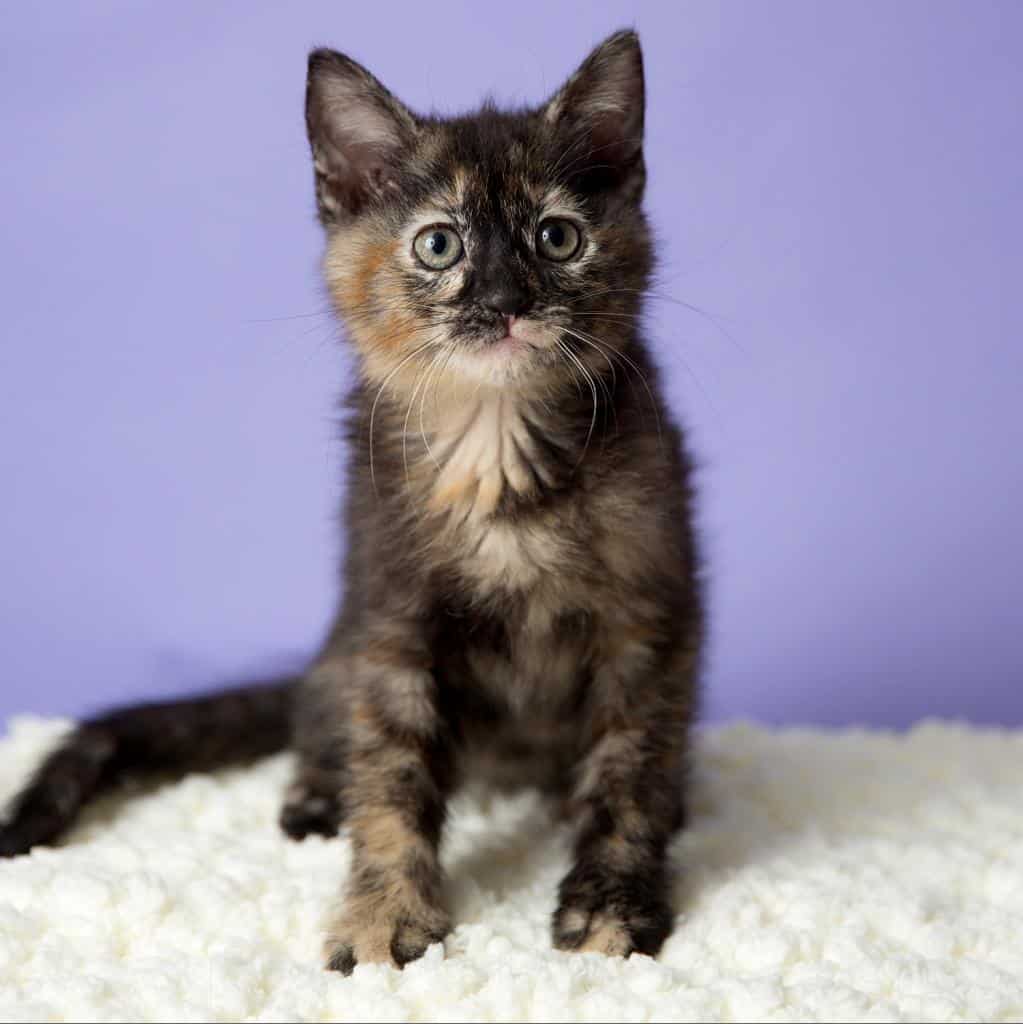 Donating your vehicle to Animal Car Donation is a convenient, quick, and an easy alternative to selling your car.
Donate A Car In Phoenix And Receive these great benefits
FREE and fast vehicle pick-up or towing for your donated vehicles in the Phoenix, Glendale, Peoria, Sun City, Goodyear, Avondale, Litchfield Park, Surprise, and other surrounding areas. Even other parts of the state like Mesa.
Maximum possible charitable tax deduction for your car donation. We are an IRS registered 501(c)(3), and that means our program, unlike others in town, is 100% tax deductible.
You help rescue animals receive food, shelter, proper veterinarian care, adoption services and more.
No time or money wasted selling your vehicle. Just call 1-888-969-4857 to start your car donation.
Your car donation proceeds help so many rescue animals in Phoenix and throughout the U.S.
The Best Vehicle Donation Program Helping Rescue Animals
You help these animals get proper care when you donate a car to Animal Car Donation. When you donate your car they receive shelter, food, the opportunity of a new home and great veterinarian care.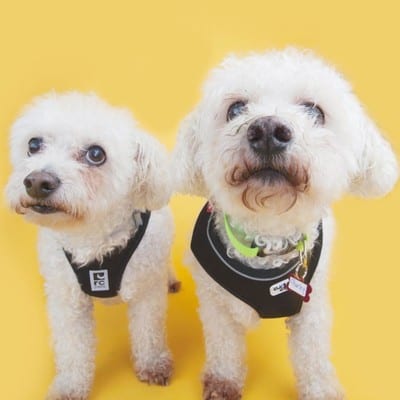 Animal Car Donation works with several animal charities throughout the U.S. The ACD donates the proceeds of your car donations to benefit charities such as these listed here:
Animal Car Donation has experienced car donations representatives available anytime to answer your questions, day or night at 1-888-969-4857 They walk you through the entire car donation process or you can use our vehicle donation form to complete your online donation right now. It's quick, easy and efficient, and you will be contacted within 24 hours of the next business day to arrange for your donated vehicle to be picked up!
How Do I Donate A Car In Phoenix, AZ?
Donating is simple, just follow the three easy steps below!
First, call 1-888-969-4857 or fill out our online donation form to get your car donation started.
Second, we'll arrange your free towing pick up within 24 hours of the next business day.
Lastly, when your car donation is processed, we'll mail you your receipt. You can use that on next year's taxes!
Every day, hundreds of Phoenix residents try to sell their car. Any resident that has ever done so understands the frustration and hassle that's involved with the process. But with the vehicle donation process at Animal Car Donation, all the hassle is eliminated.
You don't have to worry about trying to trade in your vehicle and negotiating prices at a dealership. You also don't have to worry about placing an expensive ad, showing your vehicle over and over again to potential buyers, and negotiating a sales price. Stop haggling and start your fast/free car donation with Animal Car Donation.