Donate Your Car In Minnesota To Help Rescue Animals
Donate your car in Minnesota to benefit rescue animals in need of a second chance. We take almost any vehicle from any location in Minnesota at no cost to you and you get a great tax deduction in the process.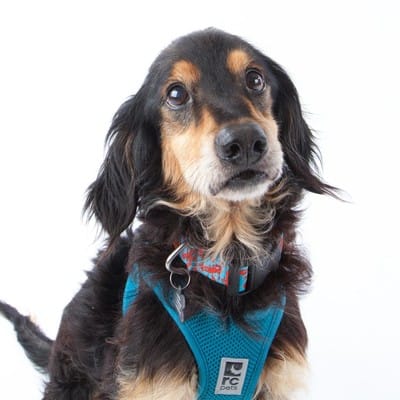 Here's what you get when you donate a car to Animal Car Donation:
Since Animal Car Donation is an IRS registered 501(c)(3) charity organization, your vehicle donation is tax deductible! Stop trying to sell your car for less value and donate it to get a full tax deduction.
100% free towing from anywhere in the State of Minnesota. We accept cars and more in almost any condition. Call us at 1-888-969-4857 or visit our online donation form to schedule your free towing today!
We handle all of the paperwork for you to make Animal Car Donation the best place to donate your old car.
You get to help animals in the state of Minnesota and nationally. When you donate a car these animals receive food, shelter, proper veterinarian care, and a second chance at adoption.
free towing anywhere in minnesota
Rochester
Bloomington
Duluth
Brooklyn Park
Plymouth
Woodbury
Lakeville
Blaine
Maple Grove
St. Cloud
Eagan
Burnsville
More Than Just Car Donations
Cars
Trucks
Jet Skis
RV's
Trailers
SUV's
Motorcycles
Motorhomes
Watercraft
Boats
And even more!
What Is Animal Car Donation Program?
The Animal Car Donation program supports rescue animal programs in Minnesota and the U.S. These animal programs benefit animals through safe shelter, food, proper veterinary care, and adoption for animals in need of rescue.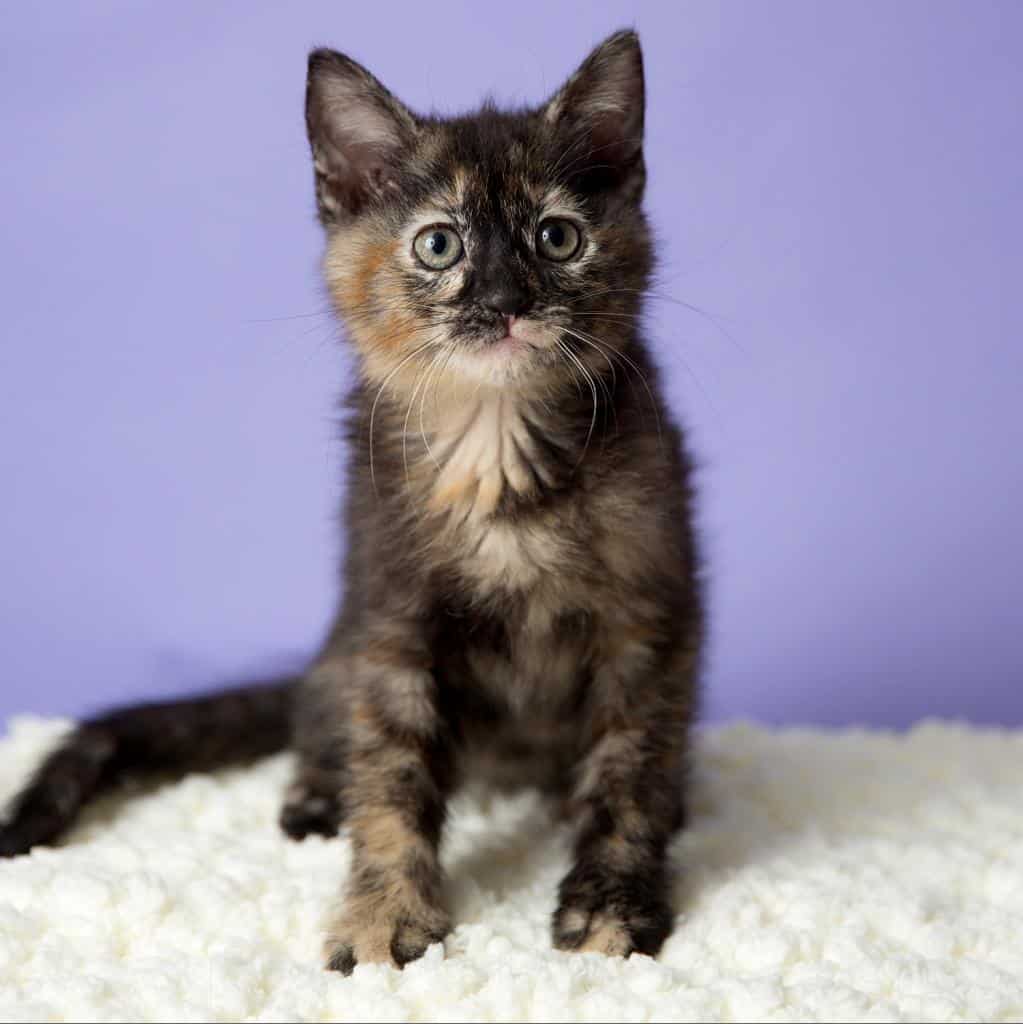 Your old car benefits animals that have seen hard times and are in need of care and support. Here are some of the charities Animal Car Donation benefits:
How Do I Donate A Car In Minnesota?
Here's how you can donate a car in Minnesota to receive free towing, a tax deduction, and more:
Call 1-888-969-4857 or click on our online donation form.
We'll give you a call to arrange your fast free tow within 24 hours of the next business day.
Lastly, when your car donation is complete, we'll send your tax deductible receipt in the mail within a few weeks.
Give these animals a second chance and proper treatment. You can help rescue animals with one phone call or click of a button. There's never been a better time to donate your car!