Donate Your Car In Mesa
Donate your vehicle in Mesa to benefit rescue animals across the U.S. and get a great tax deduction while you're at it. Our 501(c)(3) non-profit car donation program takes your car, truck, boat, trailer, RV, SUV and turns it into resources for animal rescue centers.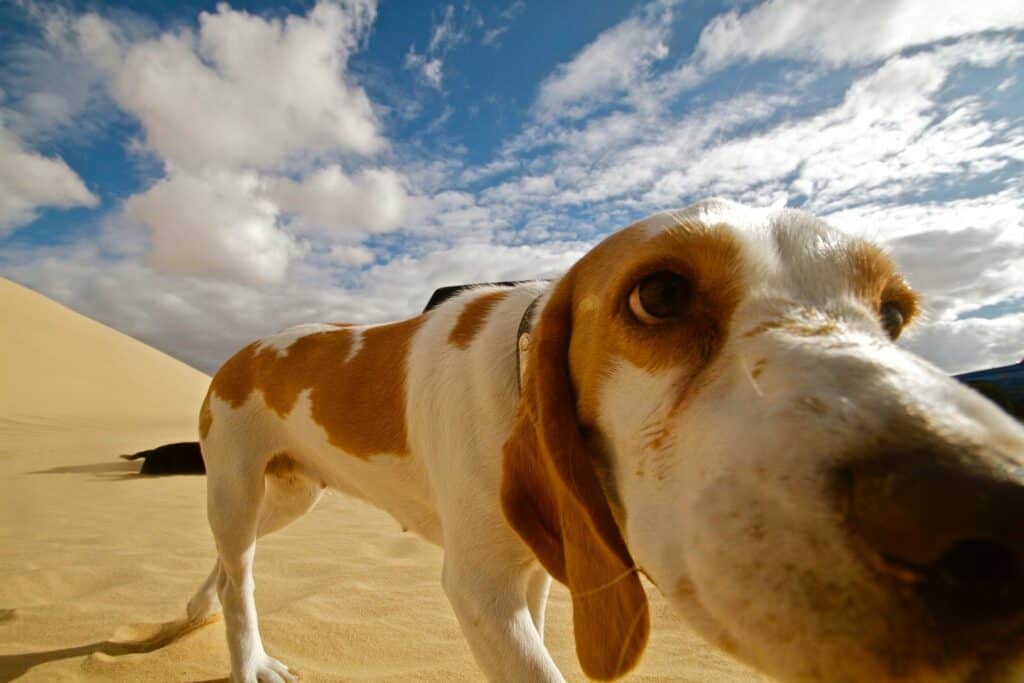 We accept cars in all conditions, whether they are old or new, running or not. Even if your vehicle has seen better days, Animal Car Donation can get you free towing and a tax deduction. Just give us a call at 1-888-969-4857 or visit our online car donation form to start your easy car donation today.
We help you with every step of the process, you also get some great benefits
You won't have to go through the hassle of selling or trading in your car. Placing ads in the paper, meetings with interested buyers, and trying to agree on a price can take up more of your time than the vehicle's worth, especially if your vehicle needs servicing.
Free towing of your vehicle, even if it doesn't run.
As an added benefit, Animal Car Donation is an IRS-registered 501(c)(3) organization, so your car donations are 100 percent tax deductible.
You won't have to worry about a thing. Animal Car Donation takes care of all the paperwork.
We'll Tow you for free even if it doesn't run
Cars
Trailers
Motorhomes
Motorcycles
RV's
Buses
SUV's
Boats
Trucks
And much more!
Help Rescue Animals With One Car Donation
Animal Car Donation benefits multiple animal charities throughout the U.S. The Animal Car Donation program donates proceeds to other tax-exempt charities that operate local animal rescues like:
Every day these animal programs find more abandoned animals in need of rescue. You can help them by donating your car to Animal Car Donation.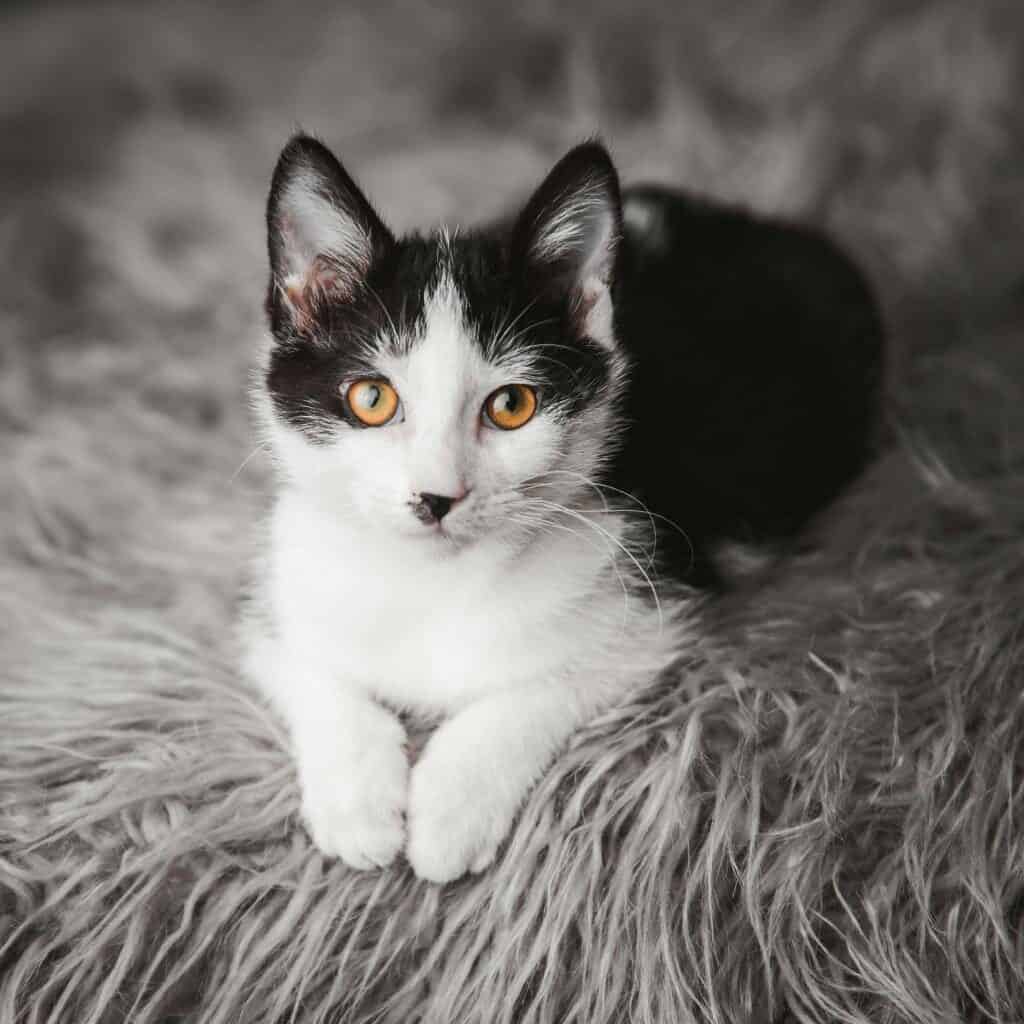 Here's how to donate a car in mesa, Arizona
Start your Mesa donation with these easy steps:
To start your donation, give us a call at 1-888-969-4857 or visit our simple donation form. We will take your donation of a car, truck, boat, motorcycle, motor home, SUV, or RV, even if it doesn't run.
Within 24 hours after you complete our online donation form, we will contact you to schedule the pick-up of your vehicle.
You'll receive your tax deductible receipt in the mail within a month. It's that easy!
Help rescue animals with the click of a button today!