Donate Your Car In Massachusetts To Animal Car Donation
Animal Car Donation provides a simple way for generous Massachusetts residents to benefit animal rescues.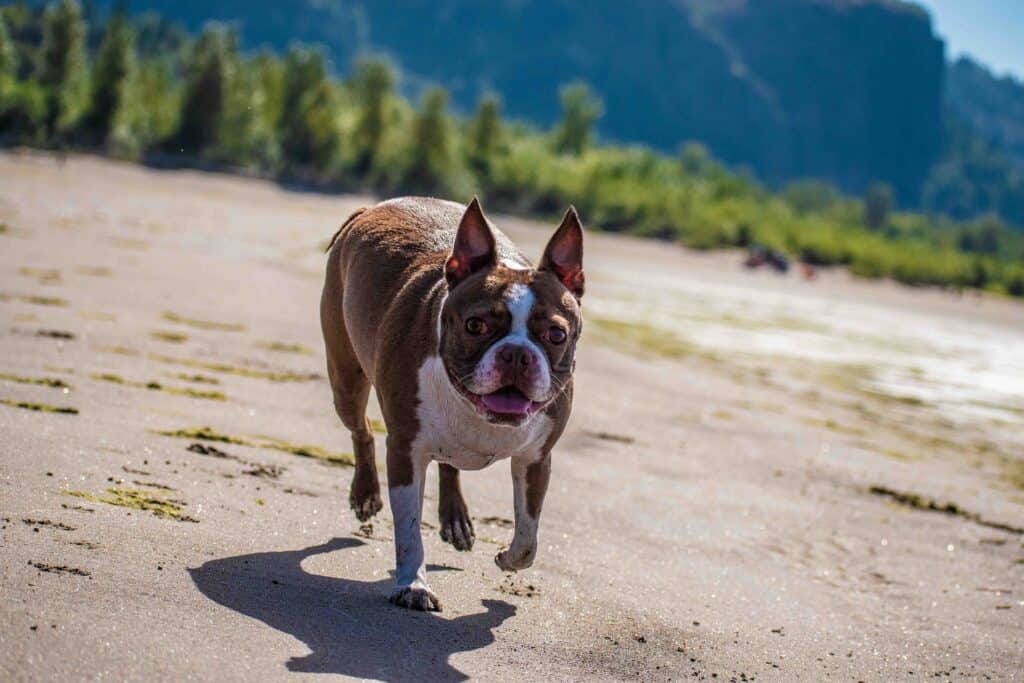 Donate Your Car In Massachusetts To Help Animal Rescues
Cambridge
Lowell
Lynn
Lawrence
Newton
Somerville
Framingham
Haverhill
Maiden
Waltham
Revere
Springfield
Brockton
Quincy
New Bedford
Fall River
Brookline
Plymouth
If you are in the Southeast Massachusetts area, Animal Car Donation will come to you to pick up your donation.
Massachusetts Animal Car Donation Perks
It pays to donate! You get a great tax deduction because Animal Car Donation is a 501(c)(3) nonprofit.
Your vehicle donation helps the mission of animal rescues!
You get free towing for your Massachusetts car donation. We come to you and accept most vehicles, running or not.
No more hassle of selling, trading in, fixing or storing your vehicle!
We do the paperwork, the title transfer, and we help you through the convenient process. We take care of everything, so you don't need to worry about anything.
We Accept Almost All Vehicle Types In Massachusetts, And Pick Up For Free!
Cars
Motorcycles
Boats
ATVs
SUVs
Trucks
Jet Skis
Watercraft
Motorhomes
RVs
Trailers
And more!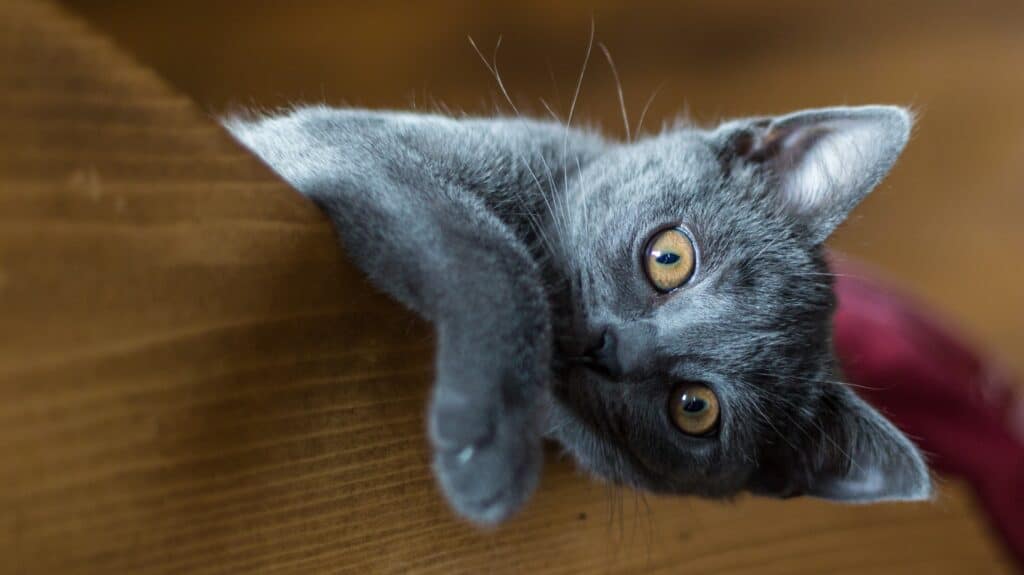 Wherever You Are In Massachusetts, We Will Come To You To Pick Up Your Donation!
We come to you to pick up your donation for free! When you donate your vehicle to Animal Car Donation, our perks make it easy for you. Free towing and pick up is just one of the ways we make it easy to benefit animal rescues from your Massachusetts home.
How To Donate A Car In Massachusetts
An old or unwanted vehicle may not have much value to you. However, in the hands of Animal Car Donation it can be very valuable! We take your donation and use it to benefit the best animal rescues around the country! Here is how to donate your car to Animal Car Donation today:
Call us at 1-888-969-4857 or fill out an online donation form.
We will get back to you within 24 hours of the next business day to schedule your free donation pick up.
When the easy process is over, we will send your tax-deductible receipt in the mail. We are here to answer any of your questions along the way.