Donate A Car To Animal Car Donation In Maine
Donate your vehicle to Animal Car Donation to help animal rescues! Now, all you need to help animals is an unwanted vehicle. We use your donation to provide funds to animal rescues. Plus, you get a great tax deduction as we are an IRS-certified 501(c)(3) nonprofit.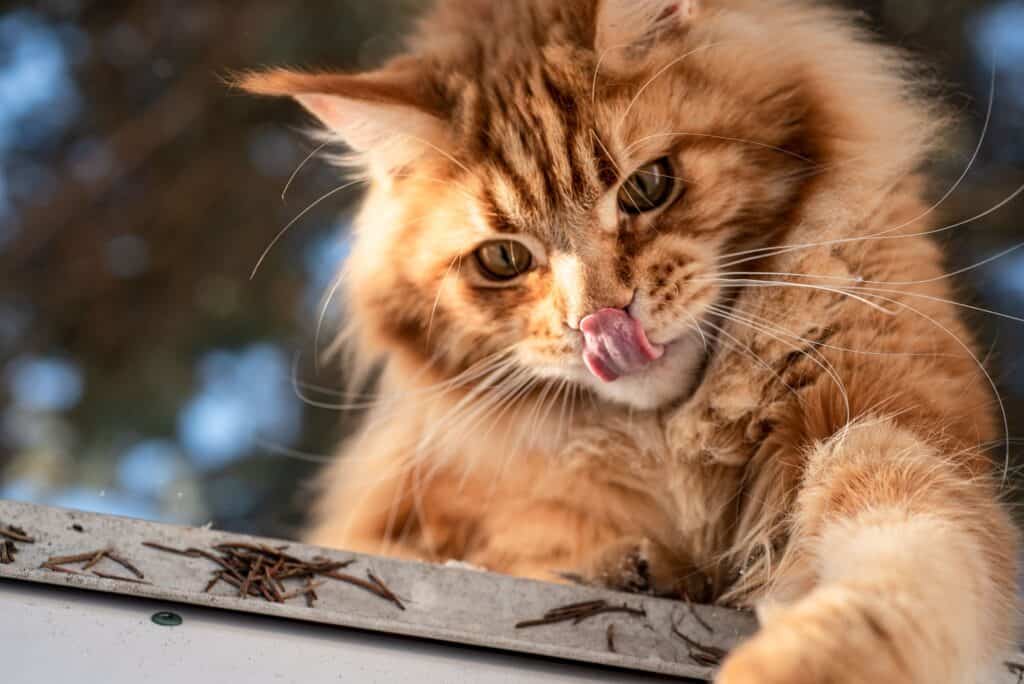 Donate Your Car In Maine To Benefit Animal Rescues
After we accept your donation, we will come to wherever you live in Maine and pick up your donated car for free! We appreciate your generous donation for animals, and we like to make the process easy for you!
Benefits Of Animal Car Donation In Maine
Your donation helps animal rescues!
We come to you where you are in Maine and pick up your donated car for free.
Animal Car Donation is a 501(c)(3) nonprofit vehicle donation organization. After we pick up your car donation, we send you a tax-deductible receipt in the mail. Use this on your 1098-c form to claim your tax deduction. That's right! It pays to donate!
Selling, trading, fixing or storing your own car are a hassle! Donating your vehicle removes the hassle
Our great team is here to answer all your questions and guide you through the convenient donation process.
We Pick Up Almost All Vehicles For Free In Maine
Cars
Motorcycles
Boats
ATVs
SUVs
Trucks
Jet Skis
Watercraft
Motorhomes
RVs
Trailers
And more!
In Maine, We Pick Up Your Vehicle Donation For Free
After you've donated your car to Animal Car Donation, we come to you with free pick up. It's just one of the many benefits that makes Animal Car Donation the best. We want the car donation process to be convenient for you. Picking up your vehicle donation in Maine is our pleasure!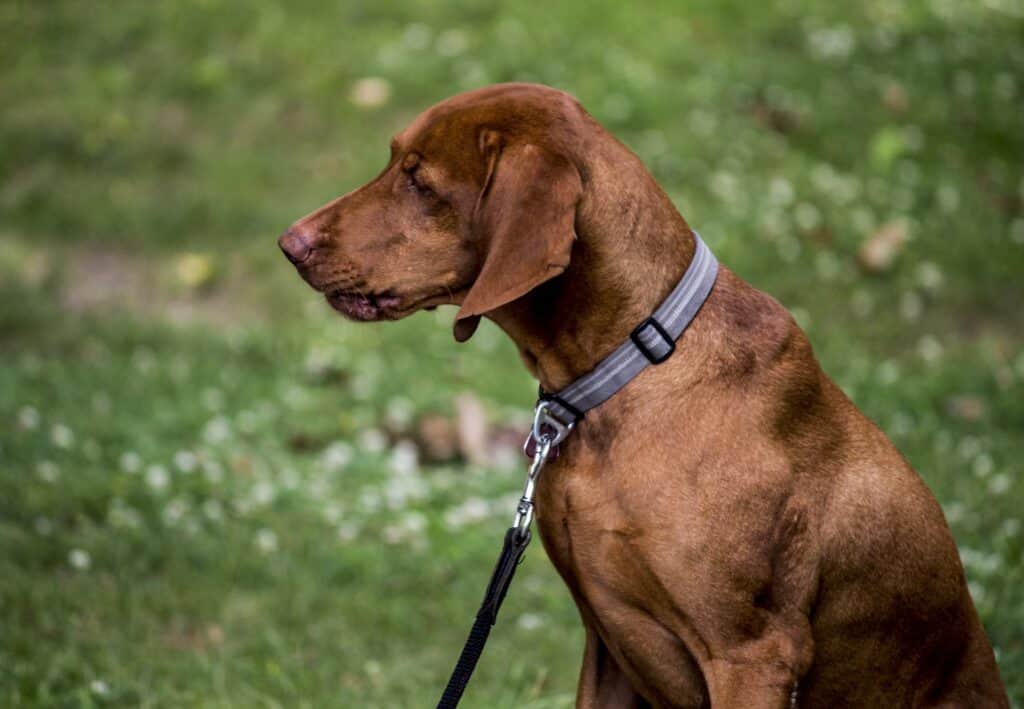 How To Donate A Car In Maine
Benefiting animal rescues is a great cause. Animal Car Donation lets you support animal rescues by donating your unwanted vehicle. Donate your car today by following these three easy steps:
Call us at 1-888-969-4857 or fill out an online donation form.
We will get back to you within 24 hours of the next business day to schedule your free donation pick up.
When the easy process is over, we will send your tax-deductible receipt in the mail. We are here to answer any of your questions along the way.