How To Donate A Motorcycle
Are you looking to donate a motorcycle? Animal Car Donation accepts motorcycle donations, and benefits animal rescues! If you're wondering how to donate a motorcycle, Animal Car Donation makes the whole process convenient and fast.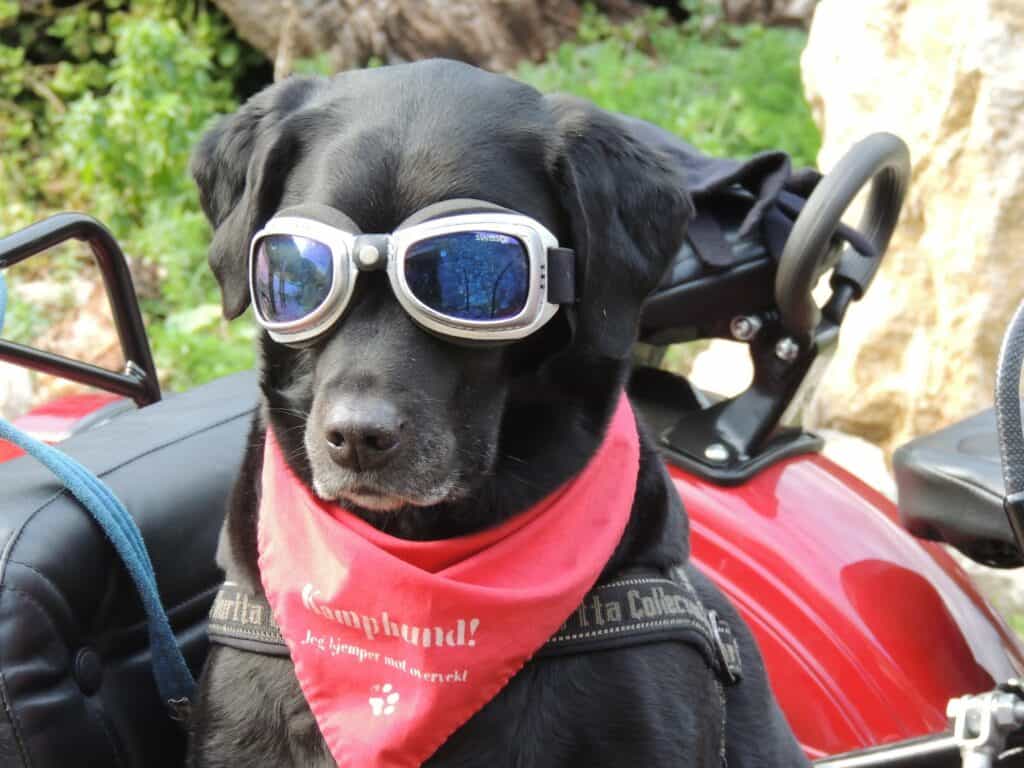 Donate Your Motorcycle In Three Easy Steps
Donating your motorcycle is a great experience when you choose Animal Car Donation! Here's how to donate in three simple steps:
Call us at 1-888-969-4857 or fill out our simple car donation form.
Within 24 hours of the next business day, we will contact you to schedule your motorcycle pick up. We come to you with FREE pick up and towing of your motorcycle.
We send your tax-deductible receipt. You can use this to claim your tax deduction during tax season. It really pays to donate!
Why Choose Animal Car Donation For Your Motorcycle?
Helping animal rescues is a great cause. Animal Car Donation gets the most value out of your motorcycle through auction or recycling. Then we donate the proceeds to animal rescues. Meanwhile, you get a great tax deduction. Your beloved bike can continue to bring joy by benefiting animals with the best rescues around the country.
Why Donate Your Motorcycle?
When you are trying to get rid of a motorcycle, you have options. Storing your motorcycle is an inconvenience. Selling takes a lot of effort, and you don't always end up with a fair value for your bike. Junking your motorcycle won't pay you as much as it's worth.
Donating your motorcycle gets the bike off your hands, gets you value in a tax deduction, and benefits animals! We make the whole process easy and worth it for you.
Is Donating A Motorcycle Worth It?
You may be wondering if it's better to donate a motorcycle or junk it. You may also be thinking about holding onto your motorcycle in storage or selling it. The best way to make your decision is to determine which of the options is most worth it.
When selling your motorcycle, it takes a lot of work. You have to post ads, schedule test drives, worry about paperwork, and haggle for price. What you often end up with is less value from the motorcycle than the work you put in to sell it.
When storing your motorcycle, you lose valuable real estate you could be using for something else. Meanwhile, the value of your motorcycle continues to dip.
Junking your motorcycle takes very little effort and often pays a small amount. However, the amount you get paid is minimal and towing expenses are often deducted. Plus, your motorcycle isn't bringing any further value, except to the junking company.
Donating your motorcycle is worth it. It takes very little effort from you when you go with Animal Car Donation. You get free towing, we help with the fast donation process, and your donation actually helps a cause. That is worthwhile and valuable. Plus, on top of all that, you get value out of a tax deduction that correlates with the value of your motorcycle. It pays to donate and it's worth it for the value it brings animal rescues.
Donate your motorcycle to Animal Car Donation today!