Donate Your Vehicle To Animal Car Donation In Delaware
Animal Car Donation gives Delaware donors a new way to help animals. By simply donating an unwanted vehicle, you can benefit animal rescues! Plus, you get a great tax deduction. Read on to learn more about Delaware Animal Car Donation.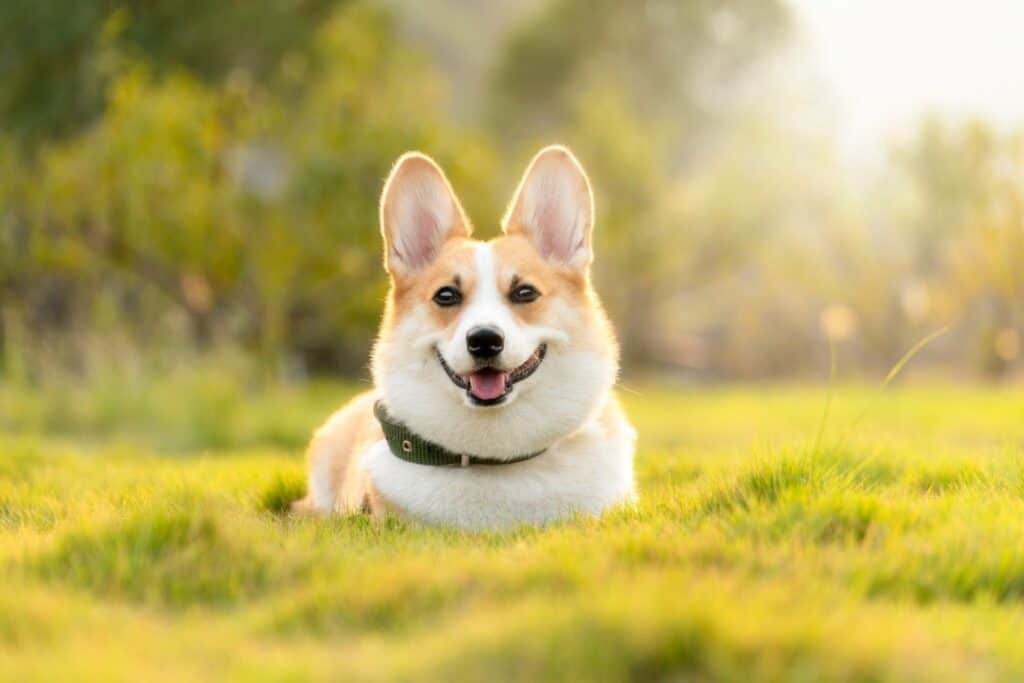 Donate Your Car In Delaware To Help Animal Rescues
Newark
Middletown
Smyrna
Milford
Seaford
Georgetown
Millsboro
Elsmere
We come to you to pick up your donation for free anywhere in Delaware!
Benefits Of Animal Car Donation In Delaware
We pick up your vehicle donation for free! We come to you anywhere in Delaware and accept most cars, running or not.
Your car donation helps animals! Some of the great animal rescues in the U.S. receive help from your donation!
Animal Car Donation is a 501(c)(3) nonprofit vehicle donation organization. After we tow away your vehicle donation, we send you a tax-deductible receipt in the mail. Use this on your 1098-c form to claim your tax deduction. It really pays to donate!
No more hassle! Selling, trading in, fixing or storing your vehicle are a pain. Donating your vehicle takes that stress away.
We are here to help every easy step of the way. We make the process very convenient, so it's easy for you!
We Pick Up Nearly All Kinds of Vehicles In Delaware For Free
Cars
Motorcycles
Boats
ATVs
SUVs
Trucks
Jet Skis
Watercraft
Motorhomes
RVs
Trailers
And more!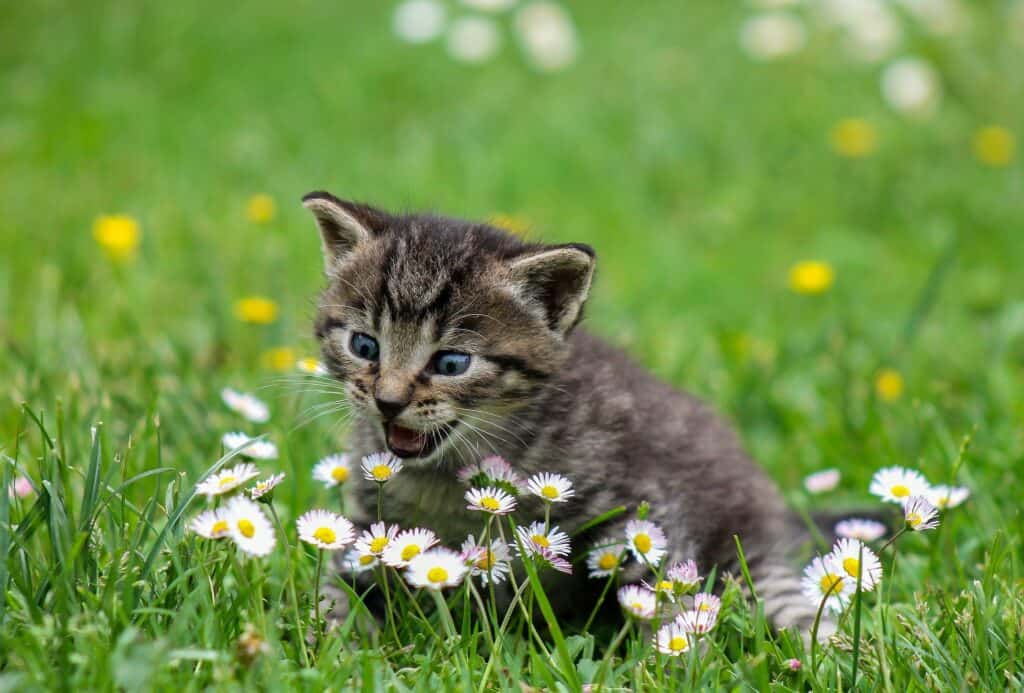 We Pick Up Your Donation For Free Wherever You Are In Delaware
At Animal Car Donation, we want to make the process easy for our generous donors. So, no matter where you are in Delaware, we will come pick up your car donation for free. As long as we accept your vehicle, we will come to you at a time you schedule with us to pick it up. We make it convenient so you can help animals and get your tax deduction!
How To Donate Your Car In Delaware
Donating your vehicle to help animal rescues is a generous way to help in Delaware! We try our best to return the favor by giving you an easy three step process for your donation. Plus, you get a great tax deduction. Here's how to donate your car:
Call us at 1-888-969-4857 or fill out an online donation form.
We will get back to you within 24 hours of the next business day to schedule your free donation pick up.
When the easy process is over, we will send your tax-deductible receipt in the mail. We are here to answer any of your questions along the way.