Donate A Car In Chicago
Animal Car Donation is a vehicle donation charity that helps rescue animals locally in Chicago and nationally in the United States. When you donate your car, truck, motorcycle, SUV, motor home, or other vehicle to Animal Car Donation you provide a lot to rescue animals. The proceeds from your donation help get food, adoption services, veterinarian care, and no-kill shelter to the rescue animals that need it most.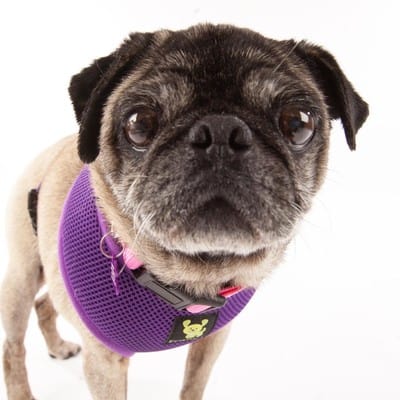 Our simple vehicle donation process eliminates the hassle of selling your vehicle. We do all the work for you. No need to list an ad, field phone calls, show your vehicle several times to people from all across the collar counties because Animal Car Donation handles all of that for you.
Animal Car Donation Benefits You when you donate a car
Easy vehicle donation process, and professional service.
Fast, free pick-up and towing for your donated vehicle anywhere in the state of Illinois, even East St. Louis, Springfield, Rockford or Aurora.
100% tax deductible! Unlike many other programs, we are a fully registered IRS 501(c)(3) Non-Profit Organization that will give you the maximum possible tax deduction for your vehicle donation.
Acceptance of all vehicles whether they are running or not. We work hard to make the most of every vehicle.
Your car donation can be scheduled immediately by calling 1-888-969-4857. Our representatives are available anytime, day or night, to assist with the vehicle donation process. There is also an easy online donation form to begin the vehicle donation process right now. Our staff will generally contact you within one business day to arrange pick up of your donated vehicle.
Donate A Vehicle, Running Or Not
Cars
SUV's
Dirt Bikes
Watercraft
Boats
Motorcycles
Trucks
Jet Skis
ATV's
Motorhomes
RV's
Trailers
And more!
Free Towing From Any Region In Chicago And The Surrounding Illinois Areas
We will happily pick up your car, running or not, from you even as far away as:
Rockford
Crystal Lake
Waukegan
Aurora
East Saint Louis
Peoria
Springfield
Schaumberg
Elgin
Naperville
Joliet
Sterling
Orland Park
Harvey
Oak Lawn
Or anywhere else your car may be.
We tow you for free from anywhere in Chicago. From Lake View, Austin, Near North Side, West Town, Belmont Cragin and more. If you have specific questions or would like more information about donating your car, truck, boat, motorcycle, SUV or RV, contact us at 1-888-969-4857 any time. Our representatives will be happy to assist with your donation.
We help rescue animals with your car donations in chicago, IL
Benefit rescue animals with a car donation today! When you donate your car they receive shelter, food, the opportunity of a new home and great veterinarian care.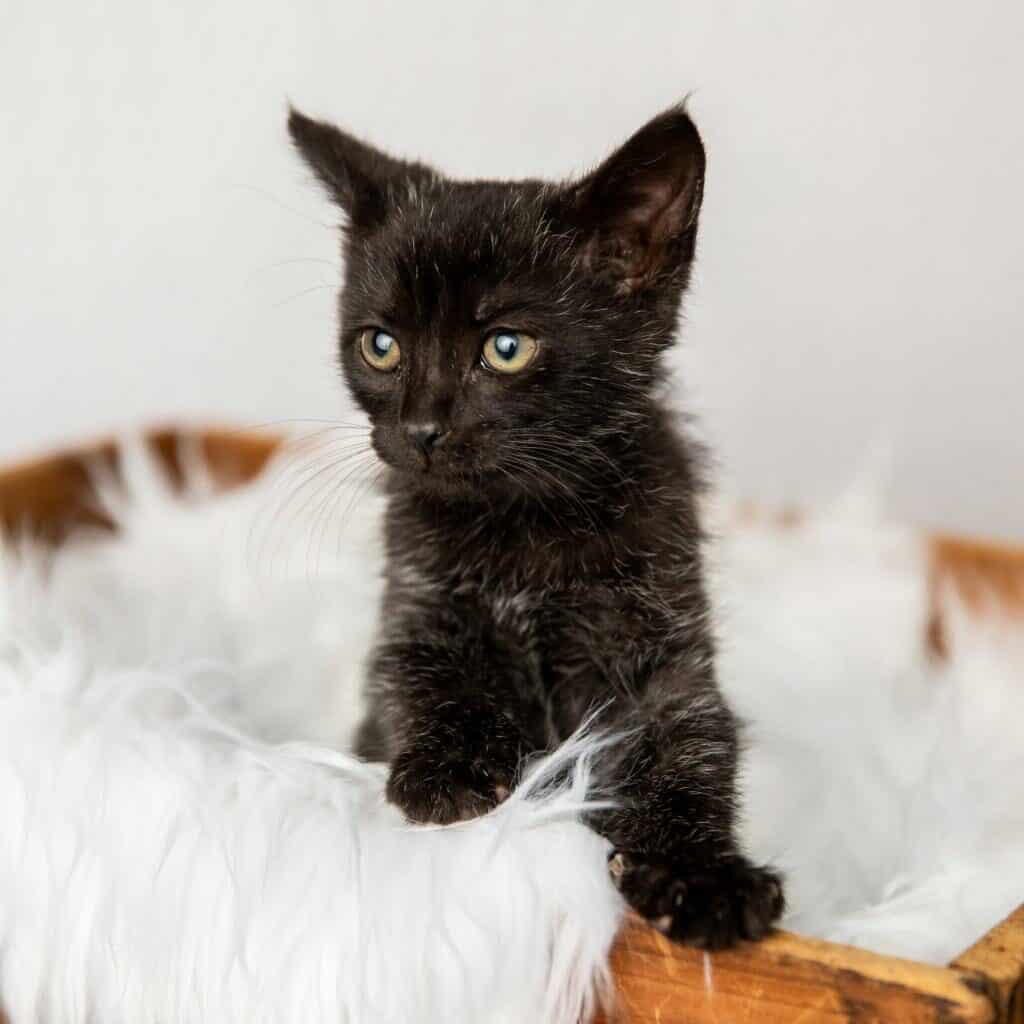 Animal Car Donation works with several animal charities throughout the U.S. The ACD donates the proceeds of your car donations to benefit charities such as these listed here:
Here's How To Donate A Car In Chicago:
It only takes a minute, and you can begin the process either online or over the phone.
Give us a call at 1-888-969-4857 or fill out our easy donation form and our experienced, helpful staff will get the ball rolling on your donation.
We schedule a convenient pick up time. We are more than happy to tow any vehicle, running or not, anywhere in Illinois.
We will mail your tax deductible receipt. Save this receipt in a safe location and deduct it from your taxes at the end of the year. Any donation we receive before midnight on January 1st will count for that tax year.
We work hard to help rescue animals in Illinois. Even though your car may have seen better days, we think of that car as resources that can benefit a rescue animal in Chicago.