Donate Your Car In Charlotte, North Carolina
When you donate a car to Animal Car Donation you help rescue animals in North Carolina! You can help provide no-kill shelter, proper food, veterinarian care, and adoption services all from the proceeds of your vehicle donation.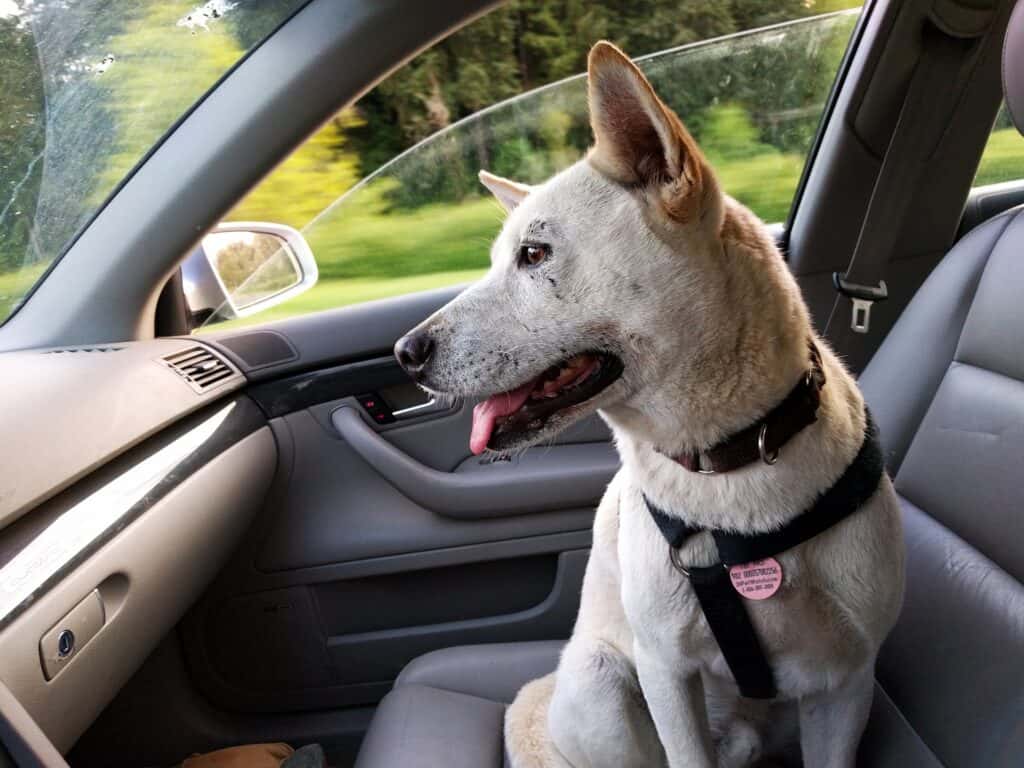 Donate Your Car In North Carolina to get a tax deduction and more
How much do you get for donating your car to Animal Car Donation?
You won't have to deal with trading your vehicle in or haggling with buyers.
Animal Car Donation handles all of the paperwork for you!
We come to you with free towing
You get a 100 percent tax-deductible receipt which you can use on your 1098-c form at tax time.
The best benefit is that you will help rescue animals receive the resources they need to thrive.
Donate almost any vehicle
Even if it doesn't start we will take your
Trucks
SUV's
Car
Motorcycles
Watercraft
Jet Skis
Boats
Trailers
ATV's
Motorhomes
And much more!
What is animal car donation?
Animal Car Donation benefits several animal charities throughout the U.S. The Animal Car Donation program donates proceeds to other tax-exempt charities that operate local animal rescues like: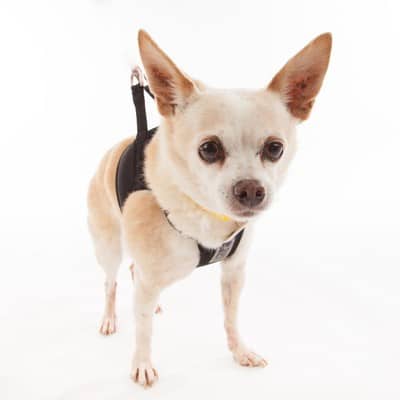 You support these great animal rescue programs when you donate your car, truck, SUV, boat, RV, motorcycle or other vehicles. Every day these animal programs find more abandoned animals in need of rescue.
Free Towing from anywhere in north carolina
Animal Car Donation will pick your car up from just about anywhere, including:
Charlotte
Raleigh
Greensboro
Durham
Winston-Salem
Fayettteville
Cary
Wilmington
Hightpoint
How Do I Donate A Car In North Carolina?
Get your car donation started with one easy step:
First, give us a call at 1-888-969-4857 or fill out our simple online donation form.
Second, we'll arrange a vehicle pick up within 24 hours of the next business day.
Third, when your car/vehicle donation is complete we'll mail you your receipt. Hold on to that receipt for tax time!