Donate Your Car In Casper, Wyoming To Help Animal Rescues
Animal Car Donation is a nonprofit vehicle donation program helping animal rescues. You can donate your vehicle from your Casper home and benefit animals! We make the whole process easy. We come to you anywhere in Wyoming with free vehicle pick up, and you get a great tax deduction.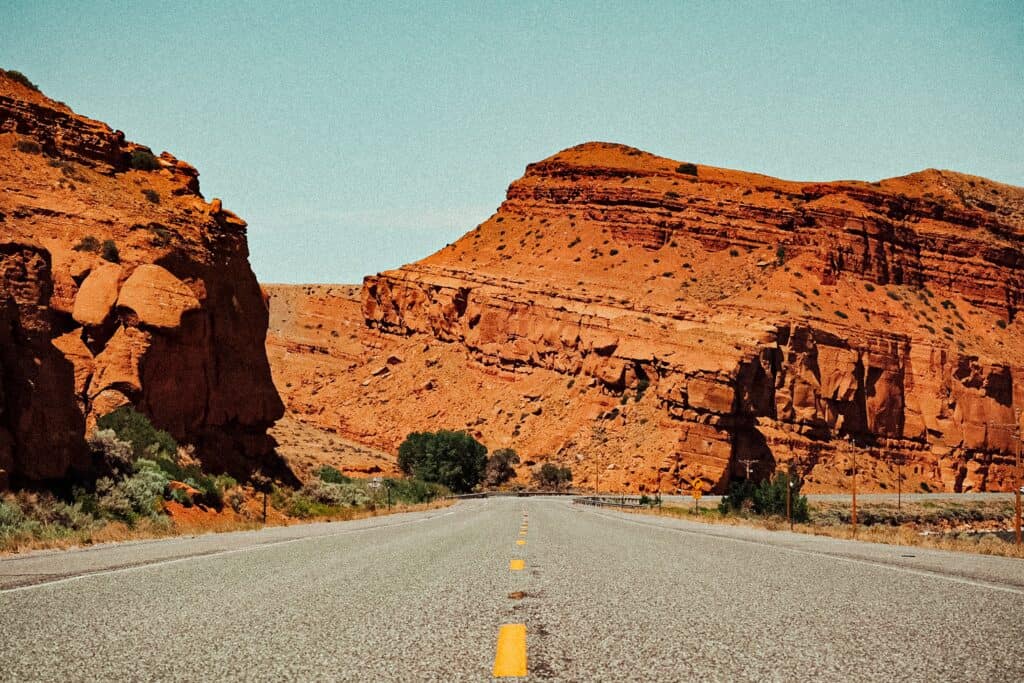 Benefits Of Car Donation In Casper
Benefiting animals is a great cause. Did you know that donating your vehicle can be good for you too? Here's how:
You get an awesome tax deduction! We mail you a tax-deductible receipt after your donation. It really pays to be generous!
We come to you with free vehicle donation towing. When we accept your car donation, we will come to you anywhere in Casper to pick up your vehicle.
We accept most types of vehicles, running or not.
Your donation benefits animal rescues! It's a great cause to support!
Selling your vehicle is a hassle. Fixing it can be a waste of time and money. Storing is a waste of space. We take away all that hassle with a convenient car donation.
Our team is very helpful! If you need guidance through the process, we are right here to help.
We Accept Most Vehicle Types In Casper, Wyoming
Cars
RV's
Boats
Motorhomes
Motorcycles
Trailers
Trucks
SUV's
Watercraft
And more!
Free Vehicle Pick Up In Wyoming
Casper
Laramie
Gillette
Rock Springs
Sheridan
Evanston
Green River
Jackson
Riverton
And more!
We want to make donation convenient for you so can help animals as fast as possible! We come to you wherever in Casper and pick up your donation for no charge.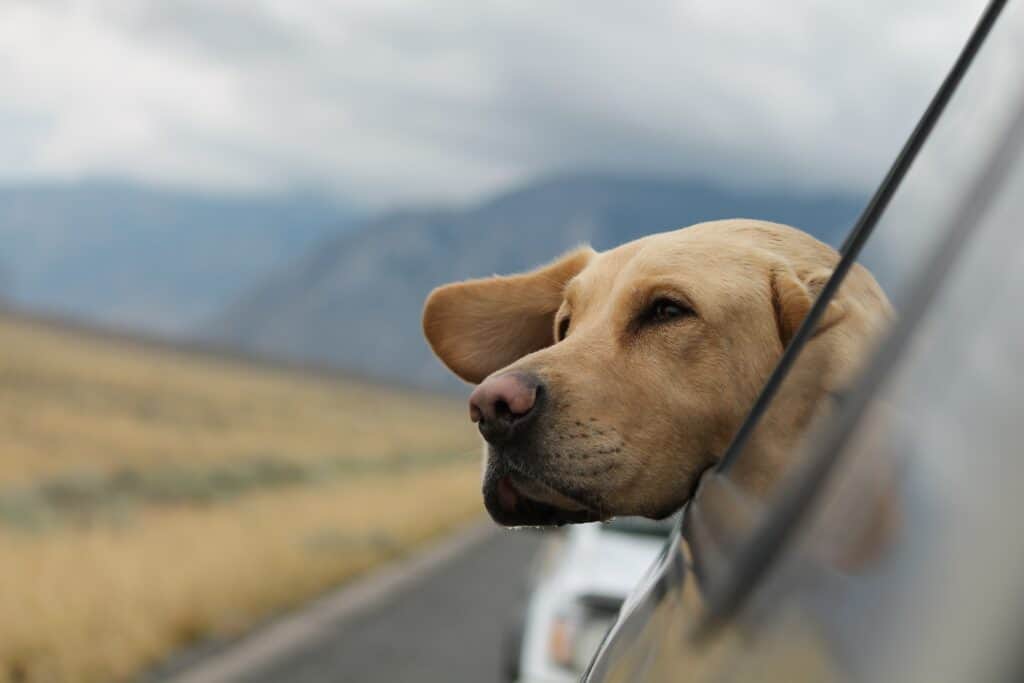 Donate Your Car In Casper Today
Animal rescues have an impactful mission. Feeding animals, providing shelter, and finding new homes for animals in need is a wonderful cause. You can help animals from your home in Casper, Wyoming. All you need is a car or other vehicle to donate. We make it easy with three easy steps:
Fill out our convenient online donation form or call 1-888-969-4857.
Now, we can schedule your free vehicle pick up. We will contact you within 24 hours of the next business day to find a time that works for you.
We mail your tax deductible receipt to you. You can use this to fill out your 1098-c form during tax time. Your generosity really pays!