Dogs are amazing animals who make great pets. There are many dogs all of over the country who need a loving home. Animal rescues do a great job of making rescue dogs feel safe and loved. A shelter, however, does not compare to a loving home. Saving a dog isn't the only reason to adopt one! Dogs truly enhance your whole life. Here are 14 reasons to adopt a dog: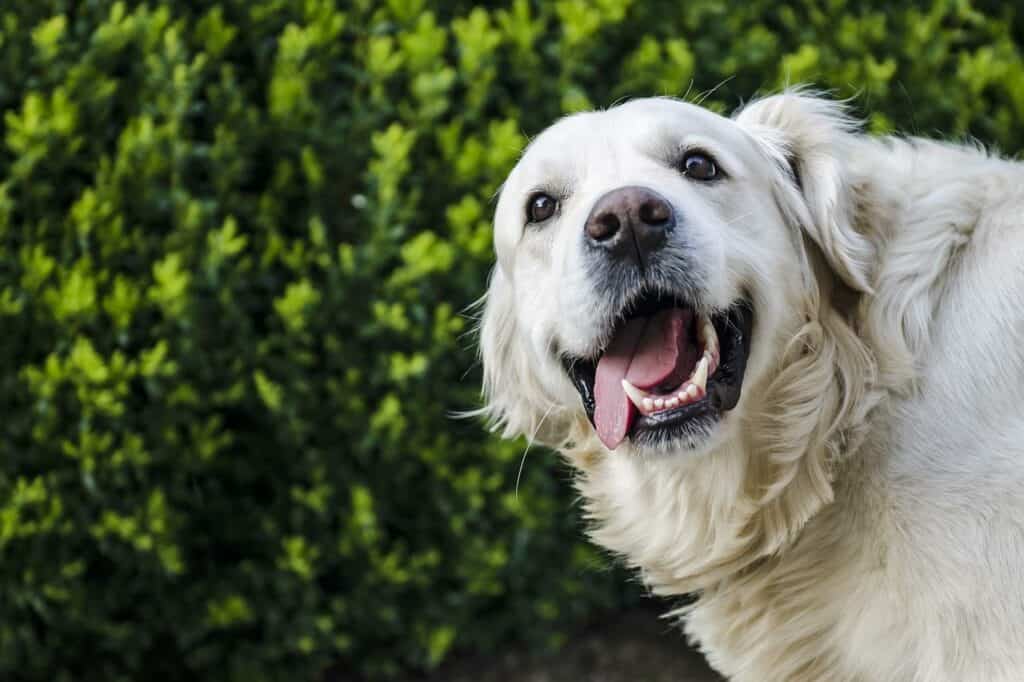 1. You Save Multiple Lives
When you adopt a dog you are saving a life! What you may not consider is that you are also freeing up another spot for the shelter to take care of a new dog. So you save your new loving dog, and giving another one a chance at a happy, healthy life.
2. A New Best Friend
Dogs are a warm, special animal. They naturally provide loyal love and support. You will be your rescue dog's best friend, and it will want to be your best friend too! A life with a dog creates an incredible bond. Bringing home a dog from a shelter is a great way to find your new best friend.
3. Dogs Encourage An Active Lifestyle
Dogs love to walk, play, and go outside. Your lifestyle will change for the better! You'll get more fresh air, you'll go for more walks, and you'll make more time for play. An active lifestyle is good for your adopted dog, but also good for your health!
4. The Love You Get From Your Rescue Dog
Perhaps the greatest benefit of any new pet is the relationship you grow. When you adopt a furry friend, you are adding love into your home. A shelter dog will give you unconditional love. There is something special about the way that dogs show love, and you'll experience it when you adopt a dog.
5. Give A Dog The Chance To Just Be A Dog
Dogs in shelters typically haven't had a true chance to be a dog. They've lived their lives surviving. Their relationships are with a rotating, albeit kind, rescue staff. Their living space isn't typically spacious or free roaming. However, the minute a dog finds a loving home, they finally get to be a dog. Being a dog is being playful, giving snuggles, and having a best friend. Adopting a dog let's that dog be a dog!
6. Adopting A Dog Costs You Less
Let's face it; adoption fees are less expensive than buying from a pet shop or breeder. You can save a life by adopting a dog. Plus, you save money! And you don't just save money on the adoption fee. While that is cheaper, you also save because typically shelters provide vaccinations and spay/neuter as part of the cost.
7. Your Dog Is Always There For You
When you have a bad day, your dog is there for you. When you need someone to sit next to, your dog is always there for you. Yes, in many ways you save your dog when you adopt it from a shelter. That being said, your new loyal companion returns the favor every single day.
8. Expand Your Social Circle
When you adopt a dog, you are part of a new community: the dog owner community! You and your dog will make new friends on walks, at the dog park, and on patios around town!
9. Dogs Make Life Exciting
Well, life certainly isn't boring with a dog. Between play, random bursts of energy, and the interactions you get in the public, your new dog enhances your life with excitement!
10. Encourages Your Community To Also Adopt Dogs
When your neighbor or friend sees how your dog impacts your life, they will be inspired to do the same! Plus, if they know you saved your dog, that can also inspire them to adopt! If you can spark action in your community to help animals, there will be less dogs in need at shelters!
11. Have Someone At Home Who Is Always Excited To See You
What is better than having a dog wait by the door for you to arrive? After a long day at work or school, it is amazing to know someone was waiting for you to come home.
12. Dogs Can Teach Your Children Valuable Lessons
Do you have kids? Adopted dogs can be an amazing help! First off, you can show your kids the importance of loving and respecting animals. Secondly, it helps teach responsibility and routine with walks and outside time!
13. Someone To Shop For
It may seem like a small thing, but having a new adopted dog gives you permission to go on that shopping spree! It can be fun to see all the clothes your dog can wear or all the toys they can play with! You can even take them to certain pet stores! Plus, they'll be so excited when you come home with new toys!
14. Built-In Veterinary Benefits
When you adopt a dog vs. buy a dog, you typically get a free spay/neuter, chip, and vaccinations! That's a lot of money and time you save just by paying the modest adoption fee! Plus, it ensures your dog is has a fresh healthy start to living with you!
There Are More Ways To Help Dogs!
If helping dogs is important to you, you should know there are more ways than adoption to help the cause! In fact, Animal Car Donation provides an amazing alternative way to benefit animal rescues!
Simply donate your unwanted car to Animal Car Donation, a nonprofit benefiting animal rescues. We come to you with free towing, and you get a great tax deduction. The proceeds from your donation benefit animal rescues, saving dogs and other pets, and giving them the love and care they need.
It's easy! Just call 1-888-969-4857 or fill out an online donation form.