Dogs and cats can provide us with some of the purest friendship in life. They can also coexist and be best friends within your loving home. Here are the 10 best cat and dog friendship quotes to sum up their quirky relationship:
1. "Dogs come when they're called. Cats take a message and get back to you later." – Mary Bly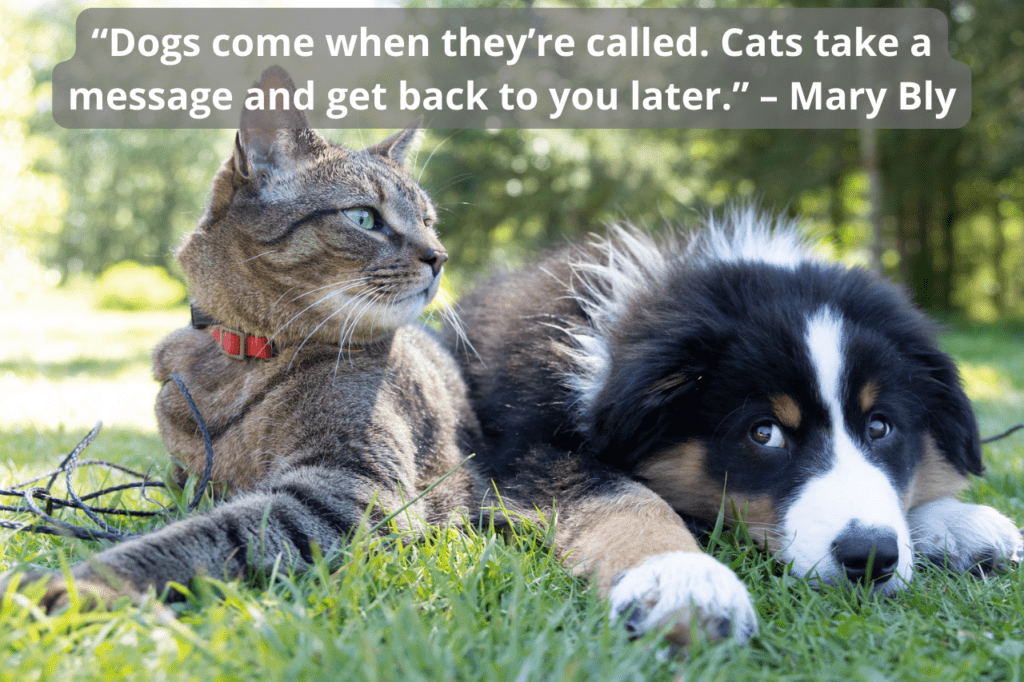 2. "Once when I had remarked on the affection quite often found between cat and dog, my friend replied, 'Yes. But I bet no dog would ever confess it to other dogs.'" – C.S. Lewis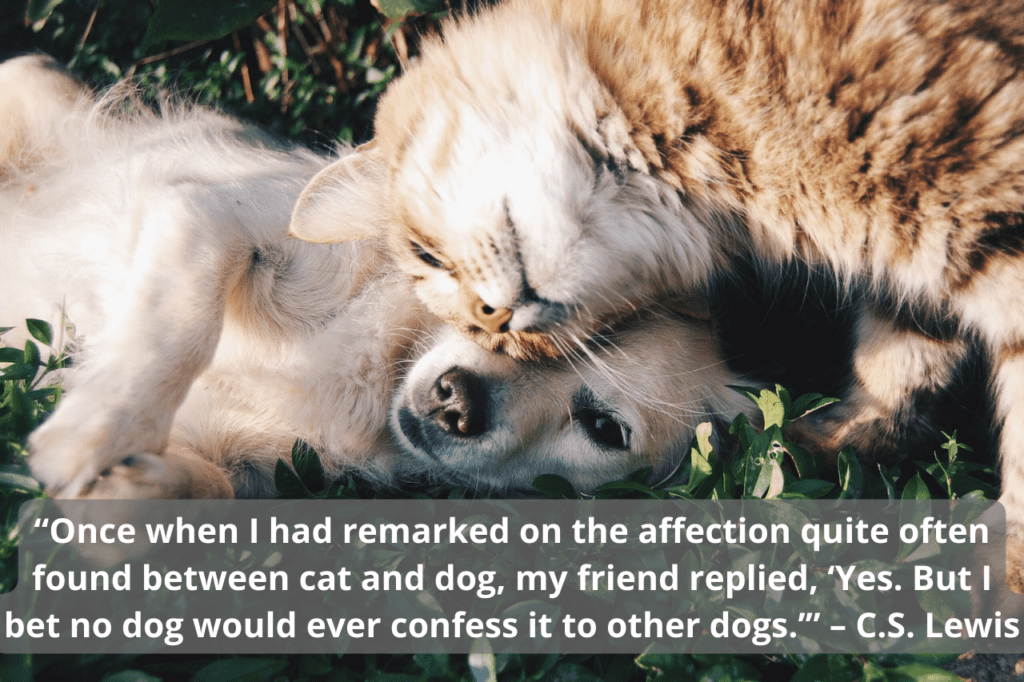 3. "Dogs eat. Cats dine." – Ann Taylor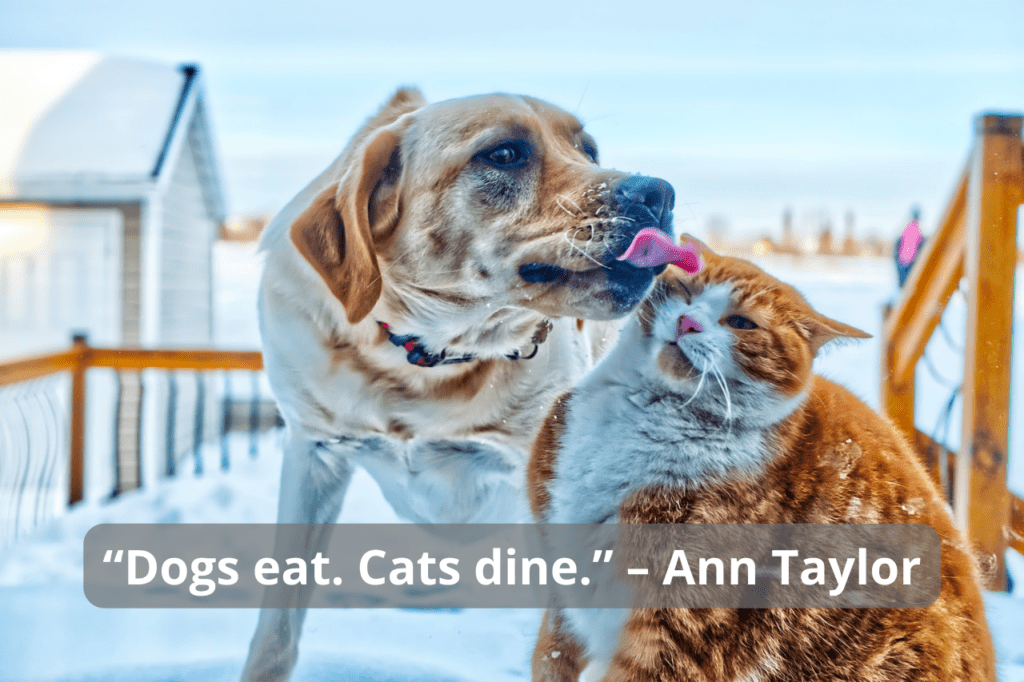 4. "After a time, even the dog begins to compromise with the cat." – Anonymous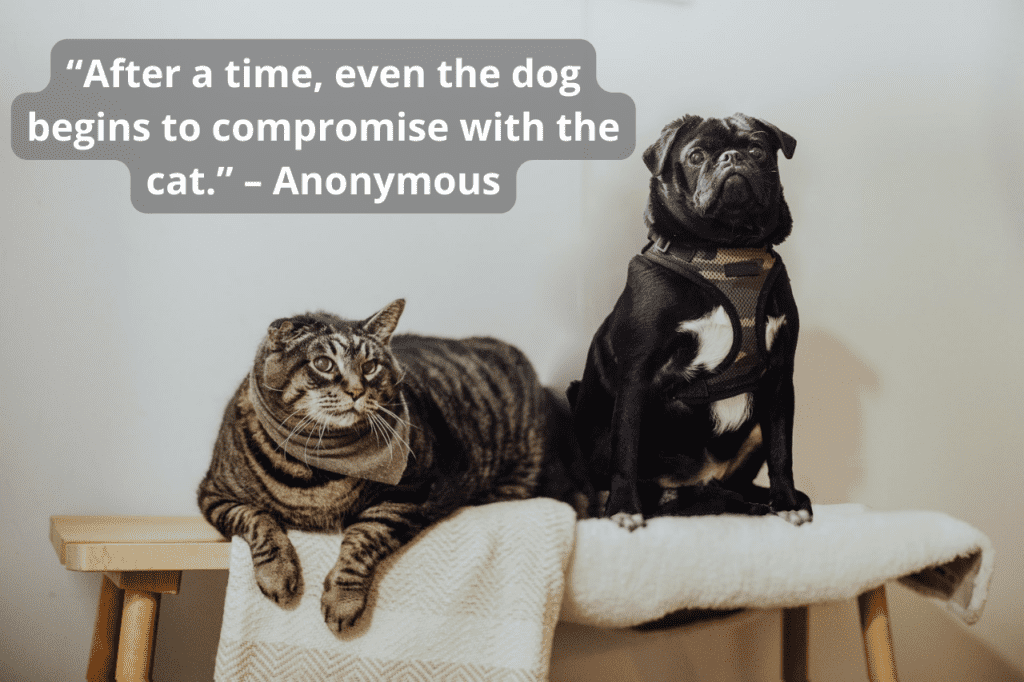 5. "Dogs believe every stranger is a friend they haven't met yet. Cats wait for a proper invitation." – Vicki Brown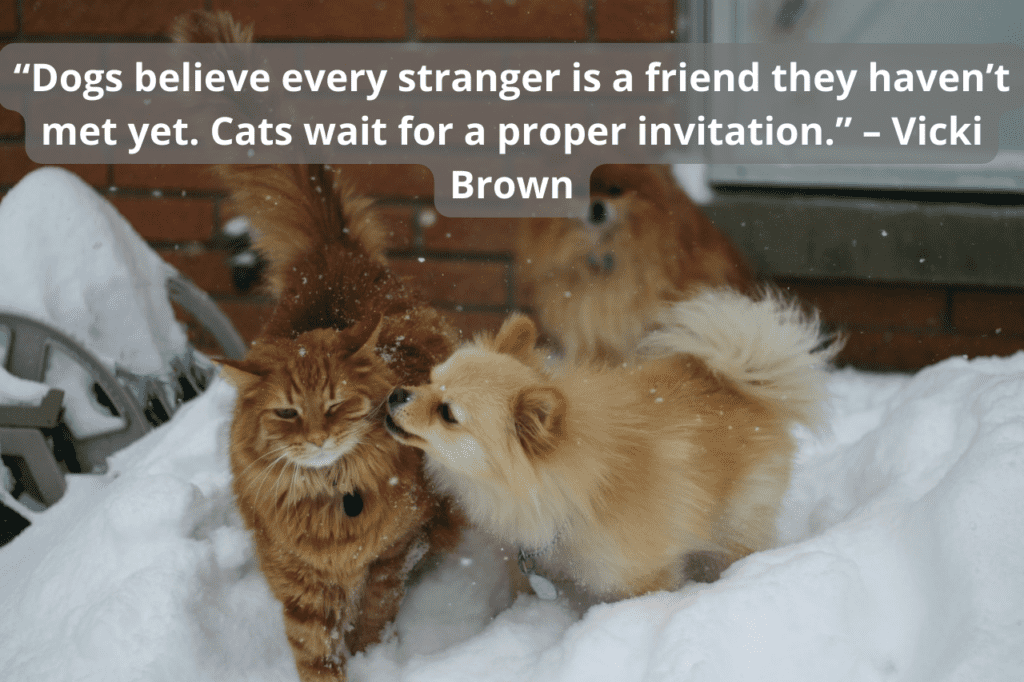 6. "Dogs are like kids. Cats are like roommates." - Oliver Gaspirtz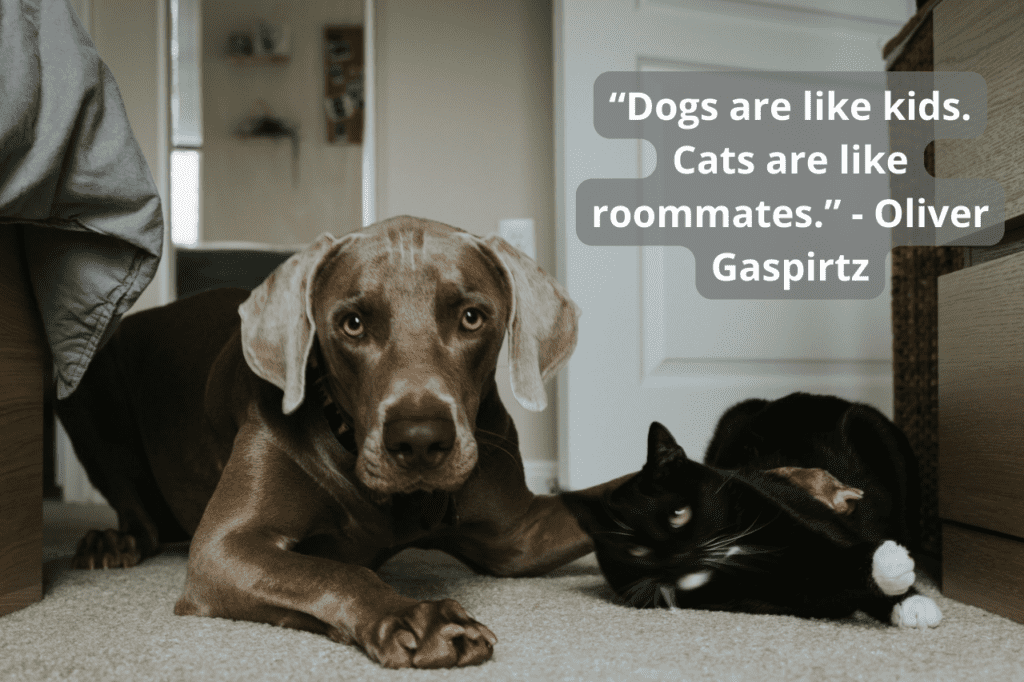 7. "Dogs kind of default to making friends unless provoked. Cats seem to default to making enemies unless convinced otherwise." – Perry Elisabeth Kirkpatrick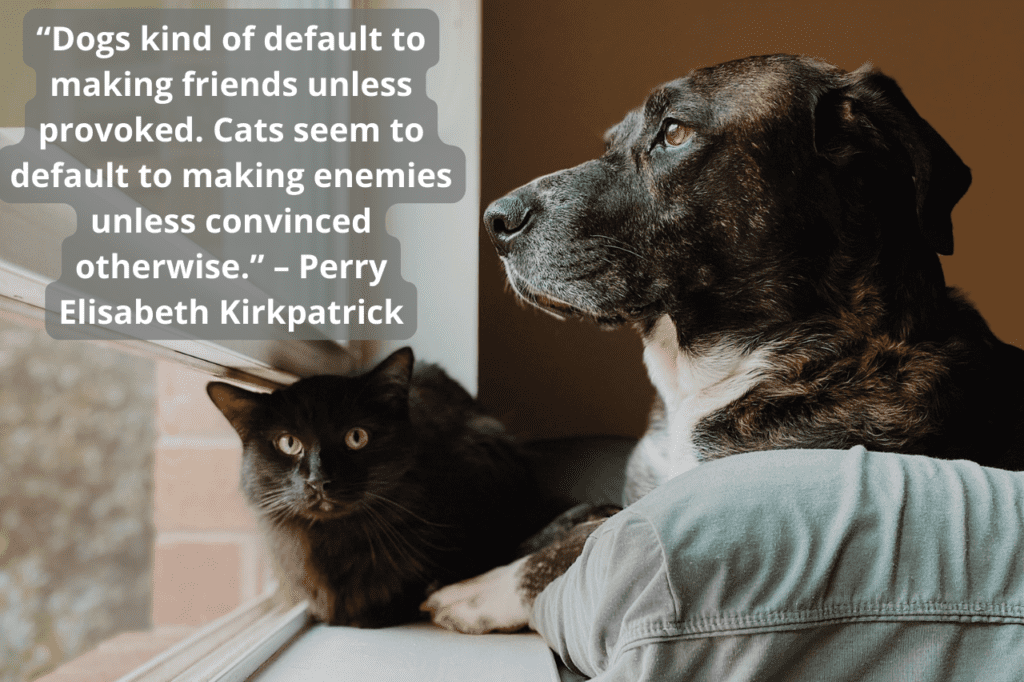 8. "Dogs have owners. Cats have staff." - Margaret Benson.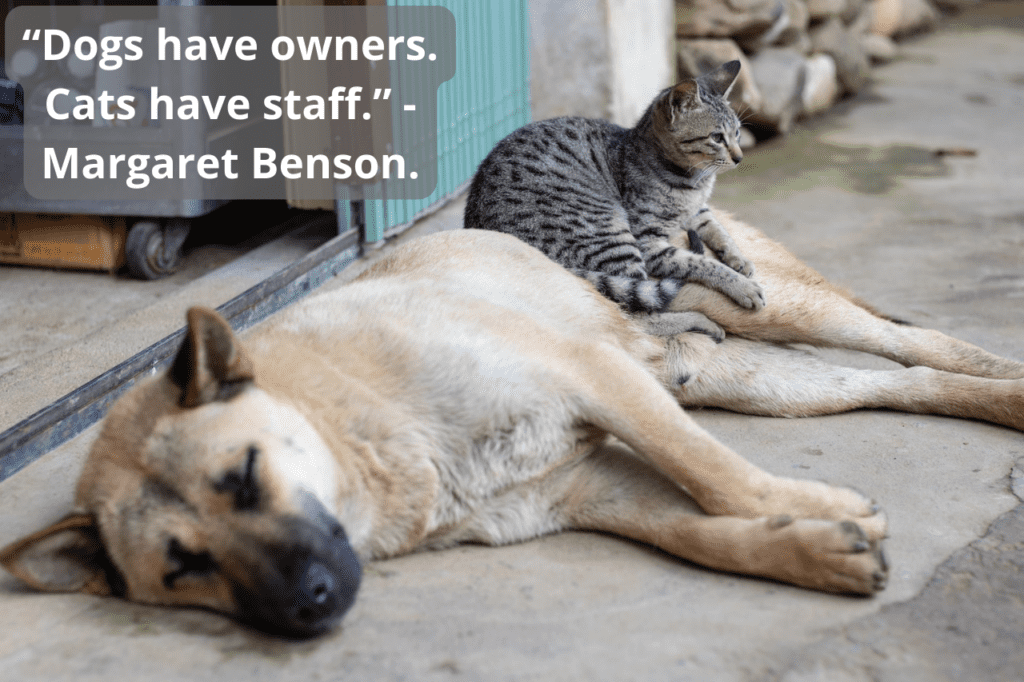 9. "When you want to play, dogs want to play too. When you want to play, cats want to be alone." – Anonymous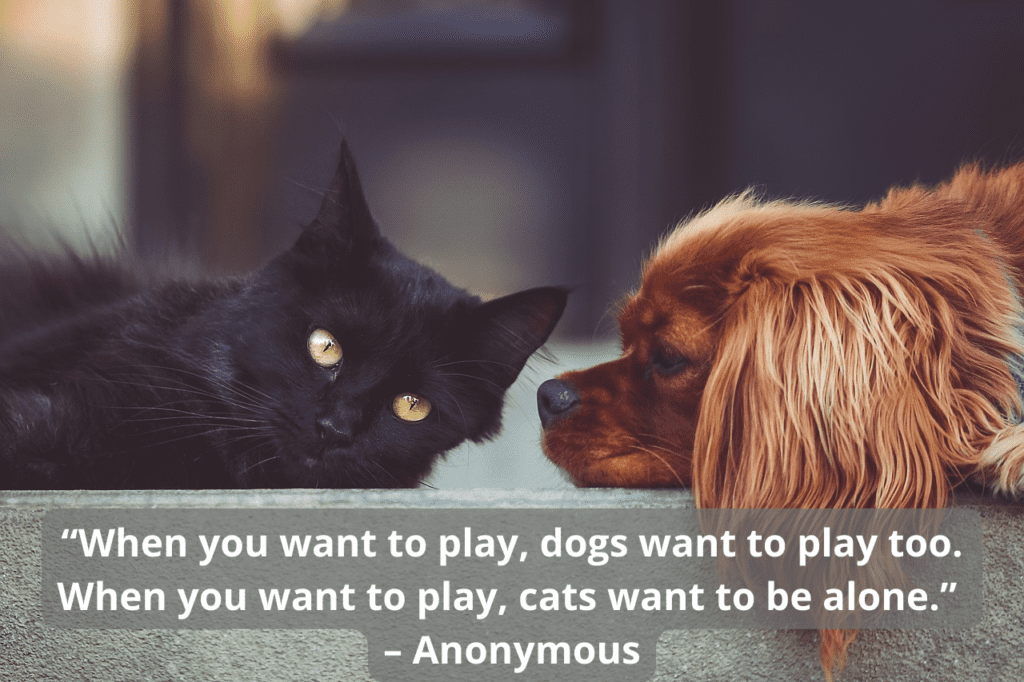 10. "If a dog jumps in your lap, it is because he is fond of you. If a cat does the same thing, it is because your lap is warmer." – Alfred North Whitehead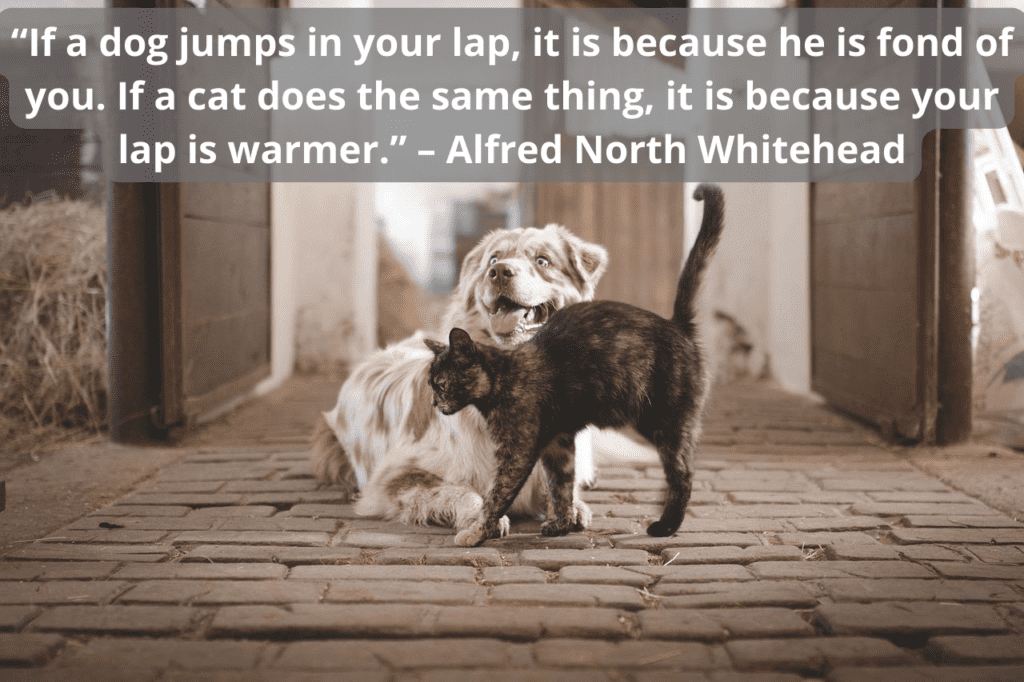 Did You Know You Can Help Cats And Dogs With Car Donation?
Our beloved pets help us in so many ways with their friendship. Animal Car Donation provides an excellent way to give back to cats and dogs in need. You can simply donate your unwanted car to Animal Car Donation. We are a nonprofit benefitting animal rescues! Your charity donation makes a huge impact for cats and dogs!
Learn more by calling 1-888-969-4857 or fill out our easy online donation form.