What animal rescues in Rhode Island are the best? We have the guide for you! Whether you are looking to adopt, donate, or volunteer, these Rhode Island animal shelters are the best for you. If you are looking to benefit animal rescues, we also have a great resource for you below.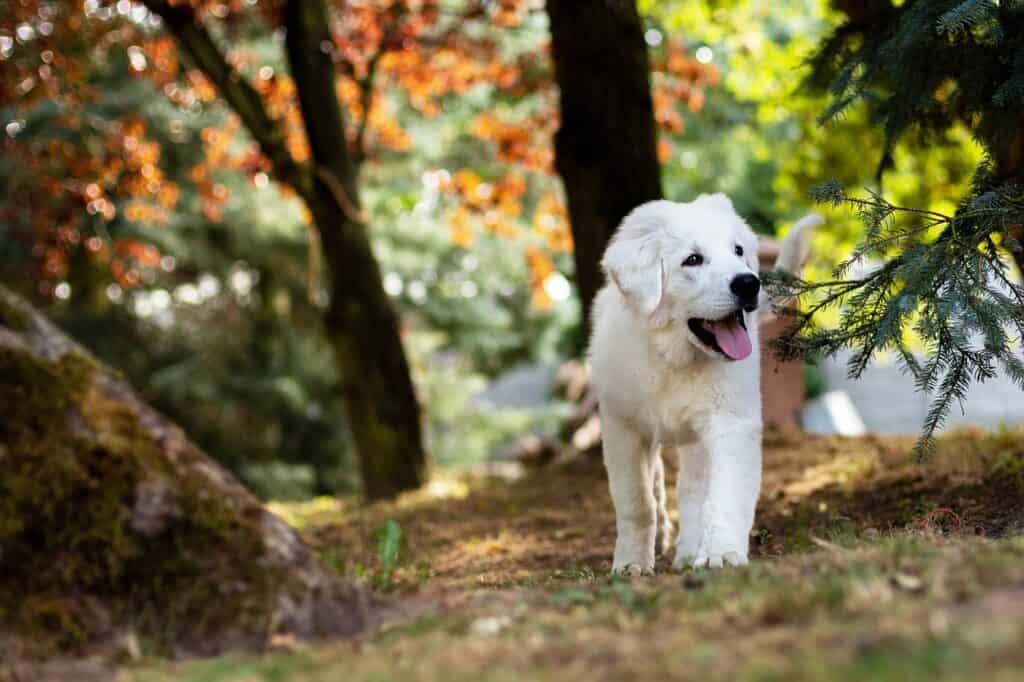 1. Friends Of The Bristol Animal Shelter
Friends Of The Bristol Animal Shelter is a nonprofit dedicated to providing care, adoption, and shelter to the homeless pets of Bristol, Rhode Island. They are working on a new facility that makes adoption, care, shelter, and love more efficient and effective for the animal rescue needs in Bristol.
Address: 11 Broad Common Rd. Unit 155, Bristol, RI 02809
Phone: 401-654-8990
2. Providence Animal Rescue League
Providence Animal Rescue League is a nonprofit animal rescue organization funded solely by generous donations. Their mission statement says, "Our mission is to provide for the rescue and relief of suffering and homeless animals, and to perform charitable or benevolent acts for the welfare of animals."
They use a system called conversation-based adopting. This is where they get to know you, and collaborate with you to find your new companion. They're also committed to providing the best love and care possible to the animals in need.
Address: 34 Elbow St. Providence, RI 02903
Phone: (401) 421-1399
3. PAAWS RI
PAAWS RI is a nonprofit for animals with two main programs. The first is a shelter rescue program. This one focuses on getting rescued animals up to optimal health so they are ready to find their forever homes. The second is to provide medical and surgical care for pets whose owners need financial assistance.
Address: 2944 Post Rd, Warwick, RI 02886
Phone: (401) 287-4389
4. Stand Up For Animals
Stand Up For Animals has this mission statement: "Stand Up For Animals is a non-profit organization whose mission is to support the needs of our state-of-the-art animal shelter, adoption center and regional outreach facility to promote the health and welfare of lost or abandoned pets and to educate and assist those who care for them."
They're a nonprofit dependent on donations. They strive to provide a safe, loving place for animals until it is time for them to find a home. Their goal is to make forever matches between humans and their new pets.
Address: 33 Larry Hirsch Lane, Westerly, RI 02891
Phone: 401-348-9595
Donate Your Car To Benefit Animal Rescues!
If you care about animals and enjoy giving back, vehicle donation to Animal Car Donation is an excellent, effective way to raise money for animal rescues. Animal Car Donation benefits some of the best animal rescue shelters across the country. Your donation will make a huge impact for animals, and you get a great tax deduction! Plus, we come to you with free towing of your car donation.
To donate and benefit animals just call 1-888-969-4857 or fill out our easy online donation form.