Looking for an animal shelter in Montana? We have the list for you! Here are nine awesome animal shelters that stretch across Montana. Whether you are looking to volunteer, donate, or adopt, this is a great guide to the animal rescues in Montana.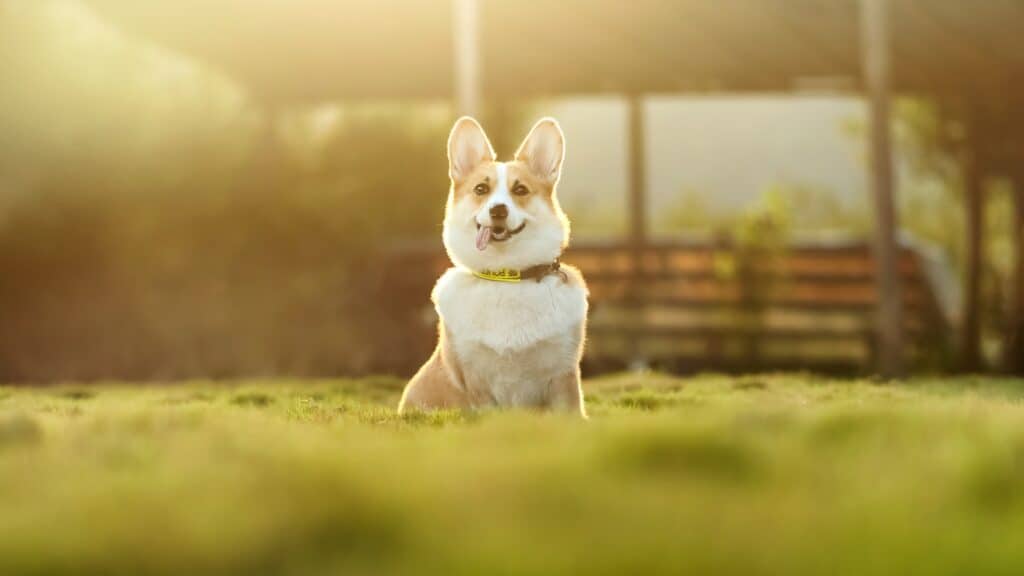 1. Yellowstone Valley Animal Shelter
Yellowstone Valley Animal Shelter is a nonprofit in Billings, Montana which opened in 2009. It is now the largest animal shelter in Montana. Every year, they take in 5,000 animals.
Their mission statement says, "Yellowstone Valley Animal Shelter is dedicated to strengthening the human-animal bond by providing compassionate, high-quality care, and resources to the community."
2. Humane Society Of Western Montana
The Humane Society of Western Montana provides unique care to animals in Missoula. The goal is to improve their chances of finding a lifelong home. The Humane Society is a great place to find your rescue pet. The rescue animals there receive individual emotional, medical, and physical care.
3. Heart Of The Valley Animal Shelter
Heart of the Valley is an animal shelter in Bozeman, Montana. They are an open admission shelter. That means they accepts all cats and dogs regardless of condition or circumstance. This amazing shelter is designed to bring people and pets together. At the same time, they provide care for their rescue animals.
4. Lewis & Clark Humane Society
Lewis & Clark Humane Society ethically treats stray and unwanted animals. Based in Helena, this shelter offers a variety of programs to improve the lives of rescue animals. They also provide shelter for pets involved in abuse cases.
5. Pet Paw-see Cat Rescue
Pet Paw-see is a cat rescue focused on finding homes for stray cats. Their primary goals are rescuing cats, providing medical care, educating the public, and finding forever homes.
6. Paws To Peaks Rescue
Paws to Peaks Rescue seeks to adopt pointing breed dogs from shelters and word of mouth around Montana. From there, they provide loving care and retrain the dogs. Their goal after retraining is to find these rescue dogs a forever home.
7. RezQ Dogs
RezQ Dogs is in north-central Montana and helps rescue abandoned and unwanted dogs. They primarily help save dogs from the Fort Belknap and Rocky Boy Indian Reservations.
8. Beartooth Humane Alliance
Beartooth Humane Alliance is an animal shelter is Red Lodge, Montana. They offer adoption, reuniting pets with families, low cost spay and neuter, and a compassionate shelter for animals. They've been saving rescue animals for 15 years.
9. Freckles And Tomcat Rescue
Freckles and Tomcat Rescue is a food co-op and no kill shelter for animals. Focused in southeastern Montana, they provide food for foster pets and shelters, as well as shelter for animals in need. All donations go toward helping the animals as it is run by volunteers.
Animal Car Donation
Did you know you can benefit animal rescues by donating your car? That's right! Animal Car Donation benefits some of the best animal rescues across the country with your generous car donation. The proceeds make a big impact to save animals!
Your car may not be worth much to you, but it make a huge difference for animal rescues. We come to you with FREE towing and you get a great tax deduction for your unwanted car.
All you need to do is call 1-888-969-4857 or fill out our online donation form.