Would you like to stop animal abuse, but you don't know where to start? We can help! Here is a list of eight things you can do to stop and prevent animal cruelty:
1. Adopt A Rescue Animal
Pets in animal rescues come from a variety of backgrounds. Often, they come from homes where they suffer abuse. Adopting a rescue animal and giving it proper love and care goes a long way to stop animal abuse.
2. Care For Your Pet Properly
Stopping animal abuse starts at home. Taking care of your pet properly is the most important part of pet ownership. Your pet needs exercise and a diet that fits their needs. They also may need yearly visits to the vet to make sure they are in good health. Owning a pet comes with responsibility to care for the animal the correct way.
3. Teach Kids To Love Animals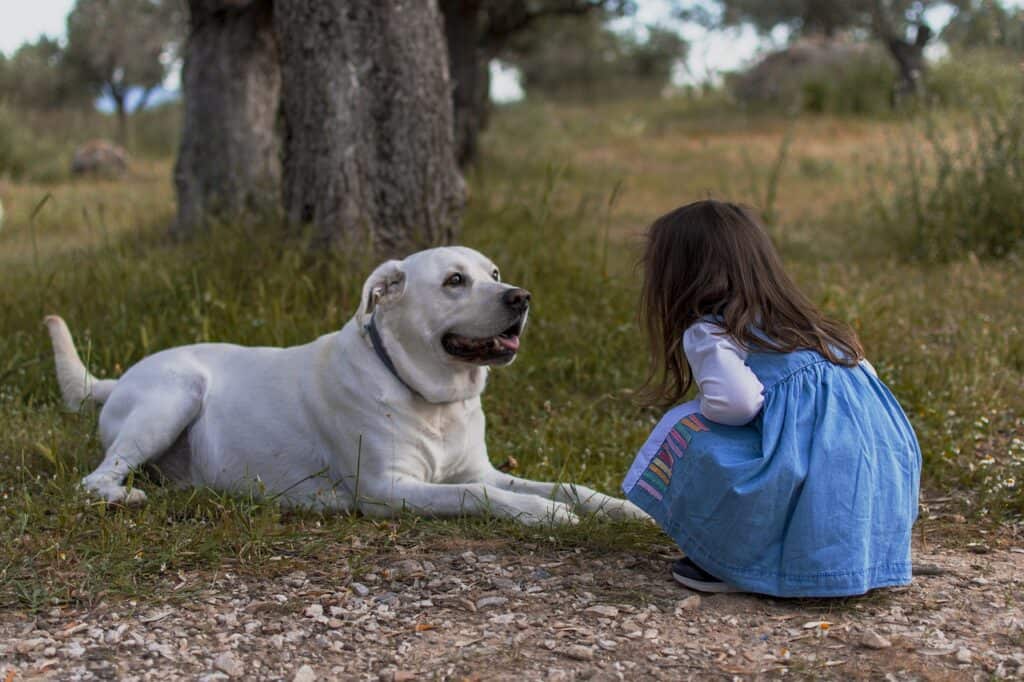 Another way to stop animal abuse is to invest in the future. Showing children a good influence on how to treat animals is very important. Showing animals respect in front of children goes a long way in preventing animal cruelty.
4. Support Animal Rescues
One of the best ways to stop animal abuse is to support the experts. Animal rescues are designed to save animals and prevent abuse as much as possible. Supporting animal rescues with a donation or volunteering goes a long way to stop animal abuse.
A really easy and effective way to support animal rescues is by donating an unwanted car to Animal Car Donation. Animal Car Donation benefits animal rescues with the proceeds from your unwanted vehicle. Plus, we come to you with free towing, so it's very easy and convenient. On top of that, you get a great tax deduction, and you help animals in a big way. Simply call 1-888-969-4857 or fill out an online donation form.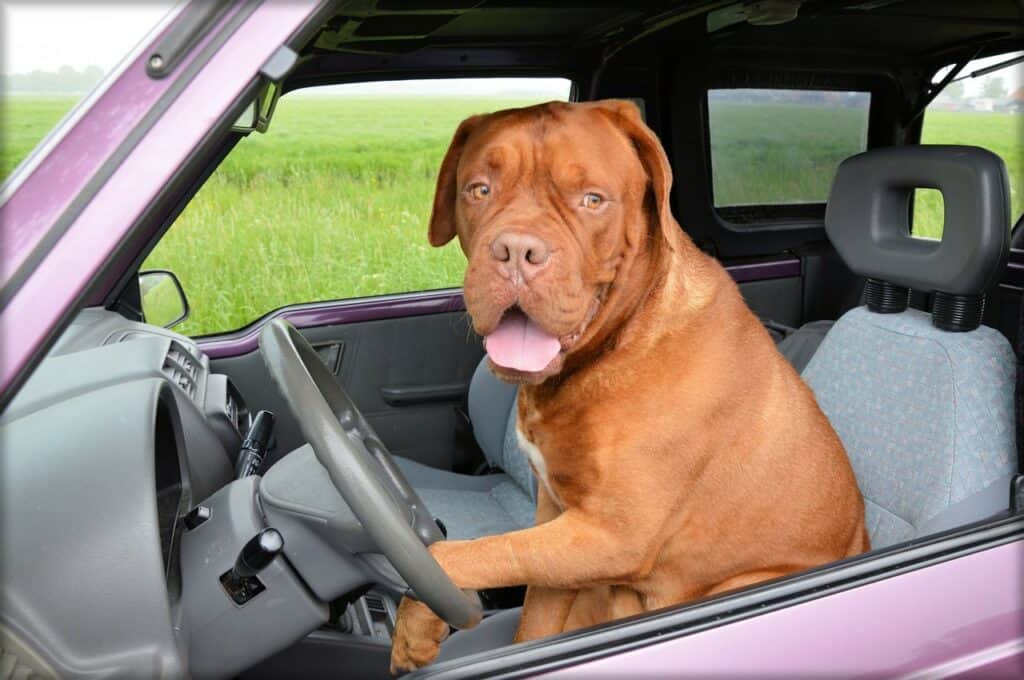 5. Avoid Products With Animal Testing
Be a smart and empathetic shopper. Read the labels and do your research. If you want to stop animal abuse and prevent animal cruelty, you can start by not buying products that test on animals. This may force brands to pivot and test products in a more humane way.
6. Foster A Pet
You can't adopt every animal in need. However, you may be able to temporarily take in an animal in need. Before this pet can find a permanent home, you can take them out of a bad situation and give them a loving place to live. This can be helpful is stopping animal abuse.
7. Safely Report If You Witness Animal Cruelty
If you witness or suspect animal abuse, contact the proper authorities. It may not be safe to intervene yourself. However, you can help stop animal cruelty by alerting advocates for animals of an abusive situation. These animals could wind up in shelters where they can find a better home.
8. Support Laws That Protect Animals
In your local government, support laws that protect animals. Animal cruelty laws vary throughout the country. You can help make your area a safer place for animals by supporting the proper laws and ordinances.