Donate Your Car In Baltimore
Animal Car Donation is a charity vehicle donation program that turns your cars, trucks, motorcycles, SUVs, RVs, and even boats into funding for animal rescue charities in the U.S. We tow you for free in Baltimore and all over Maryland, including Ellicott City, Catonsville, Dundalk, Nottingham, and more.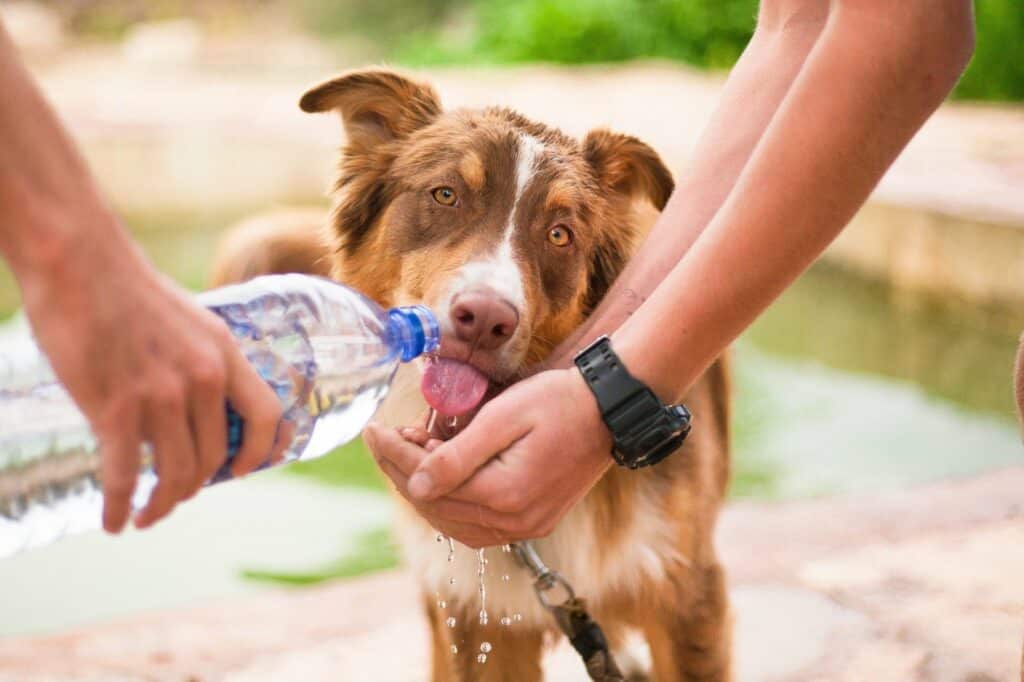 Car donation is an easy way to get rid of a car without selling or trading in your vehicle. Best of all, our no hassle approach takes care all the paperwork and regular work for you!
Donate almost any vehicle in baltimore and get a lot back!
Free pick­up and towing of all vehicles, running or not, anywhere in Maryland including Arlington.
Get a great tax deduction for your charity vehicle donation. Animal Car Donation is a 501(c)(3) charity that is registered with the IRS.
Our professional service makes the car donation process easy.
You'll be able to help thousands of rescue animals across the country receive food, shelter, vet care, and more.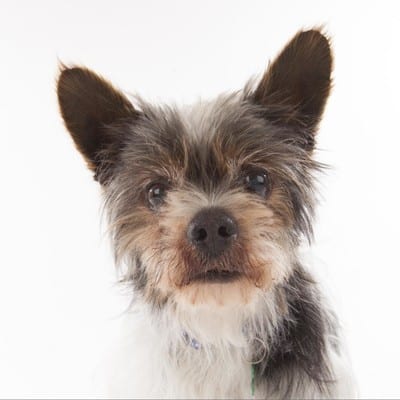 one car donation can save the life of a rescue animal
Animal Car Donation benefits multiple animal charities throughout the U.S. The Animal Car Donation program donates proceeds to other tax-exempt charities that operate local animal rescues like:
Every day these animal programs find more abandoned animals in need of rescue. You can help them by donating your car to Animal Car Donation.
how do i donate a car in baltimore?
Here's how you can get your Baltimore, MD car donation started:
Call 1-888-969-4857 or fill out this easy vehicle donation form. Our vehicle donation representatives can help you through the whole process.
Next, we'll contact you within 24 hours of the next business day to arrange your free towing! We tow any vehicle, anywhere in Maryland, at no cost to you.
We'll mail out your receipt once your car donation has been processed. You can use this on next year's taxes.