Donate A Vehicle In Anchorage, Alaska To Help Rescue Animals
Animal Car Donation is a non-profit car donation program that helps rescue animals receive proper care and helps you get a great tax deduction. You also receive 100% free towing when you donate your car nearly anywhere in Anchorage, Alaska.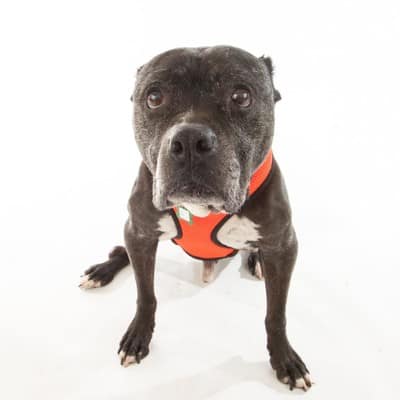 We Take Vehicles Even If They Don't Run
Cars
Motorcycles
Watercraft
Motorhomes
Trucks
SUV's
Trailers
Jet Skis
RV's
Boats
And even more!
The Benefits Of A Car Donation
We offer 100% free towing in the Anchorage area (for most locations). Donate vehicles in almost any condition. Start by calling us at 1-888-969-4857 or start our online donation form.
Get your tax deduction for a vehicle donation in any condition. Animal Car Donation is a registered 501(c)(3) charity, that means your car donation is tax deductible!
Don't worry about the pesky paperwork. We'll take care of it for you.
Provide food, shelter, vet care, or adoption, your car donation benefits rescue animals across Alaska and the U.S.
The Best Car Donation Program Helping Animals
You help animals with your Anchorage, Alaska car donation. Just one simple car donation helps animals get adoption services, food, no-kill shelter, and proper veterinarian care.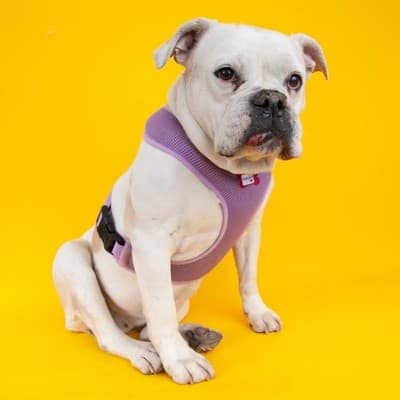 Help dogs and cats in no-kill rescue programs with one simple car donation to our easy 501(c)(3) registered charity program. Here are a few of the animal centers that you benefit when you donate your car:
Here's How To Donate Your Car In Anchorage, Alaska
Get a nice tax deduction when you donate a car. We'll take almost any vehicle, even if it doesn't run. Here's how to donate your car in Anchorage, AK:
Call 1-888-969-4857 or fill out this easy online donation form.
We'll reach out to you to arrange your free tow on your schedule.
When your car donation is processed, we'll send your tax deductible receipt in the mail.
You can help rescue animals get proper care with an easy phone call or just the click of a button. Help provide food, shelter, proper veterinarian care, and adoption services by donating your car to Animal Car Donation today.